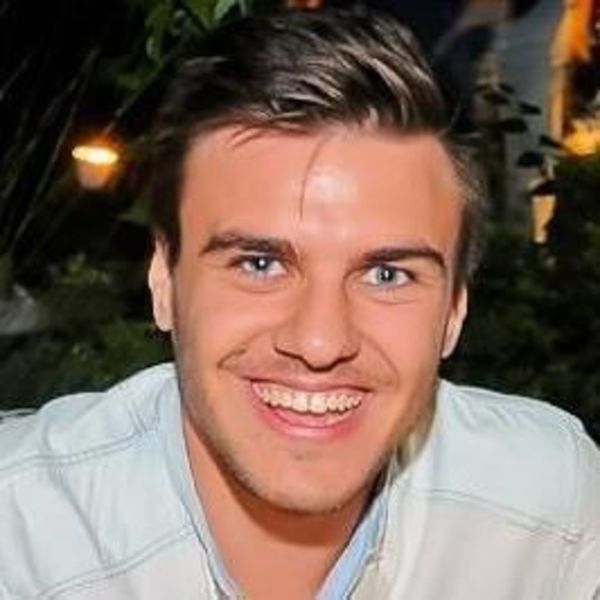 Catalin Oanca
Full-Stack Developer
If you are looking for a developer that understands your needs and communicates efficiently while taking care of your business, I'm your man! I'm not only a programmer but also a content creator, storyteller, marketer, and coach. Let me show you what I can do!
Location
Bucharest, Romania
Languages
English, Romanian; Moldavian; Moldovan
Member since
17 Nov, 2022
1 year
Typical projects
Customizations, Migrations, Performance Optimizations
No matter where this life has taken me, I always come back to programming. Surfing the ocean waves in El Salvador, trekking the jungles of Thailand, or skydiving above the Earth. I did that once, but I'm coding almost every day. It's like my mission is to contribute to a fast, user-friendly internet experience for everyone! I can list a bunch of skills and expertise that I have, but the truth is that I'm as skilled as any of my colleagues. What I can guarantee you is that I'm always reliable and I can handle whatever you throw at me. I don't always have an answer right away, but I'm doing my best to deliver what you need. I understand that you are running a business and you need to generate profits. The happier your clients are, the happier you are. I can build your next project or I will fix your current website. I will even create something new if that is what makes your clients happy. This is what I enjoy working on the most: › Brand new WordPress websites, from templates or from scratch› › Website speed optimization › Theme customization › Plugin customization › General maintenance My expertise also includes: › APIs, webhooks & automation › Email marketing › Copywriting › SEO Here at Codeable, you are in the best hands. I'll make sure to deliver on this promise. Go ahead, hire me and let's build something extraordinary together!
He is great and very friendly
Aug 24, 2023
Good response, many interesting topics to think about
Feb 03, 2023
Great working with you
Dec 14, 2022
A great first experience with Codeable and I was fortunate to have Catalin on the project. My project was a hobby website and Codeable's pricing was much lower than other quotes I had for the project.
Nov 28, 2022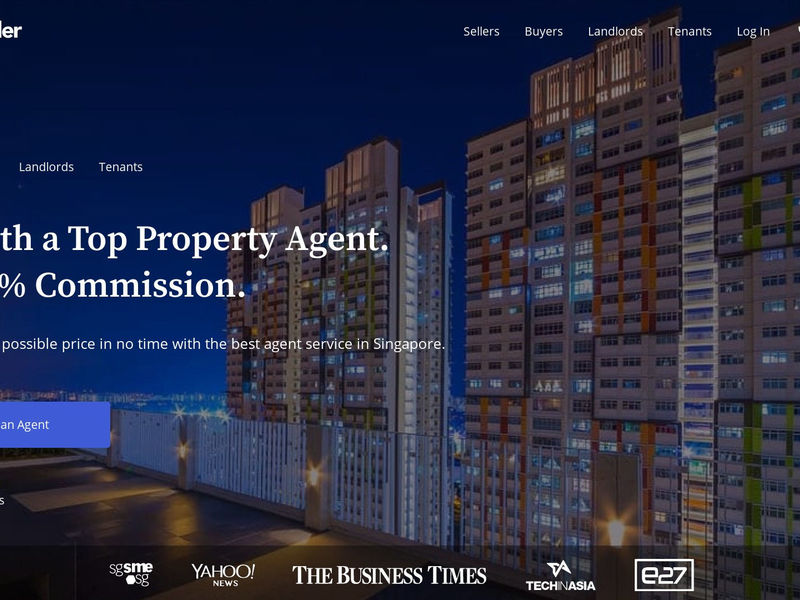 Load more