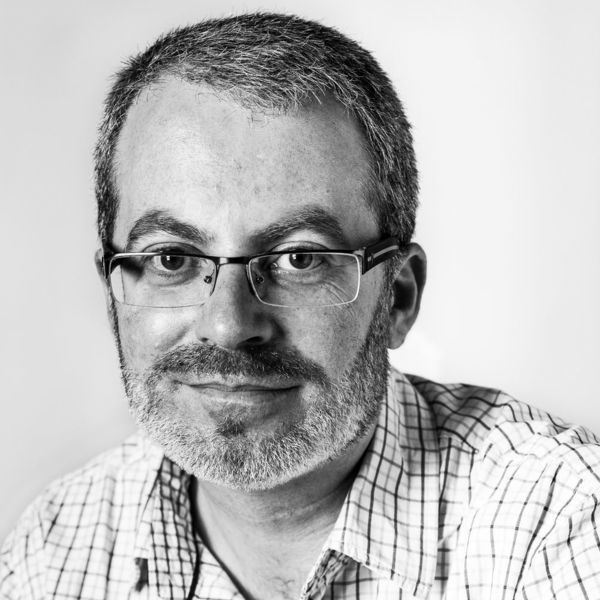 Carlos Longarela
Full-Stack Developer
Full Stack Developer with more than 22 years of experience working with PHP, MySQL, JavaScript, CSS, HTML and other web development languages (ASP, SQL Server), etc., actually programming with PHP, HTML5, SASS for CSS3, developing plugins and custom websites with WordPress as a framework.
Languages
English, Galician, Spanish; Castilian
Member since
25 Mar, 2019
3 years
Typical projects
Migrations, Plugin Development, Troubleshooting and Fixes
You can view my contributions to the WordPress Community https://profiles.wordpress.org/carloslongarela/ and the forum responses https://es.wordpress.org/support/users/carloslongarela/. Here is how I aim to deliver for YOU: * You'll get your website problems solved * Your project is always my priority * WYTIWYG (What You Think Is What You Get) * Highly personalized customer service Main skills * PHP 7.X migration of plugins and themes * WordPress, plugin, and theme development * Multilingual WordPress sites * WooCommerce * 3rd party API integration * Website transfer, Webhosting, DNS, CDNs * WPO (Web Performance Optimization) * Website security and cleaning websites from hacking * PHP, HTML, CSS, Javascript, JQuery, Ajax * Adobe Photoshop and InDesign professional use ... and I like In my spare time, I love to spent time with my wife and daughter. I also like to have coffee with my friends and practice photography; I made a digital photography magazine (https://www.fotodng.com/) in 2006 with a digital number since these days until today.
This was my first time using codeable and I couldn't be happier! Carlos was very responsive, solved all my issues in an extremely timely fashion and put together a really detailed project doc that outlined everything he did and walked me through how to make changes/updates to my wordpress site in the future. Would happily recommend Carlos and look forward to working with him in the future!
Sep 04, 2020
AMAZING! Quick. Answers everything very well thought through. Good documentation, suggestions, and a very nice tone in the writing and language. Could not have asked for anything else - very impressed! Will definitely use him again! (Thanks Codeable to have found and continue to have this amazing person in your network and also for your system - easy to work in and the vault feels safe.)
Aug 12, 2020
Really impressed with the responsiveness and his detailed report. The report actually included things I was concerned about but did not mention to him. He is now going to do some more work for me.
Apr 11, 2019
Carlos is great to work with!
Aug 04, 2022
This guy is great. I always select to work with him.
Apr 07, 2022
Very nice working with Carlos.
Feb 09, 2022
Carlos made a great first impression on me. This was a productive call. He is patient and seems happy to explain and teach me more about my site, which makes me want to get him to do it.
Feb 08, 2022
I recommend this developer. He did nice work and has very good knowledge and understanding about Wordpress.
Feb 07, 2022
Responsive, Solid advise.
Nov 16, 2021
Carlos was prompt and concise and gave me a detailed report regarding server and security issues. Very detailed in his knowledge.
May 23, 2021