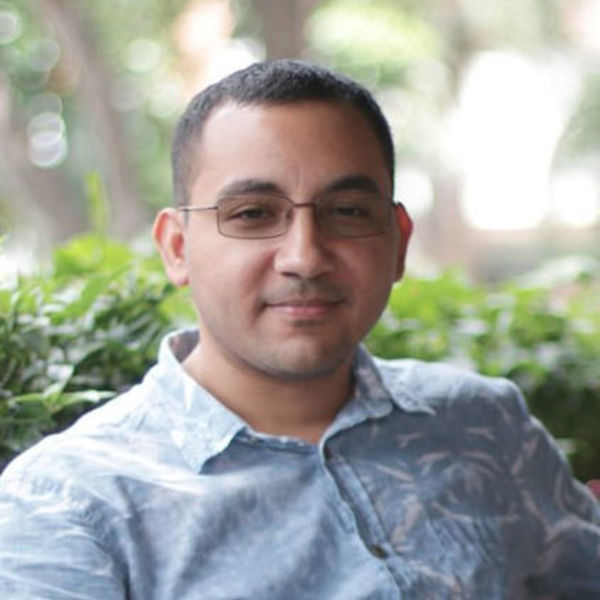 Carlos Alvarez
Back-end Developer
WordPress Developer with 6 years of experience, let me know how I can help you.
Location
Medellín, Colombia
Languages
English, Spanish; Castilian
Member since
05 Jun, 2019
4 years
Typical projects
Customizations, Plugin Development, Troubleshooting and Fixes
WordPress Developer with 6 years of experience. I am mainly a backend developer, I like using OOP, code standards, add comments and write clean code.I don't have all the knowledge in WordPress but I am always willing to learn new things!
Carlos was easy to work with, made sure to understand the project and worked efficiently to complete the work. Already planning to work with him again!
Oct 04, 2019
Thank you Carlos for helping me out in an outstanding way!
Aug 12, 2019
Carlos communicated exactly what he would do, provided documentation, and was very responsive.
Jul 18, 2019
Very helpful, knowledgeable and trustworthy. Thank you Carlos!
Jul 16, 2019
Great Job Carlos. I'm really happy that I worked with you. You were easy going, and flexible.
Jul 12, 2019
Carlos is a very good professional and he's dedicating his time to understand my problem before creating a final proposal. I think his behavior is both professionally adequate and very ethical.
Jul 02, 2019
Carlos was a great with his solution to our problem. He also tooke the time to do a full review of our site, and our next steps to avoid future problems. ___ Carlos estuvo fenomenal con su codigo y su solucion. Tambien reviso nuestro sitio y nos sugirio distintas opciones para evitar problemas en el futuro, y tener un crecimiento sostenido.
Jul 01, 2019
Carlos was fast and created exactly what we needed.
Jun 19, 2019
Carlos grasped the issue at hand immediately and resolved it quickly. Our communication was clear and to-the-point.
Jun 17, 2019
Friendly, quick, efficient and got the job done within our urgent timeframe. Thank you Carlos.
Jun 11, 2019