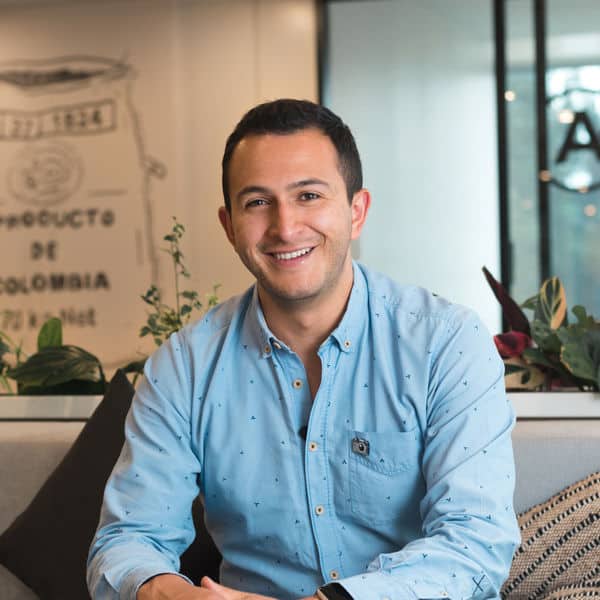 Camilo Luna
Full-Stack Developer
Hi, and welcome to my profile! I sold my WordPress development agency, Alunizar (www.alunizar.co), and now I'm back enjoying the freelancer life. I am skilled in HTML, CSS, JS, and PHP and love to build custom themes or build additional functionalities for WordPress websites.
Location
Bogota, Colombia
Languages
English, Portuguese, Spanish; Castilian
Member since
14 Jul, 2022
1 year
Typical projects
Full Website Builds, Migrations, Theme Development
I have a MSc in Business Management but somehow along the way coding and building digital products pulled me in so I left my job and decided to manage my own business. I started and run an agency for several years until I sold it to an American agency based in Seattle, Washington. I left a management position in that agency to go back and do what I love: solve problems through code. Because of my past life as a business manager, I'm always looking for work that has a business impact and try to frame and base my discussions from a business perspective. I don't like doing things without a reason and will help you find the best way to achieve your business goals so that every project has a positive impact on important metrics for you. I prefer taking a collaborative approach on projects, so you'll input will be the basis for the success of a project. I do my best to have you come back from more because you loved working with me, and not because you depend on me after building something for you. I'll always try to give you the tools so that you'll be autonomous and can easily change or add content internally without depending on me.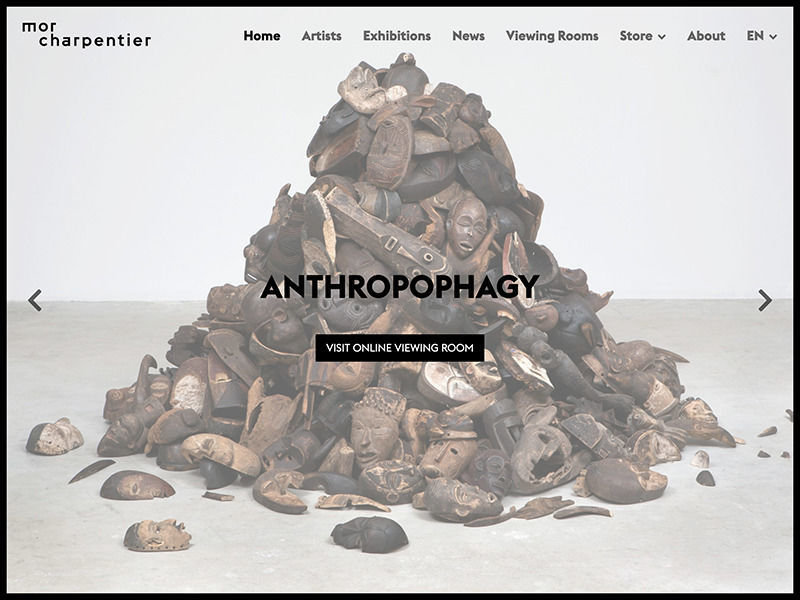 mor charpentier - Custom Theme
Building a custom theme from scratch for an art gallery in Paris, France. It's was designed and built with multilingual in the center for English, French, and Spanish. It uses custom fields and custom post types, as well as custom Gutenberg blocks, so the client is able to add new content by themselves.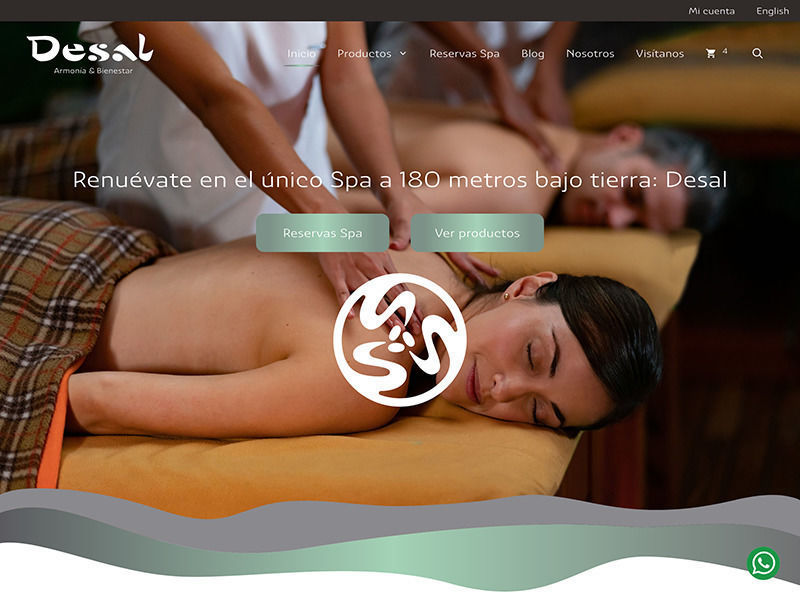 Desal - Ecommerce
Development of a WooCommerce based online store that handles multilingual (Spanish and English) and multi-currency (COP and USD). It also handles spa bookings and payments and gift cards that can be redeemed as credit on the store.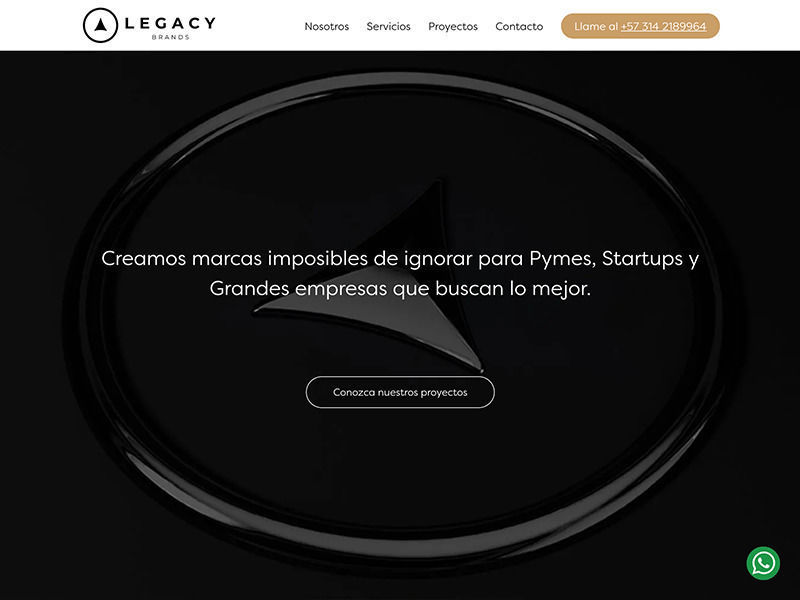 Legacy Brands - Portfolio
Portfolio website for a branding agency. It handles custom post types and custom fields as well as an automated WP All Import flow for updating the portfolio items. This way, the client can bulk upload or bulk update the projects and its contents from a spreadsheet.
Load more