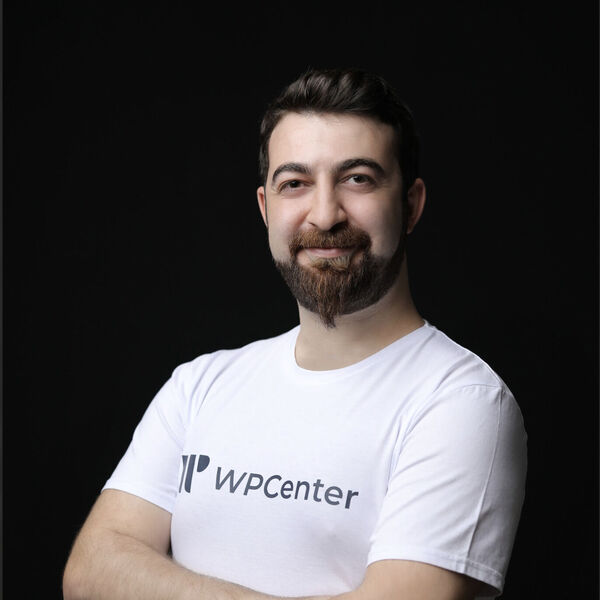 Çağdaş Dağ | WPCenter
Full-Stack Developer
I'm founder of WPCenter WordPress Agency. We offer a personal touch to nurture longstanding relationships and create long lasting success stories. I have been working as a WordPress Developer for more than 10 years.
Location
Istanbul, Turkey
Languages
English, Turkish
Member since
11 Mar, 2019
4 years
Typical projects
Full Website Builds, Plugin Development, Troubleshooting and Fixes
👨‍💻 About Me I am a computer engineer with over 10 years of experience about WordPress & Web Development. I'm founder of WPCenter WordPress Agency ( https://wpcenter.io/ ). We are an experienced WordPress development agency with full-stack developers, designers and DevOps specialists that help your business build amazing products. I have a lot of experience, especially in theme and plugin development. Also in my personal work experience, I've worked for one WordPress VIP Agency and Visual Composer as a Full Stack WordPress Developer. Also, I have a plugin in the WordPress Directory and I am developing open source projects 🚀 What can I help you with? I can help your business with creating custom WordPress themes and plugins using best practices and (SEO friendly & clean code). You can rely on me for various WP problems, bugs, custom development, etc. Whatever your WP needs are, I can help you. Main Skills - Wordpress Theme and Plugin Development - Wordpress Theme and Plugin Customization - Converting non-WP sites to WP site. - Complete Web Development & Branding – Start to Finish with Ongoing Support. - Custom frontend & backend features. - Plugins Development. - Customize and Edit your Existing Website – Inside and Out - HTML templates to WP Theme. - Migrate and Move your Website to a new Host - All kind of API integrations; - Maintenance and bug fixing;
We are beyond pleased with Çağdaş's work. He was extremely helpful in guiding through the whole process. He is very knowledgeable and pays close attention to details. He did a great job of not only creating our website how we wanted it to be, but also gave us great insight on how to manage the project. Overall, we are very pleased with the project provided by Çağdaş and would definitely recommend working with him. Thanks for such good work!
Nov 13, 2019
Fast Great Communication Perfect Execution Çağdaş did an amazing job on our mobile header optimization. Right from the beginning he knew exactly what I was looking for and even send photos of his idea. Just a day later we had everything looking perfect.
Sep 10, 2019
GREAT first impression on codeable. Working with him was easy and quick. He provided us with just the solution we were asking for and even more helpful suggestions and advice. Very Friendly as well, taking the time to talk me through the project so that I also understood what was being done.
Jul 18, 2019
Çağdaş did a great job on my project. He finished it faster than expected and was quick to respond to any questions.
Dec 02, 2023
Fast and professional!
Dec 01, 2023
amazing work, TY 10 stars easy to work with. I will use this site again.
Nov 22, 2023
Çağdaş Dağ He is an excellent professional... he has also worked with a lot of agility.
Nov 21, 2023
Great communication! Fast delivery!
Oct 26, 2023
Communicated well over message and answered all my questions during the consultation
Oct 25, 2023
Cagdas was very responsive and performed the work very quickly. He even made changes late in the evening
Oct 16, 2023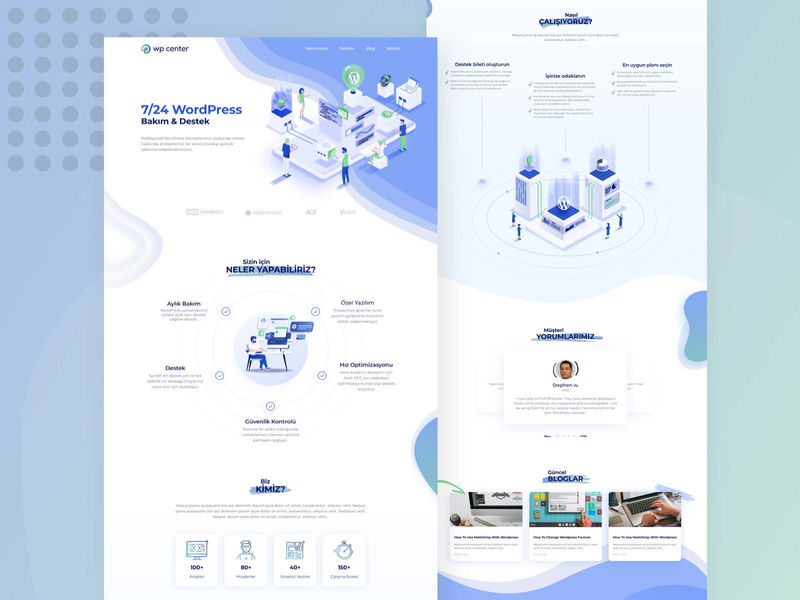 WPCenter WordPress Agency
This is our own WordPress Agency website design. We completed the design first and then integrated it to WordPress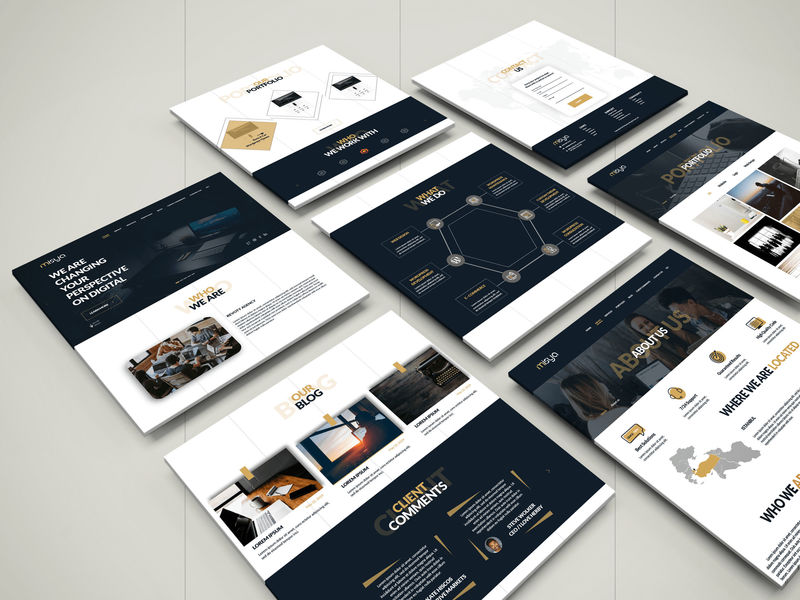 Misya
This is a custom WordPress theme that we created. It was a complete website built task. We completed the design first and then work on the frontend and backend. Integrated it to WordPress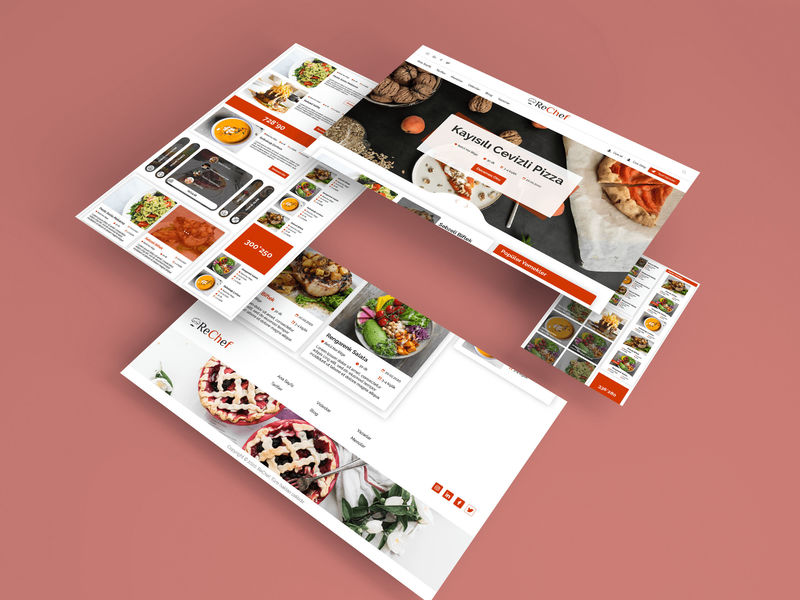 Rechef
This is a custom WordPress theme that we created. It was a complete website built task. We completed the design first and then work on the frontend and backend. Integrated it to WordPress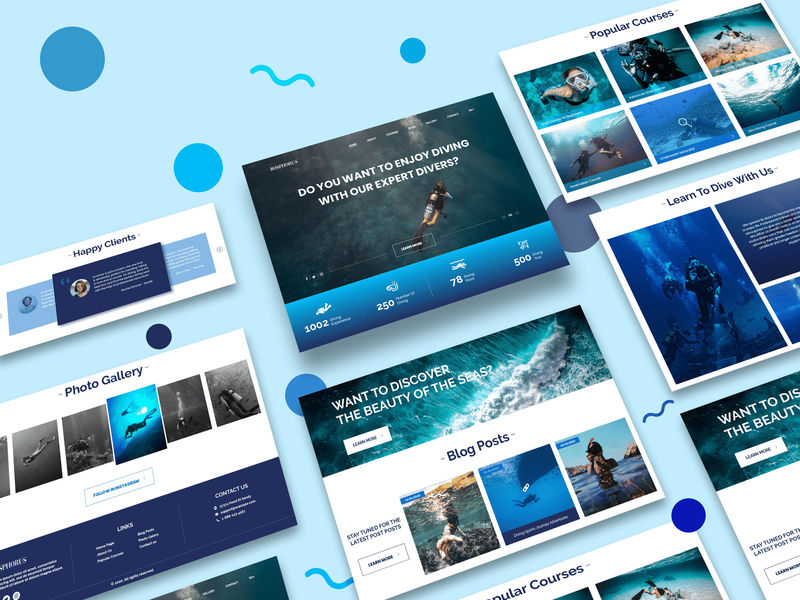 Bosphorus
This is a custom WordPress theme that we created. It was a complete website built task. We completed the design first and then work on the frontend and backend. Integrated it to WordPress
Load more