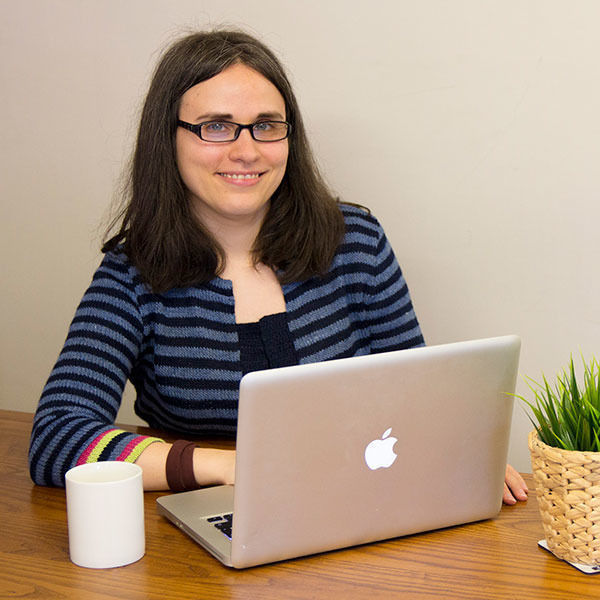 Belinda Mustoe
Front-end Developer
My name is Belinda. I'm a skilled front end web developer with more than seven years of experience creating custom themes that look great, are easy to update and load fast.
Location
Manchester, United Kingdom
Member since
07 Oct, 2019
4 years
Typical projects
Customizations, Full Website Builds, Theme Development
Working with organisations both large and small, I have been responsible for the development and design of user-friendly custom made WordPress and WooCommerce websites from scratch, as well as modifying existing themes and plugins to fit client requirements. During the last few years, I have been specialising in building Gutenberg blocks and can build both native blocks in React as well as ACF blocks. While front end development is my specialty, I can also write PHP to integrate plugins and extra functionality into your theme. Do you have a project for me? *Let's get going!*
100% happy with the work Belinda did.
Feb 22, 2022
Belinda was amazing to work with and extremely knowledgeable about WordPress, Gutenberg editor, and creating custom blocks.
May 28, 2021
Belinda deserves 5 starts on all counts. I was stuck in California during Covid and we where able to allign or meetings also because she extended extra time on her schedule. Belinda is very knowlegable and got tasks done in a very swift manner. Plus, Belinda is very personable and a wonderful person to speak too. I'm aiming for a second project in the comming months and am planing to working together with Belinda again.
Jul 17, 2020
Belinda did some work internally for us here at Codeable and it turned out absolutely amazing! She implemented our new designs using Gutenberg blocks and it's spectacular! I can't recommend her enough and know anyone who works with her will have a wonderful experience. Thank you again Belinda!
Jul 03, 2020
Belinda runs the extra mile to satisfy the requirements. I would definitively recommend her for WP tasks. I plan to hire her again for new tasks with my website.
Jun 25, 2020
Prompt and detail-oriented
Jun 16, 2020
Because she's 5 star.
May 29, 2020
Belinda did a fantastic job on my project. I wouldn't hesitate to recommend her to anyone looking for a top class, proactive, Wordpress dev with exceptional attention to detail.
Mar 17, 2020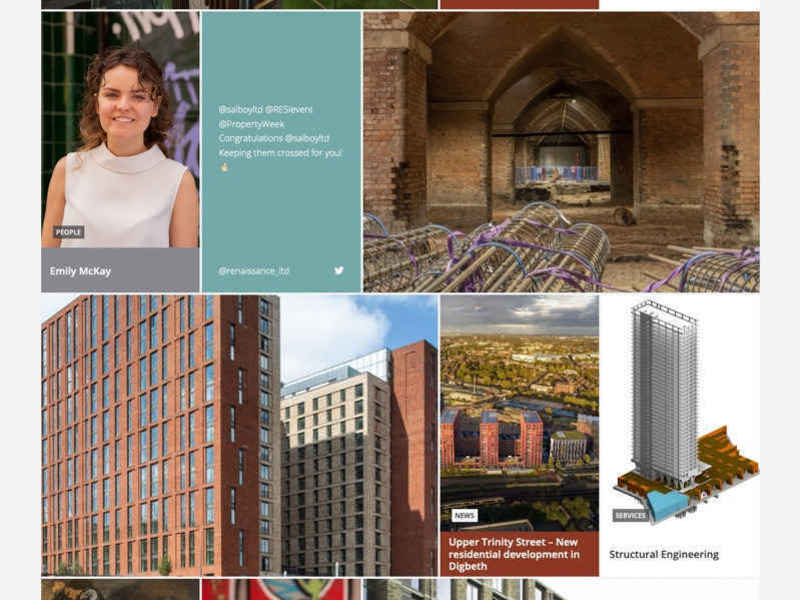 Renaissance Structural Engineers
Renaissance are structural engineers with a diverse portfolio of projects. I designed and developed a site that showcases their work using their existing branding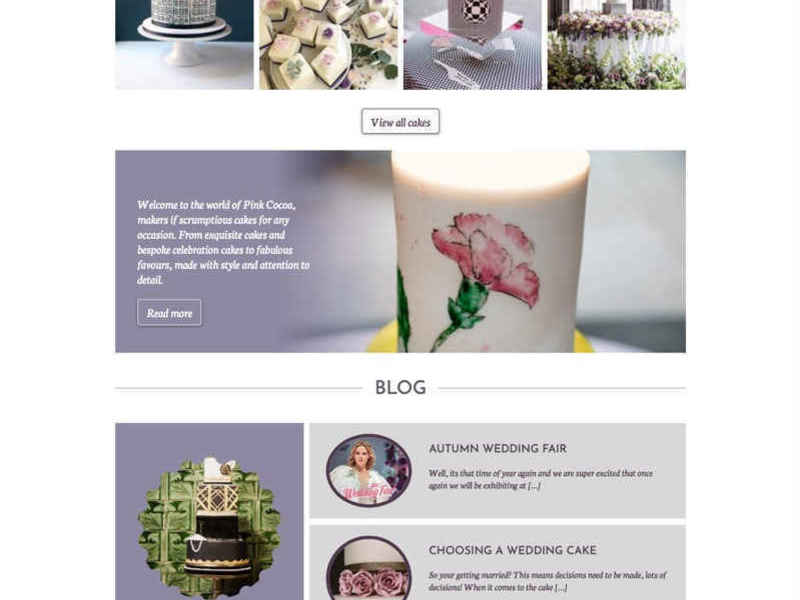 Pink Cocoa
Pink Cocoa is a creative bakery which creates custom wedding and occasion cakes. I design and developed a custom WordPress theme using their lovely branding.
Load more