Bartek Makoś / Loud Now Agency
Full-Stack Developer
We are Loud Now Agency. We're here to build another success story with you. Business ideas fuel our creativity and then magic happens…
Member since
11 Jul, 2017
5 years
Typical projects
Full Website Builds, Plugin Development, Theme Development
Our experts have been working with clients from Alexa Top 100 and websites with +40 millions unique visitors per month. We helped to develop a Themeforest top seller WP theme that is powering +160k websites. We hack growth for a living. Our Codeable Team Experts: Nick Kevadiya Bartek Makos Visit our site for more info: https://loudnow.agency/
Picking up a project that's 90% finished and has issues isn't anyones idea of fun, so I appreciate the work that was done on this. Attention to detail was needed and Nick delivered. Great communication and speedy responses. No hand-holding. Thank you for helping me launch what was previously a very stressful project.
Aug 09, 2022
So easy to work with. Gets the job done every time.
Jun 24, 2022
I received very good and reliable service. I am very satisfied.
Jun 20, 2022
Awesome :) !
Jun 06, 2022
Issue was handled quickly, communication was clear and to the point, and responsiveness was equally good. 5 of 5 stars, no complaints, just perfection. Thank you.
May 24, 2022
Nick from Loud Now Agency did all that was required of him, i am very happy with the outcome. Cooper
May 23, 2022
Perfect communication and work done!
May 20, 2022
always as brilliant as ever!
May 09, 2022
Perfect service. Fast, attention to detail and good communication, what more could you ask for.
May 03, 2022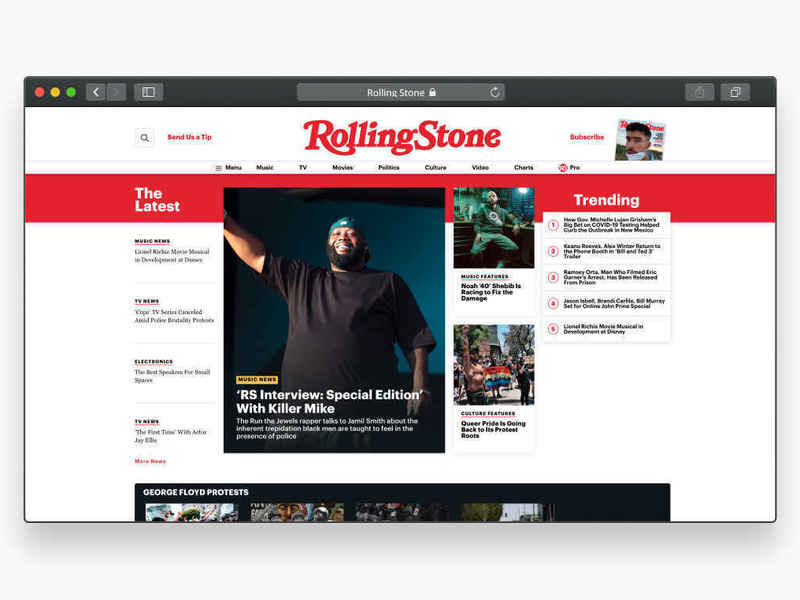 Rolling Stone Website
Example of a huge rebranding our team worked on. This is the effect of our collaboration with XWP, an industry leader in the WordPress world.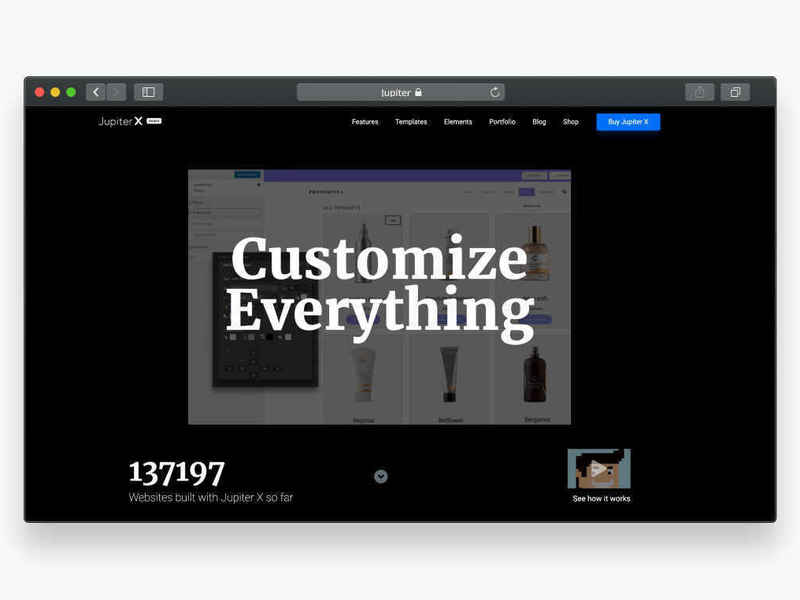 Jupiter Theme
Loud Now Agency joined Artbees to help them get their product back on high performance track. We worked on v5 migration that sky rocketed product performance and sales.
Load more