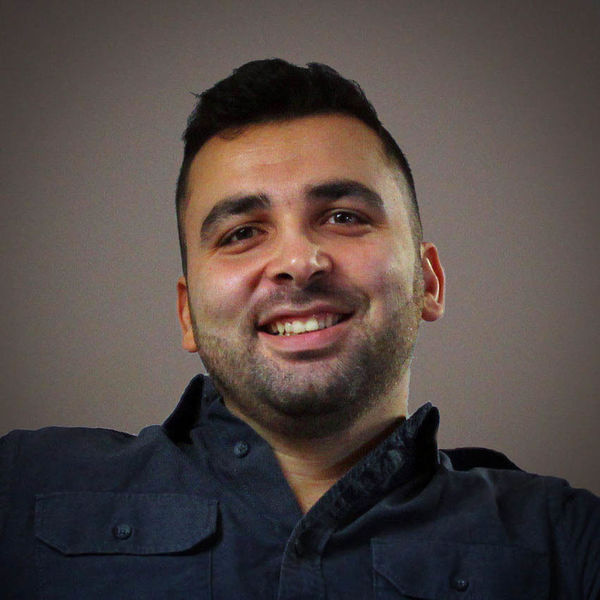 Aytac Kokus
Full-Stack Developer
Hi! Hallo! Merhaba! My name is Aytaç (pronunciation tips: eye touch or I-touch). I'm a Full-Stack developer. I love to provide easy to manage solutions to clients with a crystal clear communication.
Location
Antwerp, Belgium
Languages
Dutch; Flemish, English
Member since
06 Sep, 2019
4 years
Typical projects
Customizations, Plugin Development, Troubleshooting and Fixes
Hi! Hallo! Merhaba! My name is Aytaç (pronunciation tips: eye touch or I-touch). I have more than 10 years of experience in web development. I've acquired a great set of skills and knowledge from my various jobs, experiences, and self-learning. Now I'm ready to put them into use! Values - Authenticity - Integrity and honesty - Acknowledgement - Humanity What can you expect? I provide the following services: plugin development, optimization, troubleshooting, security and website development. With my experience in solving problems and delivering positive results, you will get high-quality, coding standards and compliant services while focused on long-term, reliable and secure solutions. Some of my previous works - Synchronized POS to WooCommerce and vice versa - Speed optimization from 10+ seconds to below 1 second. - Creating custom WooCommerce payment gateway for a local bank application - Created a mobile-friendly product list page with FacetWP
Aytac is a kind an very talented expert! He knows what he is talking about, and has great knowledge about Wordpress and Woocommerce, and thinks with you to find a solution that works best for you. I Highly recommend Aytac!
Nov 22, 2022
Aytac did a tremendous job with a limited budget. I couldn't believe how fast he got my project done, very much exceeding my expectations! Not only that, but he anticipated functional concerns I might have down the road. After I got my files back, I looked through them and had questions - he pointed out how he'd already addressed those without me thinking to include them in my requirements. Talk about professional! On a personal note, I found Aytac to be a joy to work with. I was nervous when I started because you never know how these things will work out. Aytac was personable, easy-going, responsive and took time to reassure me when I was worried. I was especially grateful for the latter. I would work with Aytac again in a heartbeat and would recommend him to anyone else!
Aug 15, 2020
Aytac is awesome. Very patient, knowledgeable, reliable, helpful and understanding. It was my first experience with Codeable. Based on my experience with him, I want to do more project with the company. The project was delivered on time and very satisfied. I learn a lot in the process.
May 12, 2020
Good work! Delivered on time and with good communication!
Nov 11, 2020
Perfect journey throughout - patient and supportive. Delivery was excellent
Sep 03, 2020
Aytac did the code right away. He's a pleasure to work with.
Jun 02, 2020
Very professional, friendly, quick to respond, and solved the problem very efficiently. Even went the extra mile by providing me with more information related to the issue that will help in the future.
May 07, 2020
Aytac is clear and professional
Feb 17, 2020