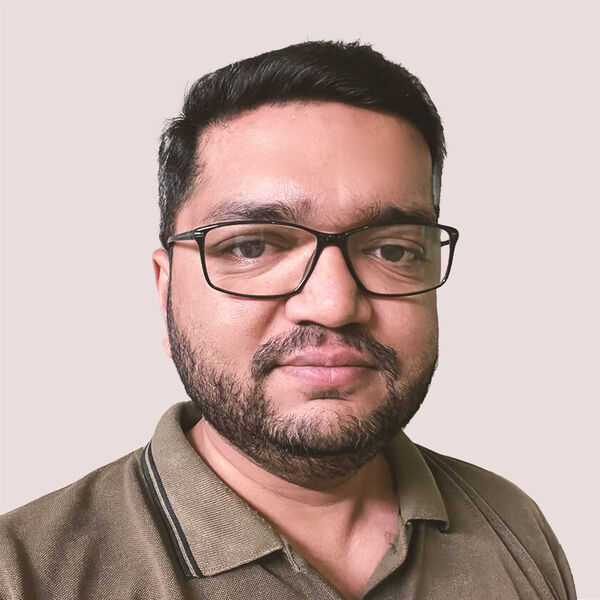 Aslam Doctor
Full-Stack Developer
Hi, I'm Aslam, and I'm a WordPress developer who loves building both Themes and Plugins. In my work, I focus on pixel-perfect design, functionality, flexibility, and performance.
Languages
English, Gujarati, Hindi
Member since
25 May, 2022
1 year
Typical projects
Full Website Builds, Plugin Development, Theme Development
I am having more than 12 years of experience in the Web development industry and for the last 7 years, I have been developing WordPress Themes and Plugins for multiple IT Companies as a freelancer. My experience involves creating websites for E-commerce Websites, Printing Media Companies, Music Industry, Schools, Healthcare, Digital Agencies, Charity Websites, and Construction companies. I specialize in Design to pixel-perfect Theme conversion and WooCommerce-based plugin development. In my development process, I always start coding a custom theme from scratch or use my own boilerplate theme which is a blank theme with some productivity features. I also make sure that all the WordPress coding standards are followed with proper commenting/documenting, and all the inputs and outputs are secured using the built-in WordPress functions. I'll be very happy to work for you in resolving your problems and getting your WordPress website implemented exactly how and when you need it to be. For more details, please find my portfolio and CV at: https://www.aslamdoctor.com/
He was upfront about what he can and cannot do. That made it easier for me to trust his work.
Jun 03, 2022
Aslam has helped us reduce the size of our database and troubleshoot problems. I would highly recommend him.
Jan 13, 2023
Aslam was prompt in responding, and finished the project quickly. He communicated clearly.
Aug 31, 2022
Aslam was very helpful and did a wonderful job with our site updates.
Aug 10, 2022
Rearrange WooCommerce Products
Rearrange WooCommerce Products is a plugin that allows you to rearrange/reorder the default sort order of the products on WooCommerce Shop Page. It also allows rearranging products based on a specific categories. This is a very easy-to-use plugin with drag & drop functionality to rearrange the products. The plugin has 10,000+ active downloads and top-ranked.
Search Attributes for WooCommerce
Search Attributes for WooCommerce is a plugin that enables a Product search form to look into Product Attribute Names. E.g. You can search products using color name if you have attributes named Color assigned to the products. Another useful example is, you can search products using Brand name if you have brands assigned as attributes.
Load more