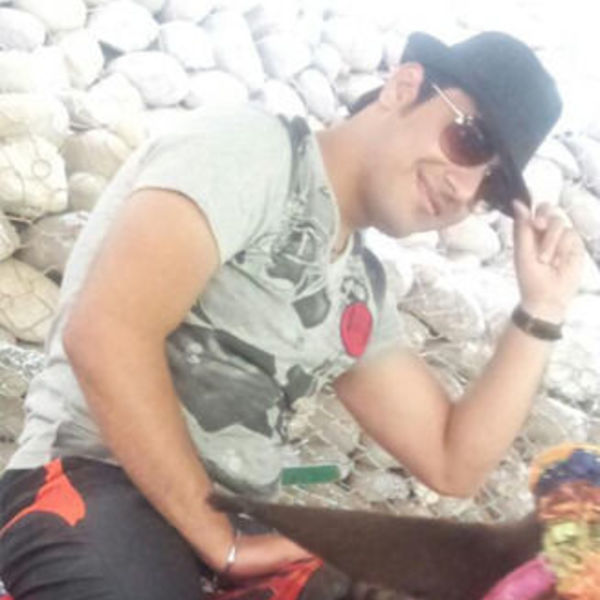 Arnav Joy
Full-Stack Developer
I am dedicated to quality web development, professional service, and superior results. I have found, and believe strongly, that immediate response to client inquiries is absolutely essential, and it is at the foundation of my service. I believe my client's success to be my success !)
Member since
14 Apr, 2014
9 years
Typical projects
Customizations, Theme Development, Troubleshooting and Fixes
Hello there! My name is Arnav, and I'm freelancer, who specializes in WordPress development with more than 10 years of experience in Web Development, and 8 years of experience working with WordPress. WordPress development is a passion of mine and I take great pride in my work and my client's satisfaction in the completed project. As a freelancer, I have worked with a wide variety of large businesses, small businesses, and individuals, on projects including: ✓ WordPress (my main speciality); ✓ Front-end development (HTML, CSS, JS) ✓ Back-end Development (PHP, API, SQL) ✓ Setup and customizing WordPress themes ✓ Responsive design ✓ Speed optimization ✓ Provide the best solution for my customers Thanks for your time, and I hope you have a pleasant experience here on Codeable!
Arnav has been amazing through the entire process! Gets things done in a timely manner, always makes sure you understand, always strives to make things easy and correctly as you want them. Our project was a custom request to edit a current site with a paid theme, and he was able to get in there and make it look amazing in the end. Would definitely hire Arnav again and recommend him for your next project - custom request as well! :)
Aug 17, 2020
Arnav was great to work with! He created code for my website quickly & expertly. My site seemed to be experiencing some back-end issues unrelated to Arnav's work, but he helped me troubleshoot the problem and followed up to make sure everything worked. I'm out of my depth when it comes to code, so I appreciated having someone like Arnav working with me.
Aug 13, 2020
Super quick work. Exactly what I was looking for. Took the time to answer all my questions and has patience of a saint. Thank you will absolutely use your services again
Aug 06, 2020
I feel easy to communicate with Arnav Joy. He made a fast, patient and accurate responese to my requirements. Even if I did not clearly state the requirements, he gave me test link to let me see his work before putting the webpage online. I would recommend him to other people. I am not good at IT. He helped me sort out some questions !
Apr 23, 2023
Prompt, easy to communicate with, lived up to his reviews, accomplished exactly what I asked for.
Mar 03, 2023
Fast & reliable
Feb 27, 2023
It was great working with Arnav. He communicated what he was doing and did a great job. Would hire again.
Feb 14, 2023
Got it done quickly and precisely.
Jan 10, 2023
Very helpful!
Jan 04, 2023
Arnav was patient and precise in explaining the choices made to me.
Dec 14, 2022