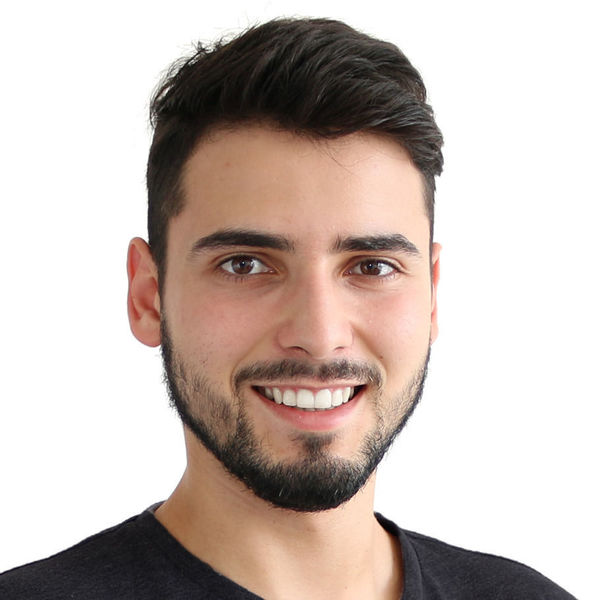 Antonio Brinkmann
Full-Stack Developer
I solve your business problems through high quality code & world class webdesign. Resulting in more visitors, more email subscribers and more revenue after we finish working together. I always focus on ROI – improving all of your core metrics with battle tested conversion optimization strategies.
Languages
English, German, Spanish; Castilian
Member since
23 Apr, 2019
4 years
Typical projects
Full Website Builds, Plugin Development, Theme Development
Beside being a passionate developer I am an entrepreneur that strives to understand the business reasons, opportunity costs and goals behind your project before rushing to conclusions. You will benefit from my clear view of the bigger picture, understanding your pain points and proven experience in WordPress Development, Worldclass Webesign, Salesdriven Copywriting and result oriented Online Marketing. ➤ OVER 20.000+ HOURS OF EXPERIENCE With over 20.000+ hours of Senior Level Development Experience I am a proud member of the very top 2% of all developers worldwide as independently certified by codeable. Even better: I have helped internet famous multimillion dollar online businesses increase their visitors, email subscribers and revenue. Creating & designing key pages that each have brought in excess of a million dollar in revenue. ➤ COMMERCIAL THEME FOUNDER Beside being a ROI focused consultant I founded as well a best selling commercial WordPress theme. Meaning that you can be a 100% sure of the future-proof, high quality & standard conform code I provide and that I am the right choice for your project. By working together closely with customers of my theme and one-on-one clients, you can be confident that unlike others I love to communicate and support you at every step of your journey. ➤ GOING ABOVE & BEYOND FOR YOU I don't take on as many clients or small tasks as other developers do on codeable. I prefer QUALITY over QUANTITY. That's why I continue to deliver results for the same clients & their bottom line for years to come. Just take a look at my raving Reviews. You are in the capable hands of a craftsman instead of yet another widget in a mindless factory. The good thing for you is, that having still relatively few projects on codeable means that every review matters and therefore I will go above and beyond for you to exceed your expectations and give always a 100% making your project a true success.
As a small business owner, I've hired hundreds of vendors over the years. Maybe more than a thousand. Mr. Brinkmann is a clear leader in that pack. Projecting professionalism, efficiency, timeliness, responsibility, and a level of coding and web design that I could have only imagined. Simply put, if he bids on your project, you'd be a fool not to IMMEDIATELY accept!
Jun 20, 2019
I worked with many developers in the past. I even lead a team myself of 15 developers in a past career, and Antonio is one of the best developers I know. He communicates well, knows when to ask questions and when to deliver. He checks his work to make sure there are no little mistakes, typos etc. I will work a lot more with Antonio.
May 14, 2019
Antonio is a gifted developer and an excellent communicator--and you can't always find those qualities in the same person! He revamped my site from a glorified corkboard of ideas to a professional design that really changes the game for me. He is not just a great developer--he also knows a lot about sales and marketing and can offer terrific guidance on how you can optimize your site for the best results. Without question, I will come back to him every single time my site needs an update.
Apr 29, 2019
Great call with Antonio where he helped me think through the scope and project and consider ideas I hadn't thought of. He thinks about the business case and design in addition to development, which is very important!
Oct 18, 2021
Really good job! Antonio did the scope quickly :)
Oct 13, 2021
Antonio, from the very initial communications I had with him, was professional, efficient, and intuitively knew what needed done without any micromanagement on my part. I had previously hired someone from one of the generalist freelance websites. What a mistake that was -- yes, it was less expensive, but the work product reflected that. Antonio redid the site at a competitive fee and made it look exactly how I wanted it done the first time. I won't waste my time on the freelance websites again. My background in website creation/maintenance/design is minimal, and Antonio put together exactly what I wanted, even when sometime I wasn't able to articulate the specifications in using expert jargon. He also delivered AHEAD of schedule on a tight timeline. I will definitely retain Antonio's services again. I would recommend him to my colleagues. I look forward to working with him again on more ambitious projects to really challenge him.
Nov 15, 2020
Super easy to work with. His quality is impeccable. He doesn't show me something that's half baked with issues and errors. He does his own quality checks. Great communicator.
Aug 01, 2020
Antonio asked great, very thorough, questions, did exactly what I asked for plus made great suggestions which he very efficiently integrated.
Jul 26, 2020
Rapid turn around. Great advice above/ beyond the scope of the assignment.
Mar 30, 2020
Impressed with his professionalism, ability to articulate his thoughts on the project and the sense of confidence I have that he will do a good job on the project.
Mar 27, 2020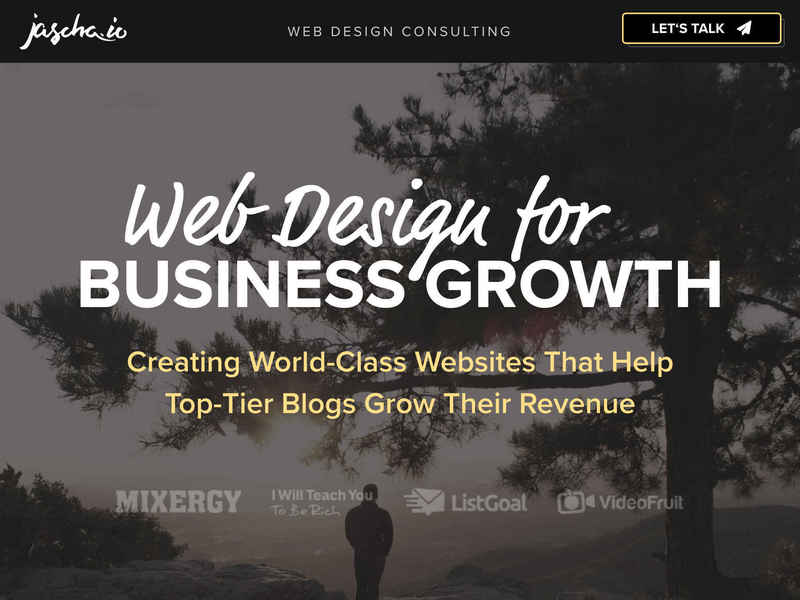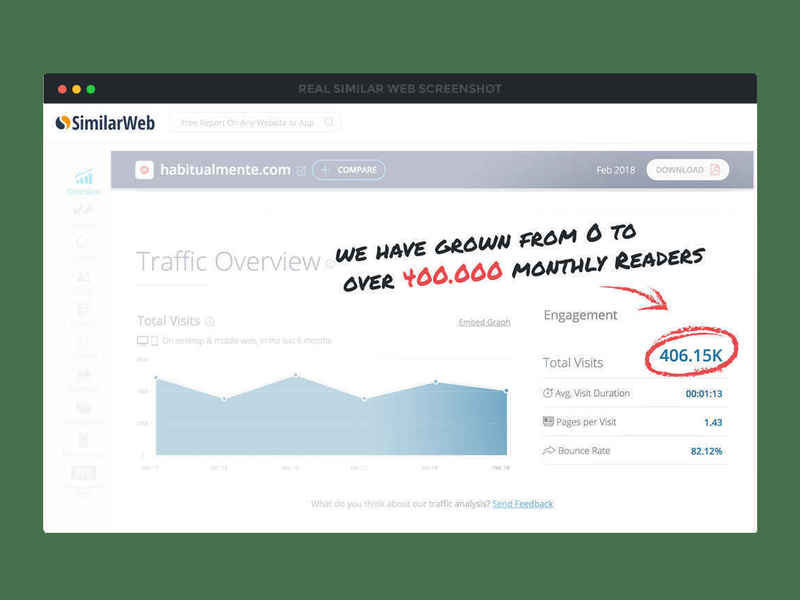 Running a successfull Blog Business myself
Another proof of the results I bring to the table is the thriving Blog Business I've co-founded with my wife and where we are serving effortless almost half a million monthly readers per month
Load more