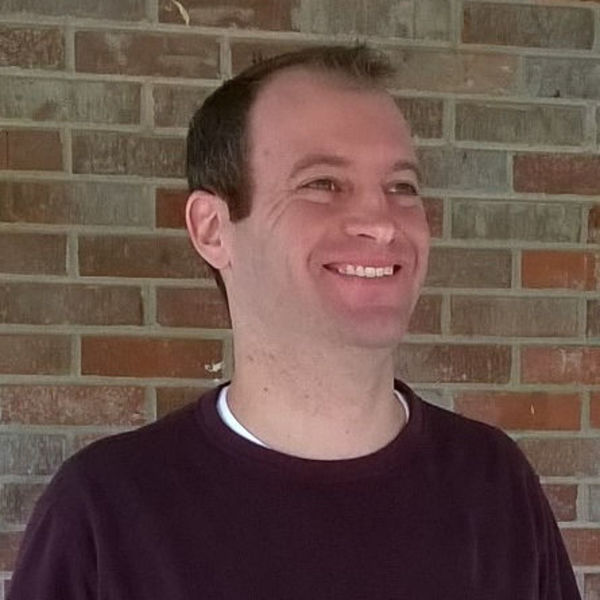 Anthony Graddy
Full-Stack Developer
I have been working with WordPress since 2006 and specialize in building custom WordPress and WooCommerce plugins. With extensive experience working on WordPress customizations and custom tools, I can handle any potential development task.
Location
Nashville, United States
Member since
09 Oct, 2018
5 years
Typical projects
Customizations, Plugin Development, Troubleshooting and Fixes
Here is feedback I have received from clients outside of Codeable: "Anthony is an extremely skillful freelancer who communicates very effectively and understands all requirements." "Extremely capable and a very good communicator." "Anthony is a superb freelancer. He has accomplished every request I have made no matter how difficult." "Anthony was the best freelancer I ever worked with." "Anthony gets my highest recommendation for anyone who wants a project to go smoothly and end successfully." "Blown away! Anthony went above and beyond for our project." "Anthony did exactly what he said and was just what I needed." "Anthony is absolutely brilliant to work with. Smart, skilled and a great communicator." "Math genius – will definitely use in the future." "Anthony took a difficult job and not only completed it well but worked quickly to meet our deadline."
Anthony did some great work on a really tricky problem that involved lots of moving parts. He was able to identify the issues, give me a timeline, and stick to it. I'm happy to recommend him for trouble shooting and problem solving.
Dec 12, 2018
Anthony's communication and work skills are impressive! He has great insight and proposed alternatives to what I originally requested that surpassed my expectations. Tasks were performed on time. I would have him on my team anytime!
Nov 18, 2018
Anthony completed an awesome Google Maps KML route overlay implementation (in an installation of FacetWP) - exactly what I wanted, and ahead of schedule. I was also impressed with his 'counselling' abilities; he helped clarify what I really needed and what was possible in my budget. Many thanks for the great assistance Anthony!
Oct 27, 2018
Seldom do you find exactly what you need. In this instance we did. Anthony communicated perfectly, his work product, and professionalism are outstanding. Every detail was handled meticulously and the final product was exactly on target. Well done Anthony!
Mar 04, 2021
Quality Work
Dec 16, 2020
Anthony is very thorough and a GREAT communicator. He was fast and efficient and knows what he is doing.
Nov 30, 2020
Anthony was great! Very methodical in his work process and made sure I understood everything he was/would be doing. Highly recommend!
Apr 09, 2020
Excellent work and to work with
Jan 23, 2020
Anthony went above and beyond in all aspects of this project, he worked with us in developing a customized solution that fit perfectly. I would definitely recommend working with Anthony!
Sep 26, 2019
Anthony was excellent, let me just say I had 4 other developers attempt this task on another platform, (not Codeable) and they all failed. Anthony was able to do exactly what he said, even before the timeframe he estimated. I am so amazed by his skill I will definitely be asking him to do other tasks!
May 09, 2019