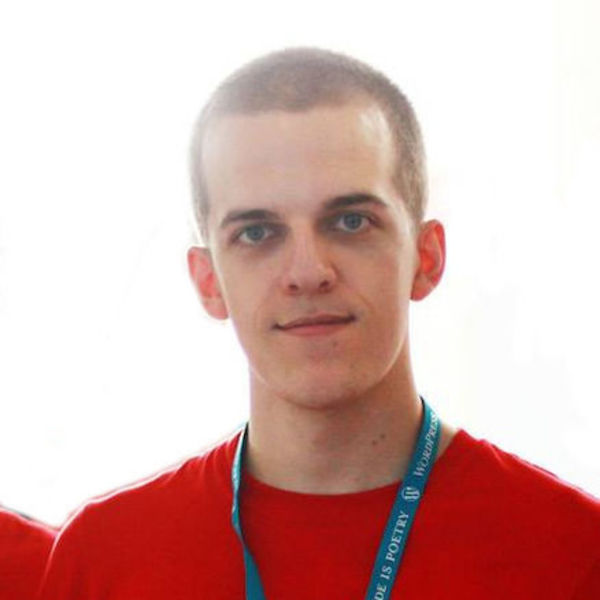 Ante Šepić
Front-end Developer
I am a Full-stack Web Developer mainly focusing on JavaScript, both on the front-end (React, VueJS) and the back-end (NodeJS).
Location
Vrbovsko, Croatia
Languages
Croatian, English
Member since
24 May, 2018
5 years
Typical projects
Full Website Builds, Plugin Development
I am a Full-stack Web Developer mainly focusing on JavaScript, both on the front-end (React, VueJS) and the back-end (NodeJS). My day-to-day work consists primarily of developing custom WordPress and Shopify themes. I specialize in developing Single Page Applications (SPA) and dynamic/interactive websites. WordPress Achievements: – Contributed to the WordPress core – Held a dev talk at a local WordCamp – Contributed to the WordPress Codex (documentation) – Helped organize local meetups and WordCamps
Skills
I'm so pleased with my first experience with Codeable, and that has everything to do with Ante. He was helpful, communicative and very fast in dealing with my self-hosted font issues. Breathing a sigh of relief!
Nov 27, 2018
Ante was able to come up with JS rebuild that was effective and efficient in his approach. I very much appreciated his perspective, expertise and dedication to arriving at a solution to fix the customized components of my pre existing platform.
Oct 14, 2018
Ante was very helpful at all stages of the process, and I would be happy to work with him again in the future.
Oct 04, 2018
Ante always does an amazing job.
Dec 09, 2020
Ante always does an excellent job. He also is a great communicator, and provides useful examples.
Sep 29, 2020
Ante planned out an intelligent approach to building our single-page app and API integration -- building a custom plugin for us to handle the job. His response time was always quick, and he communicated clearly and accurately. I would definitely work with Ante again!
Aug 06, 2020
We have worked with Ante a few times now and he has been fairly prompt to respond and complete any work requested.
Jul 16, 2020
Organisation and work has been brilliant.
May 22, 2020
Ante did a fantastic job on my blog. Will definitely hire him again in the future.
May 15, 2020
Ante was very responsive and helpful. He completed the required WordPress modifications effectively and promptly. We're very happy with the results!
May 15, 2020