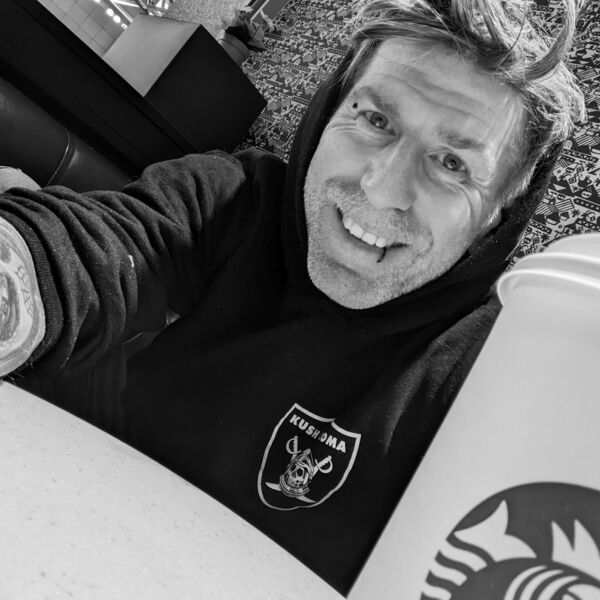 Andrew Ryan
Front-end Developer
I am an Australian currently based in Germany. I have been a freelancer Web developer for over 10 years. For the past 7 years, I have solely worked with WordPress and this experience has given me the chance to constantly grow and expand my knowledge of WordPress and become a better developer.
Location
Freiburg im Breisgau, Germany
Languages
English, German
Member since
04 Apr, 2019
4 years
Typical projects
Customizations, Full Website Builds, Theme Development
Being a freelancer WordPress developer has also created the opportunity to work with amazing clients from all over the world and I strived to create great and long-lasting relationships with my clients and make the web development experience a great one. Codeable Vetting Team ## My skillset - Custom Theme development - PSD to WordPress Conversion - SEO - GA4 optimisation and analysis - Site Migration - UX Design - Cross-browser compatibility - Responsive design Being in such an ever-growing and evolving industry really lets you always expand your skills and improve as a developer. I am always keen to learn new things and strive to do the best job possible for my clients. Would love to find out more about your next project.
Andrew is a consummate professional. So amazingly proficient, kind, and just an overall pleasure to work and collaborate with on web/tech issues. He rebuilt my website, and I am so pleased that I am going to work on another project with him. I highly recommend Andrew!
Oct 06, 2021
Andrew has been a phenomenal support for me. I chose to work with him again after he did such a great job on my first codeable project, and it was absolutely the right choice. He works efficiently, communicates well, offers a fair price, and goes above and beyond to make sure that the work is done well. Andrew offered great suggestions and took the initiative to add a few details to my site that really make things stand out. He's kind, responsive to feedback, and a pleasure to work with. I will hire him again and again.
Jul 31, 2019
Andrew was simply wonderful in every way so much so I kind of don't want to write this review for him in fear that other customers will discover him and steal him away. He is patient, thorough and explains things using the simplest of terminology which is super helpful for a non-technical person like myself. He worked very efficiently and expeditiously. He is my go to pro moving forward! Thank you Andrew for everything.
May 22, 2019
Very fast to help come up with a solution & implement quickly.
Oct 12, 2021
A good project - finished a day early, and all exactly as required, despite short notice.
Aug 11, 2021
From the start, Andrew was an outstanding communicator. His questions were organized, helpful, and easy to understand. Throughout the project, he used check-ins to ensure we were on the same page. I shared an inspirational site, and he pulled elements from it, but clearly made it my own. He is swift, thorough, and accurate. I am completely satisfied, and will definitely be using Andrew again. He has my highest recommendation.
Jun 21, 2021
Andrew did a great job working quickly and efficiently. He was able to pick up the pieces from a previously bad situation and really turned the project around. Great at communicating and quickly responds. We will be working with him again :)
Apr 30, 2021
As always, Andrew has gone above and beyond with my project!
Oct 13, 2020
Very good. Looking forward to the project.
Jul 31, 2020
Andy gave a great consultation. We are opening up a future large project, and happy to work with him.
Jul 01, 2020
iCetana
Custom build corporate website that is built using Elementor page builder
Grand Illusions
A Custom build Woo Commerce Website that was built using Elementor Page
She Works Abroad
Custom-designed travel blog website that was built with Elementor page builder
Load more