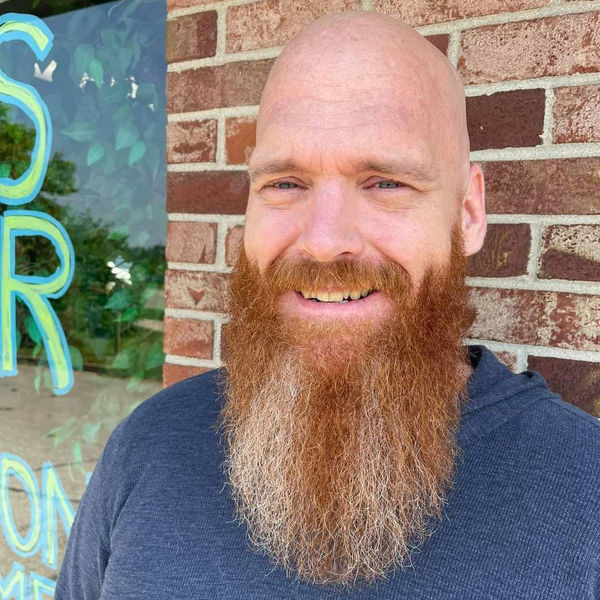 Andrew Miller
Back-end Developer
Born and raised in Iowa, Andrew has been programming and building websites since the mid 1990's. He has worked on thousands of websites, ranging from small businesses to publicly traded & fortune 500 companies.
Location
Cedar Rapids, United States
Member since
18 Sep, 2018
5 years
Typical projects
Customizations, Plugin Development, Troubleshooting and Fixes
Andrew started building websites in 1995 and began working with WordPress in 2012. His core specialty is custom WordPress and WooCommerce plugin development. Everything from custom payment and CRM integrations to back end business process automation & reporting of all kinds. Andrew has built plugins which extend and integrate with many popular plugins such as WooCommerce, WooCommerce Subscriptions, AffiliateWP, LearnDash, Gravity Forms, Ninja Forms, Advanced Custom Fields, and many more. See examples of past work at https://www.84em.com/projects/ When he is not helping businesses with their custom WordPress plugin needs, he disconnects to spend time with his family. https://www.84em.com/ https://www.linkedin.com/in/andrew84em/
Super speedy response. Lightning fast work. Excellent communication. And just your all-around friendly character.
Feb 07, 2019
'cause he's awesome
Apr 03, 2019
Complete and thorough work.
Feb 14, 2019
It was a pleasure to work with Andrew. He did an amazing job. Very good communication.
Nov 20, 2018
Andrew did a great job. He was very fast and very thorough with the work he did for us. Thank you!
Nov 16, 2018
Excellent skills, helpful, kind, efficient, speedy. I highly recommend him
Nov 02, 2018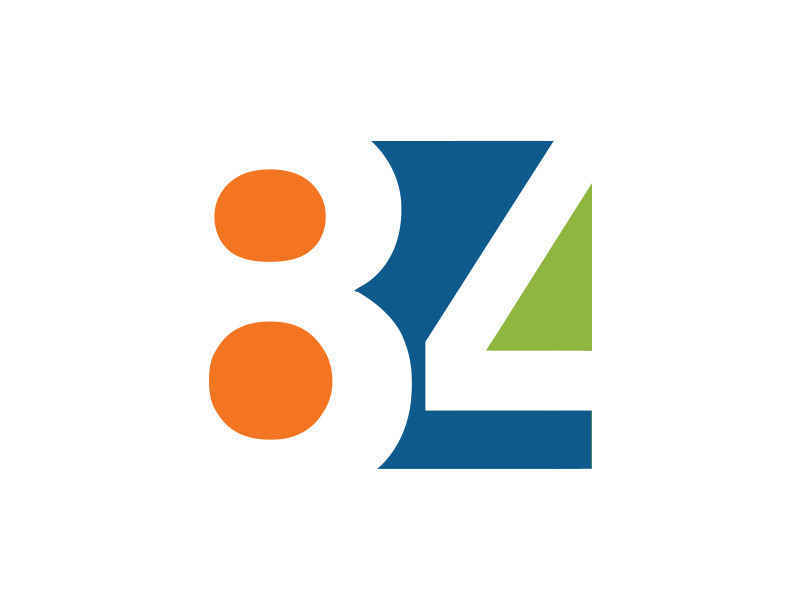 WooCommerce Loyalty Program Plugin
A custom loyalty program plugin for a WooCommerce Subscriptions site that awards points for dollars spent on checkout & renewal purchases, and custom actions such as submitting a web form, leaving a product review, or simply signing up for an account.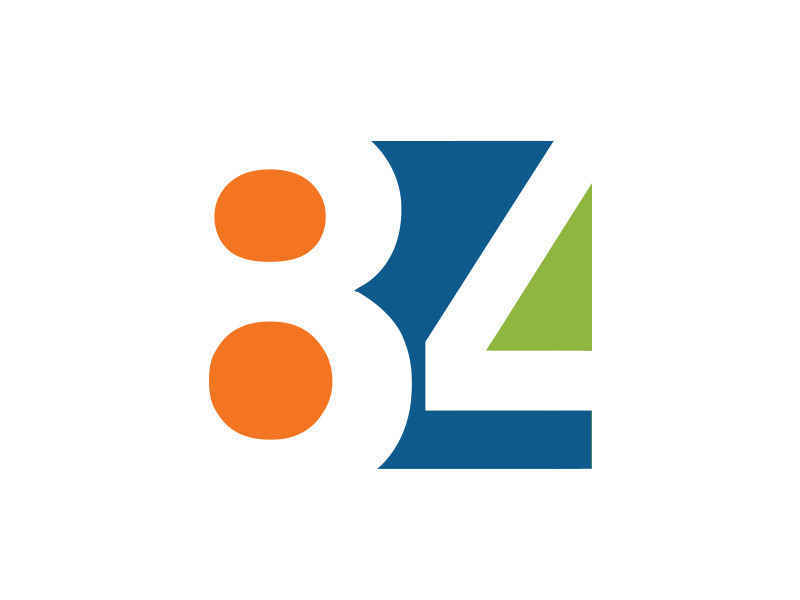 WooCommerce Store Credit Plugin
A custom store credit solution for WooCommerce that plays well with WooCommerce Subscriptions as well as one-off purchases. Allows current users to receive credit from an admin, allows new users to claim credit when they register, credit can be applied at checkout, and also auto applies on subscription renewals. Includes admin lookup and reporting tools as well.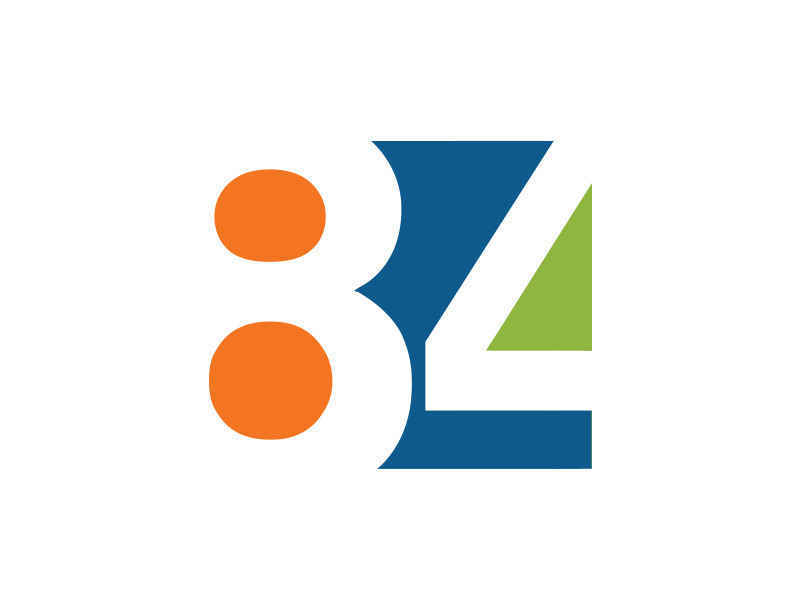 Crypto Pricing API Plugin
A custom REST API integration with a cryptocurrency client's internal engineering Lambda API. Pricing is stored in custom DB tables on the WordPress site and made available through the WordPress REST API.
Load more