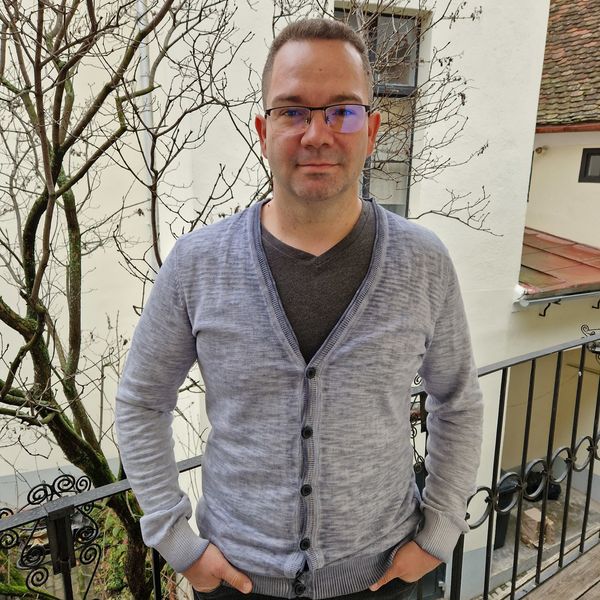 Alin Istrate | Olive Studio
Full-Stack Developer
We are Olive Studio, a web design and development agency based in Romania. We have 15+ years of industry experience, working extensively with WordPress. We are dedicated to creating beautiful, functional and accessible websites which deliver clear results to our customers.
Languages
English, French, Romanian; Moldavian; Moldovan
Member since
07 May, 2018
5 years
Typical projects
Full Website Builds, Plugin Development, Theme Development
For over 15 years we have been providing web design and development to customers worldwide including companies of various sizes from different verticals. From 2003 we have worked on over 2000 web projects. What made this possible? - Clear understanding of clients' requests. We always want to make sure that what we deliver is what the customer expects. - Close communication with our clients. Through the whole process, we make sure that our customer is up to date with where we are and what happens next. - Quality of end result. We have testing in house and we make sure that what we deliver works well on all platforms and browsers. - Swift delivery. We understand the need for a fast result. So we do our best to support it.
Great work, and great communication. thank you very much Alin and looking forward to working together again in the future.
Jul 20, 2023
once again a perfect job.
Jul 19, 2023
wow, a real hero. He saved the day.
Jul 18, 2023
Look forward to working with Alin again in the future!
Feb 21, 2023
Once again - Alin delivered exactly what I needed. Great communicator and always a pleasure to work with, thank you Alin!
Dec 14, 2021
Alin and his team are top-notch and responsive.
Aug 01, 2019
We have worked with Alin in the past and will continue working with him and his team!
Feb 07, 2019
Alin and his team are always reliable and response almost immediately when I have a change request or any questions. It's a pleasure to work with you guys. Highly recommended!
Jan 07, 2019
Top-notch developers. Always reliable and responsive. My goto place on Codeable for custom PHP development and PSD to WordPress tasks. Highly recommended.
Dec 06, 2018
As always, reliable and very professional! Top-notch developers - highly recommended.
Nov 06, 2018