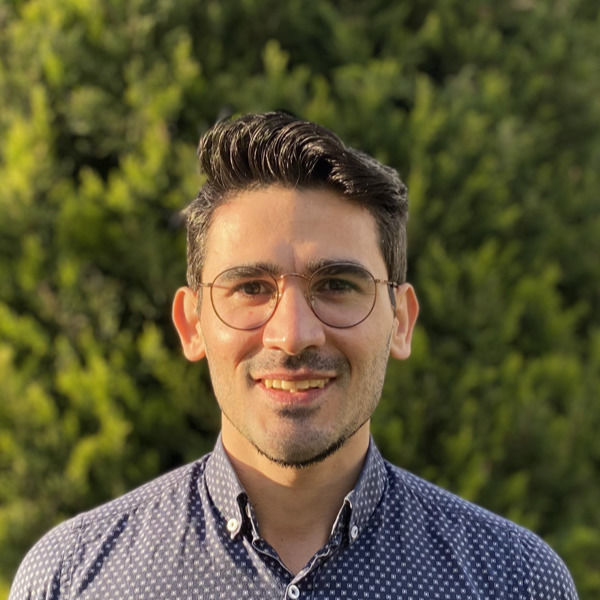 Ali Demirci
Designer / Developer
I'm a Conversion-Focused user experience designer/developer. I aim to make your shop and landing page easy to use, result-driven and looks pretty.
Location
London, United Kingdom
Member since
13 Mar, 2021
2 years
Typical projects
Customizations, Full Website Builds, Theme Development
Key Points: ✨ Certificated UX Designer (by Google) ✨ Certificated E-Commerce Specialist (by Google) - Digital media enthusiast Design Portfolio: https://www.behance.net/alidemirci2 I'm also sharing my knowledge on Twitter: https://twitter.com/ecommerceux What makes me unique I will be responding to your queries 5 days a week and constantly reporting on what I'll be working on. I have experience in building membership, store, and promotional websites. I'll be managing the sites from the beginning to the end by starting from the design phase, and user experience, making sure all functionality works as intended, and integrating the 3rd party plugins. The reason why I'm a great designer is I'm a developer who is a veteran of how WordPress works. I don't make art, I'm beautifying your site by using proven techniques in which you can make a profit. My Company Name: Woofocus Limited (Number: 13335810 - UK) Theme Services * Improving Design without changing the setup * Customizing themes * Full site building such as Divi, Gutenberg, Elementor, Avada * Optimizing mobile * Doing anything with Frond-End * Developing E-mails * Improving accessibility & ADA compliance * Installing and configuring Facebook CAPI, Facebook Pixel and Google Analytics 4 * Measure Conversion Themes I'm experienced with * Divi * Elementor * Generatepress * Shoptimizer * Avada * Astra * OceanWP ✨ You get theme support from the person who has the Themeforest elite badge. Plugin Services **Plugins I'm experienced with** * WooCommerce * Elementor * Memberpress * Gravity Form * Paid Membership Pro * Iconic Plugins WooCommerce Services * Wocommerce Customization * Email Customization * Improve Shop Experience * Conversion Rate Optimization * Updating Outdated Template Files
Ali delivered on time and worked tirelessly with us to make sure that we were satisfied.
Nov 08, 2023
Knowledgeable, quick and responsive. Thank you!
Nov 06, 2023
Ali was absolutely fantastic, he was very patient and provided superb communication throughout. Looking forward to another project with Ali.
Sep 30, 2021
Ali is great and always communicates well, quickly delivering consistently brilliant work.
Nov 29, 2023
Le meilleur comme d'habitude. Il répond vite.
Oct 23, 2023
Ali was great to work with. He has a lot of expertise in wordpress, communicates well, keeps to timescales and suggests improvements throughout the project. Overall it was a seamless experience. I would highly recommend working with Ali.
Sep 18, 2023
Highly recommend Ali. He is extremely reliable and professional.
Jun 27, 2023
I recently hired Ali to make some design changes to my website, and I am very pleased with the end result. The provider was very professional from the start, taking the time to understand my needs and proposing creative solutions to improve the look of my site. The work process was very smooth, with regular exchanges and a great responsiveness from the provider to answer my questions and inform me of the progress of the work. I also appreciated the quality of the work done, with modern and elegant designs that have considerably improved the aesthetics of my website. In summary, I would highly recommend Ali for any website design work. Their professionalism, creativity and commitment to customer satisfaction make them a good choice for any web design project.
May 01, 2023
Ali is always responsive and reliable! Very thorough in his scope and development.
Apr 24, 2023
Ali has been increadible with his customer service, skillset and knowledge. I highly recommend him (If the chance was there I would love to take him on full time if he wanted, if only I had the money to do so haha). I do hope we will work together long term as he really is a pleasure to work with.
Apr 17, 2023