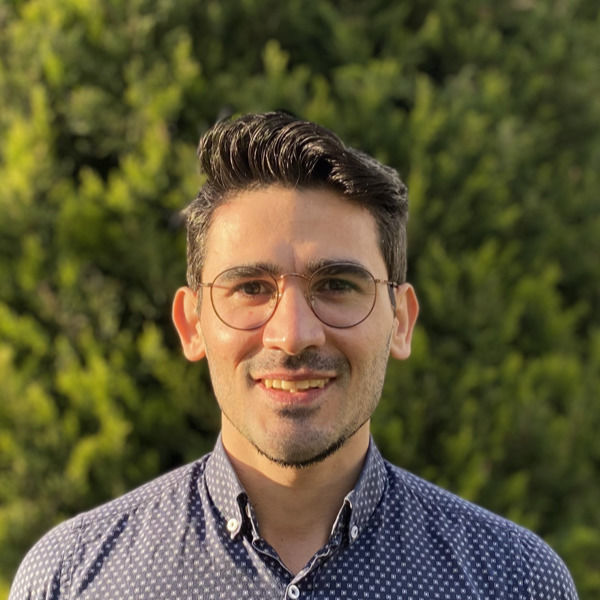 Ali Demirci
Designer / Developer
I'm a Conversion-Focused user experience designer/developer. WooCommerce, Memberpress and Gravity Form are in my skill set. And I prefer Divi and Elementor for landing pages. My aim is to make your shop & member site easy to use, result-driven and looks pretty.
Location
London, United Kingdom
Member since
13 Mar, 2021
2 years
Typical projects
Customizations, Full Website Builds, Theme Development
Design Portfolio: https://www.behance.net/alidemirci2 What makes me unique I will be responding to your queries 5 days a week and constantly reporting on what I'll be working on. I have experience in building membership, store, and promotional websites. I'll be managing the sites from the beginning to the end by starting from the design phase, and user experience, making sure all functionality works as intended, and integrating the 3rd party plugins. The reason why I'm a great designer is I'm a developer who is a veteran of how WordPress works. I don't make art, I'm beautifying your site by using proven techniques in which you can make a profit. My Company Name: Woofocus Limited (Number: 13335810 - UK) Theme Services * Improving Design without changing the setup * Customizing themes * Full site building such as Divi, Gutenberg, Elementor, Avada * Optimizing mobile * Doing anything with Frond-End * Developing E-mails * Improving accessibility & ADA compliance * Installing and configuring Facebook CAPI, Facebook Pixel and Google Analytics 4 * Measure Conversion Themes I'm experienced with * Divi * Shoptimizer * Avada * Astra * OceanWP ✨ You get theme support from the person who has the Themeforest elite badge. Plugin Services **Plugins I'm experienced with** * WooCommerce * Elementor * Memberpress * Gravity Form * Paid Membership Pro * Iconic Plugins WooCommerce Services * Wocommerce Customization * Email Customization * Improve Shop Experience * Conversion Rate Optimization * Updating Outdated Template Files
Ali was absolutely fantastic, he was very patient and provided superb communication throughout. Looking forward to another project with Ali.
Sep 30, 2021
Ali was able to transform my site into exactly what I wanted. During the whole process, he was responsive and knowledgeable. I highly respected his advice and with this was able to move through the process with ease.
Sep 15, 2021
Ali was a great partner on the project. He was extremely communicative, professional and responsive. Highly recommend him! He has a great eye in design and is very skilled in development. This was our first time using Codeable and Ali made the experience very easy and enjoyable.
Aug 04, 2021
Exceeded my expectation - an eye for design.
Jan 24, 2023
Ali is great! Excellent at what he does and a pleasure to work with. Highly recommend.
Dec 31, 2022
Ali was patient and worked fast. I wished maybe a zoom call to have more talks about how to make it perfect but it didn't affect the result and Ali understood very fast what to do.
Oct 12, 2022
Ali is great to work with. He is very responsive and knowledgeable. Highly recommend!
Sep 13, 2022
Great experience working with Ali and will definitely work with him again.
Sep 08, 2022
Great Work, great communication, perfect!
Aug 02, 2022
Very knowledgable and helpful
Jul 12, 2022