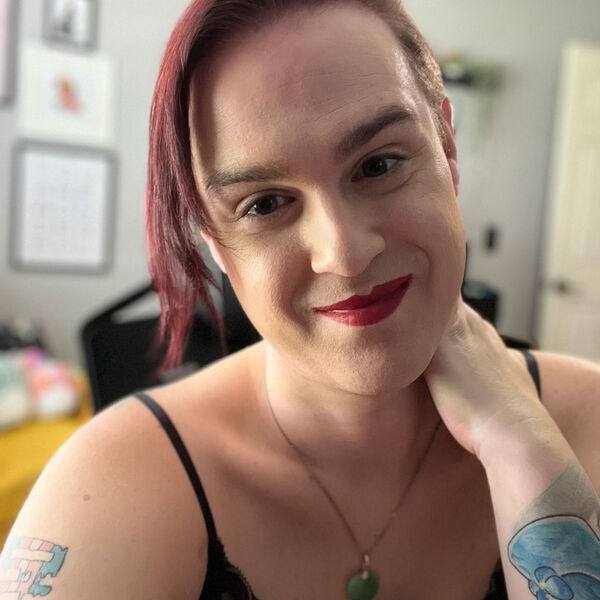 Alexis Soucie
Front-end Developer
I'm new to Codeable but certainly not new to WordPress. I've spent 10 years building with WordPress and have worked with small businesses, major brands, and everything in between.
Location
Kissimmee, United States
Member since
01 Nov, 2022
1 year
Typical projects
Customizations, Full Website Builds, Theme Development
Pre-COVID, I was a long-time contributor to my local WordPress community, having served on the WordPress Orlando organizing team since 2014. I've spoken at both WordCamp Orlando and WordCamp Miami several times. I specialize in front-end-focused projects and theme development, including the unique challenges brought on by the new Full Site Editing (FSE) system introduced in WordPress 6.0. Still, depending on the scope and complexity, I can handle custom plugins and other back-end tasks.
Alexis quickly understood my problem, turned around a proposal that was exactly on point, and implemented the solution quickly and on budget. Great communication throughout the project, fast follow-up to questions, and a terrific end result.
Sep 05, 2023
Super easy to work with and we got it done!
Aug 15, 2023
Best help we have ever found on Codeable! Thanks Alexis.
Apr 21, 2023
The project to update my website went as planned. It took a bit of communication back and forth to get all the changes I needed, I think in part because my document with the new content and instructions was not clear enough. However, Alexis was very responsive to each separate request and made all changes requested. The process overall was smooth and I've very happy with the results!
Nov 30, 2023
Alexis was very responsive in making sure I was satisfied with the progress of the implementation and changes and tweaks I asked for before proceeding, even though that delayed completion of this particular project. She communicated the development process well. And she fixed problems as they arose and didn't try to talk me out of a change I wanted. I look forward to our continued working relationship.
Oct 11, 2023
Alexis did a great job on this project. Clear communication. High quality of work. I would absolutely work with Alexis again.
Sep 14, 2023
Thanks again!!!
Jul 18, 2023
An other great job with her ! :)
Apr 02, 2023
Alexis has been thorough, professional and very pleasant to work with. Grateful for her help!
Mar 30, 2023
I just love working with her! 😁
Mar 24, 2023