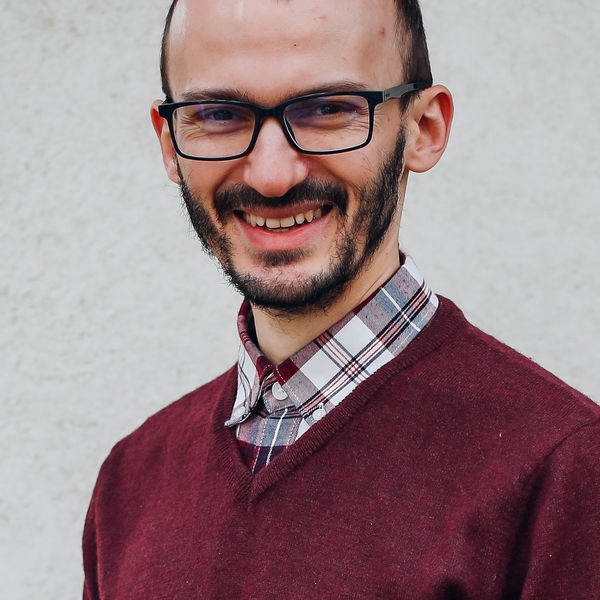 Alexandru Gavrilov | JML Network
Full-Stack Developer
Alex is a passionate web developer who enjoys figuring out how things work, trying new technologies, and integrating those that work best for his clients' needs, budget, and workflow. He is proficient in JS, Vue, Node.js, Docker, Linux, PHP, HTML, CSS, Bootstrap, .Net MVC, and various web APIs.
Location
Constanța, Romania
Member since
15 May, 2018
5 years
Typical projects
Customizations, Plugin Development, Theme Development
Alex has over nine years of development experience and has been focusing on WordPress for the past five years developing custom plugins and themes. Alex has partnered with Matei Laurentiu (also a Codeable expert) and co-founded JML Network - A Relevant digital agency We provide relevant solutions and services for companies and individuals to help them reach and engage their target audience online. As every project has its peculiarities, you have our full attention and commitment.
Alex has been very helpful throughout the course of this project and I would highly recommend him. He understood the brief of the project and what we were trying to achieve and provided suggestions and improvements along the way.
Jun 23, 2020
I have worked with quite a lot of developers in the last 10+ years, but rarely you find someone who is as helpful, responsive, thoughtful and understanding as Alex. Whatever wish I had, he immediately commented on it (which I very much liked as it sometimes lead to better decisions in the end) and worked as quickly as it can get. His work is solid and I cannot recommend him enough. It was a joy to work with him.
Jun 15, 2020
Alex was great to work with. He really understood my needs and delivered excellently. He was also very helpful in talking things through with me when I needed advice in implementing the code. I would highly recommend him.
Oct 12, 2018
I was very satisfied with Alex's work, looking forward to working with him again soon.
Apr 11, 2022
Fast and effective
Mar 08, 2022
Incredible! I could not be happier working with Alexandru on my project. He delivered quickly and impeccable. Also he is a really nice, friendly and overall Incredible. Big recommendation!
Mar 07, 2022
Great and smart guy, responsive, and very easy to work with. I will definitely be going to use his services in the future.
Feb 16, 2022
I would work with Alex every time again
Jan 12, 2021
Everything worked smooth!
Dec 02, 2020
Alex not only fulfilled the tasks perfectly, he also came up with a lot of actionable advice regarding this project, which he brought to an end swiftly and to my full satisfaction.
Sep 17, 2020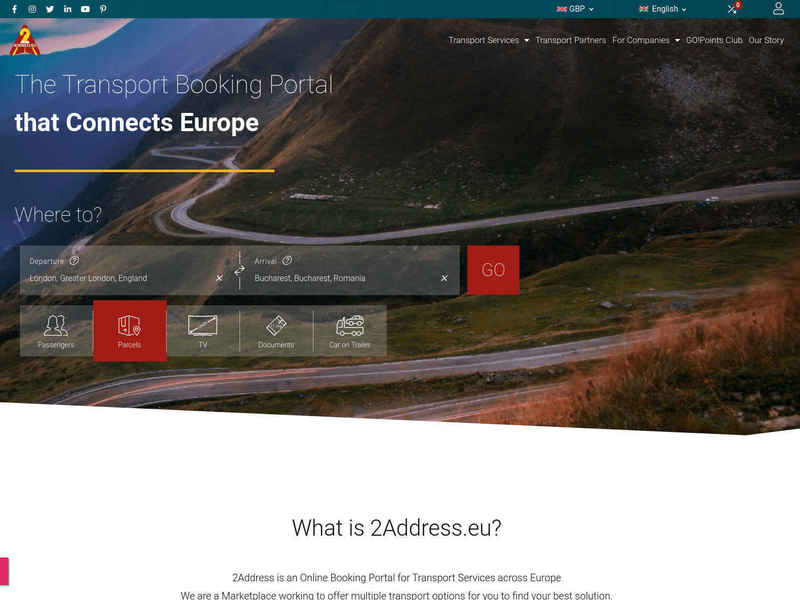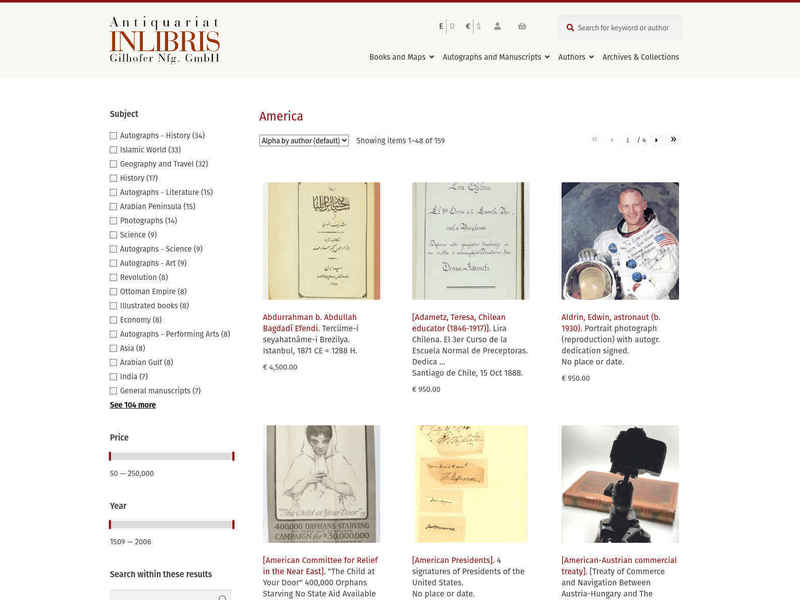 Online ElasticSearch shop
Woocommerce shop with thousands of products filterable with ElasticPress
Load more