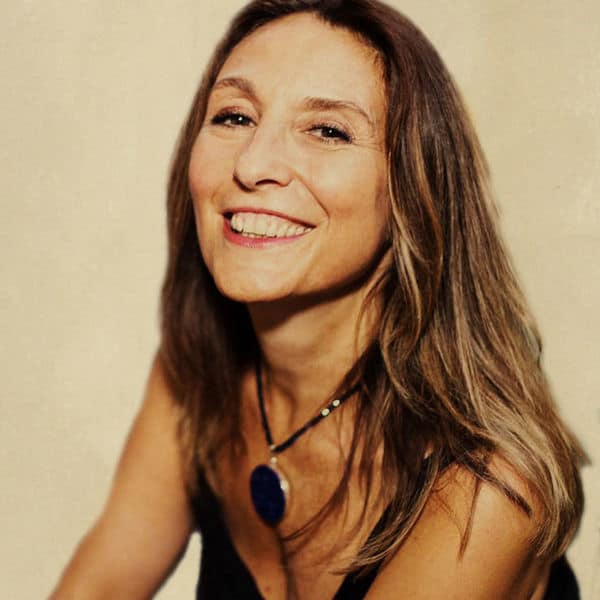 Alexandra Spalato | Webstantly
Front-end Developer
I started Webstantly with the mission to make the web a better place.I specialize in WordPress and Javascript, focusing on headless WordPress with Gatsby. I have created the first WordPress + GatsbyJS premium themes in collaboration with Zac Gordon. https://gatsbywpthemes.com/
Languages
English, French, Spanish; Castilian
Member since
08 Nov, 2013
10 years
Typical projects
Full Website Builds, Theme Development
You can check out our full portfolio by clicking here https://alexandraspalato.com/ I am Alexandra Spalato:( https://twitter.com/alexadark) I lead Webstantly, a team of developers and designers who are on a mission to make the web a better place. We cover all things WordPress and more, including custom theme development, plugin development, woocommerce and theme & plugin customizations. We are also focusing on React.js, GatsbyJS, headless WordPress, and JAMSTACK in general. ### Why hire us? We are looking to partner with you and help you achieve your goals. We take pride in being able to understand our customers' vision with every project and helping them succeed in their quests. We care about our work and the impact that it makes on your business as much as you do. We don't like technical jargon just like you. We are all about clear and consistent communication that is aimed towards helping you understand everything without a flinch. We are keen listeners as we've found that many times the answers are in the questions themselves.
It has been great working with Alexandra. The website that she designed looks really good. She understood what I was trying to achieve and she customised the website to my specification; from my preferred colour scheme and layouts to the functionality required. She is technically knowledgeable and has an eye for design which is a great combination. She kept me informed at every each stage of the development and was always responsive. She can also translate technical speech in laymen's terms which is very helpful for us, non-techies. Despite the initial project being on a budget, she was very accommodating and enthusiastic about the project, and we are now working together to finalise the site. Alexandra is a great developer and someone I look forward to continue working with in the future. Thanks Alexandra!
Jun 28, 2019
Alexandra was easy to work with, displayed extensive WordPress knowledge, suggested technical approaches we hadn't thought of and delivered high quality code. Look forward to working with her again!
May 08, 2019
Alexandra is a fantastic professional. Great communication, amazing ideas, and fantastic skills. If you are looking for a work partner who will be dedicated to providing quality work, Alexandra is your girl!
Feb 02, 2019
Sef was extremely responsive, giving detailed feedback and answers to my many questions. Their design work was stunning, and made it possible for us to achieve something that no one else seemed keen to take on!
Oct 31, 2022
Very professional and responsive!
Oct 11, 2022
Very easy to work with. Prompt and very professional.
Oct 20, 2020
Webstantly did a great job on our project!
Oct 16, 2020
Absolutely amazing, super professional and brilliant designer. Excellent with WordPress and theme coding too!
Oct 08, 2020
Alexandra is a great developer. She works hard to get things done and is open and honest even when problems arise with projects. Will definitely be working with her in the future.
Sep 19, 2020
Excellent job!
Sep 05, 2020