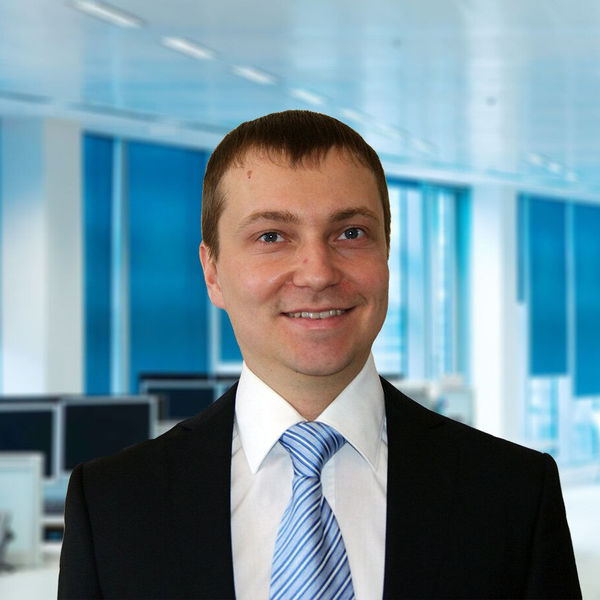 Alex Dashkin
Full-Stack Developer
WordPress custom development, plugins, themes, integrations, bug fixing, speed and SEO optimization, etc. Professional full-stack web developer with 20+ years of experience. Certified Codeable WordPress Expert. Member of the Codeable expert vetting team.
Member since
06 May, 2019
3 years
Typical projects
Customizations, Plugin Development, Theme Development
I can do almost anything with WordPress, and I will be glad to help you with: • WordPress plugins/themes development and customization; • Integrations with 3rd party services, between plugins, etc; • Restore broken WordPress sites, fix errors, notices, etc; • Speeding up slow WordPress websites, SEO improvements, etc; • Any other WordPress-related tasks.
Alex is a WP real pro. He provided clear/concise instructions on how to implement his solution. He also provided excellent consultation and gave us some options to choose from.
Jan 29, 2020
Simply put, Alex D is awesome and makes me very happy to use Codeable. Looking forward to continuing to work with Alex.
Nov 22, 2019
Alex was the most amazing professional to work with. He has a fantastic attitude that's truly committed towards serving the client. His knowledge, patience and results far exceeded my expectations. Thanks again Alex!
Nov 13, 2019
Alex has been incredible to work with! He has quickly identified key issues with our eCom/Wordpress site, recommended solutions, and got everything implemented before our agreed deadline. In addition, Alex shared updates regarding the project status and expected timeline from its kick-off to completion.
Aug 29, 2022
Another high quality development delivered before the deadline. Thank you Alex.
Jul 01, 2022
Smooth communication. Top level quality result. Highly recommend.
Jun 30, 2022
Delivered on time no revisions needed. Alex is a pleasure to work with. Highly recommend.
Jun 10, 2022
Alex has maintained a high quality balance between Code, Communication and Responsiveness. Highly recommend.
May 11, 2022
Exceptional developer. Great attitude, reliable and clear communicator.
May 03, 2022
Project based price so I know from the start how much it will cost. Works fast and understand what I needed really fast too!
Mar 24, 2022