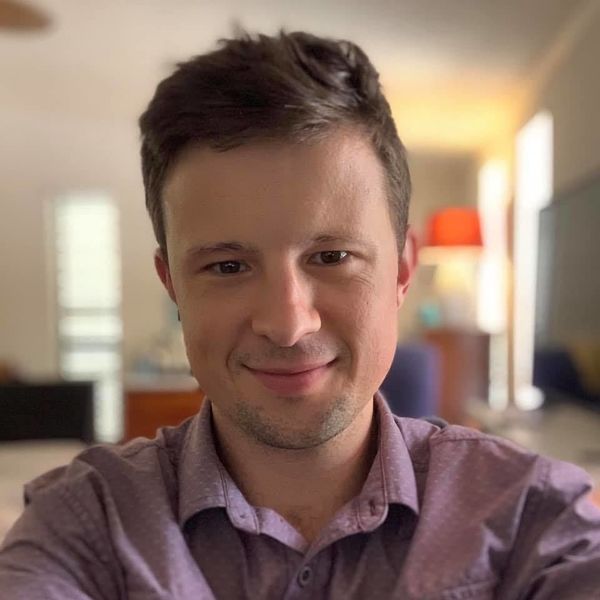 Alex Bryant
Front-end Developer
I help companies bring their brand to life online through a unique background of design, function, writing and marketing skills. I've been working with WordPress for 7 years, and would love to make your vision a reality.
Location
Stuart, United States
Member since
25 Oct, 2021
2 years
Typical projects
Full Website Builds, Performance Optimizations, Troubleshooting and Fixes
I have been designing websites for 10 years, working with WordPress for the last 7, and there is nothing more exciting than seeing a happy client with the website of their dreams. My aim is to take your vision, apply it to the goals of your brand and give you a website that provides immense value. Whether that's as small as making your website function exactly how you want it, or designing something new from the ground up, I relish a challenge and want to exceed every expectation. Where I excel is in communicating with my clients, helping them understand exactly what's happening with their website, why and how they can best harness its power to reach their goals. I look forward to working with you.
Extremely knowledgeable! Built my custom solution for my site quickly with no QA issues. 10/10 would recommend.
Jun 28, 2023
Clear, concise and skilled communication and execution. Highly recommend Alex - at the risk of tying him up with new projects and making him unavailable for other projects I may need him for...
Apr 21, 2023
Alex did an amazing job with the project that we hired him to do. He setup our MemberPress memberships to our Learndash LMS and created a membership login with everything matching our branding. Any issues we had he took care of them in a timely manner. He was a pleasure to work with. Next time I need someone to work on our site. He's definitely getting the call. Thanks Alex!
Oct 17, 2022
Professional work, addressed our feedback. Little slow to respond at times but I know he was busy with other projects and life events.
Mar 10, 2022
Great service.
Dec 08, 2021