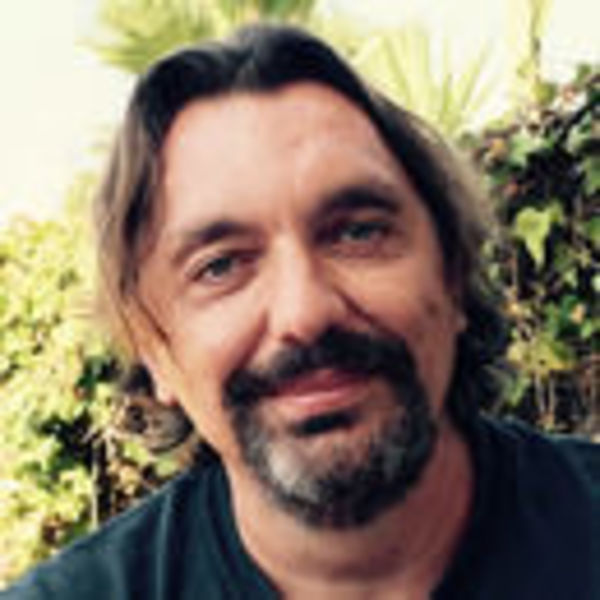 Alejandro Pascual
Full-Stack Developer
Hello, I'm Alejandro and I run a web and mobile development company based in Almeria, Spain.
Languages
English, Spanish; Castilian
Member since
21 Jul, 2015
8 years
Typical projects
Customizations, Plugin Development
I have 12 years of experience working with worpress. I have created lots of custom plugins for specific needs. Also worked as a Laravel specialist during the last 4 years.
In addition to doing a great technical job, Alejandro employs really insightful business thinking when interpreting requirements. I've worked on several projects with him now, and I always feel I get more value than I thought I could because he participates in finalising the functional spec without there being any sense of scope creep. His communications are both speedy and clear. It's an absolute pleasure to work with him.
Feb 28, 2018
Working with Alejandro was the best!!! In my three years of using freelance Wordpress developers for myself and our marketing agency's clients - I have never met a more clever person! He was able to make our dreams literally come true and created even better solutions than what we asked for. We will be turning to Alejandro for help for many projects to come.
Nov 03, 2017
Alejandro is accomplished and very thorough. His work elevated and improved upon the wireframes that I produced. I'm so very happy with the input that I received, as well. Working with Alejandro has been a stellar experience.
May 08, 2017
Alejandro was professional, and responsive and was able to provide some great advanced customization for our client. I will definitely use him again and highly recommend him!
Apr 06, 2023
A great pleasure to work with Alejandro. Very competent and deep to the detail.
Jan 10, 2023
Skilled in communication and coding, it is always a pleasure working with Alejandro.
Aug 19, 2021
Love working with Alejandro. Always good communications and quick turn around whenever there is something that needs to be dealt with in the project. Wish all jobs were as easy as the ones I do with Alejandro!
Jul 06, 2021
Always a pleasure to work with Alejandro!
Jun 28, 2021
Highly recommend Alejandro! Fast, efficient and easy to explain our needs to
Jun 23, 2021
I love working with Alejandro. I got back to him over and over again for projects.
May 19, 2021
Archpapers APP
Digital marketplace integrated with native iOS application. Custom Online reader. Custom WP theme and plugin to connect with the APP..
Approve Nowpprove
Custom plugin for managing the workflow of leads: projects, notifications, custom dashboard, geolocation, forms…
Ferrater Architects
Custom Theme development. Custoustom plugin for managing projects. Full-width sliders.
Gift Fairy
Custom Mix & Match plugin for gifts. Includes multi-step workflow, custom filters, specific cart rules, and custom messages for the customers.
Lingomod
Specific workflow for managing projects submitted, translations, payments, projects, reviews, and notifications.
Recipes plugin
Custom plugin for managing recipes with ingredients. Full admin dashboard with several post types. Front-end development with a custom theme
Nunas Snacks
Custom mix and match plugin. Sidebar with filters. Subscriptions management.
Premium Sushi
Custom Mix & Match Match plugin with a drag & drop interface. Sushi pieces are dragged to a custom box and the total is calculated on the fly.
Meshwork system
Custom plugin for managing questions received and responses to clients. The system has also a learning experience workflow developed on top of the Senseiensei plugin.
Ribalex boats
Custom bookings plugin. The user can select the starting point of the boat trip, the endpoint, the number of passengers, and the extra trip time.
StreetLeverage
Custom theme and several plugins for a multisite learning portal. Video player, credits system, WooCCommerce customization, notification system.
Load more