Ahmad Karim
Full-Stack Developer
I am a full-stack developer and love WordPress as a CMF. It can be used to build anything. A website, an application, an API, you name it. My love for WordPress is in its simplicity and in its complexity.
Location
Loganville, United States
Member since
01 Nov, 2021
2 years
Typical projects
Full Website Builds, Plugin Development, Theme Development
I am a skilled Web Programmer with skills in both front-end and back-end development with over ten years of professional experience. I help clients complete their project with attention to detail and help solve and identify their problems. If the client needs custom functionality and interfaces built into the website I can build it from scratch without using any plugin and build the theme or the plugin from scratch.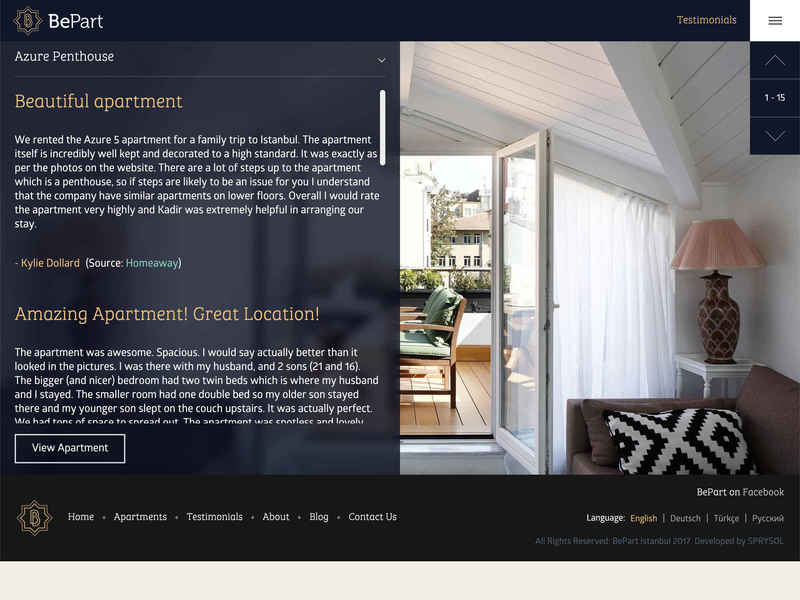 BePart Istanbul Apartments & Homes
BePart Istanbul Apartments & Homes with comeplete booking schedule and API integration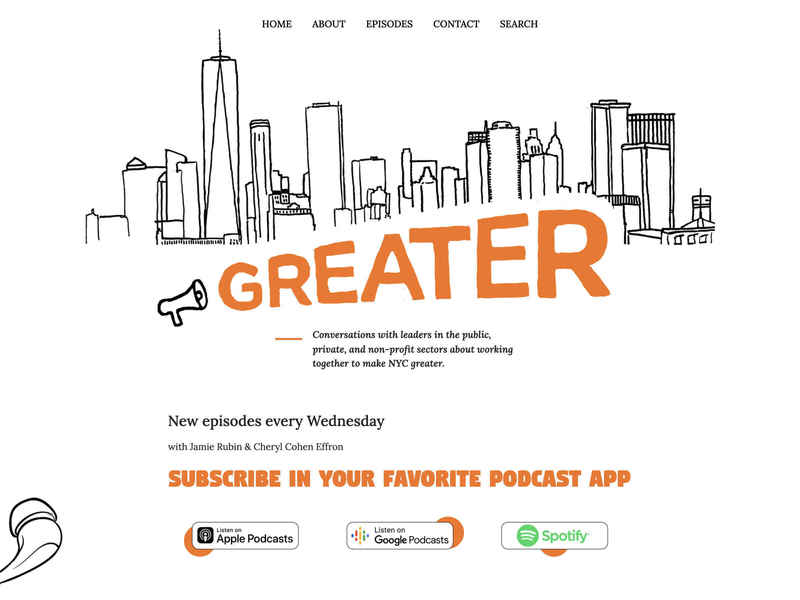 Greater Podcasts website and admin setup
A podcast website build specially for a podcast client built on top of bootstrap 4 library.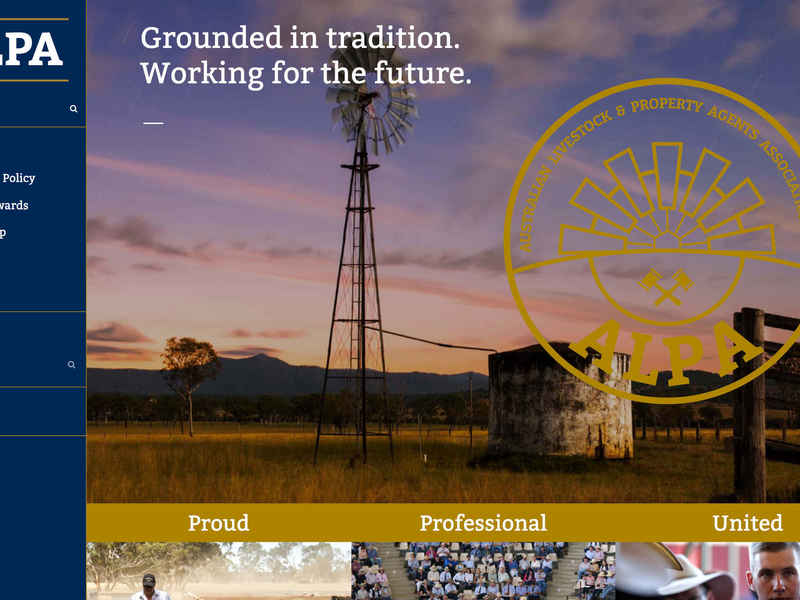 Website re-design
This is a website re-design project that has more than 50 pages in it and was built from scratch
Load more