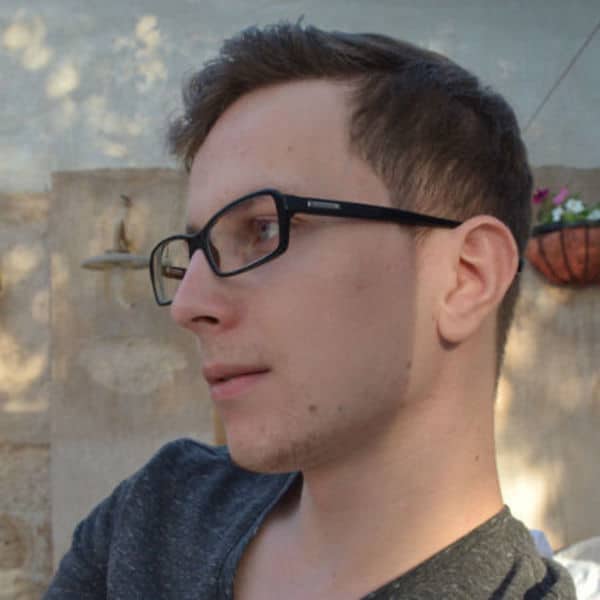 Adrian Holobut
Full-Stack Developer
Hi, I am Adrian, a senior web developer with over 9 years of experience in WordPress development.
Location
Cluj-Napoca, Romania
Languages
English, Romanian; Moldavian; Moldovan
Member since
09 Jun, 2015
8 years
Typical projects
Customizations, Plugin Development, Troubleshooting and Fixes
I have been working as a web developer for 12 years and for the last 9 years, I have been fully engaged in working as a WordPress developer. My past experience with creating premium themes marketed on the Envato platform and working with multiple start-up companies allowed me to engage in a myriad of problems that can be encountered from integrating 3rd party software with the WordPress platform and allowed me to develop a good sense for providing the best development solutions. My portfolio includes the following: - Custom WordPress themes, - Custom WordPress plugins - Website speed optimizations - Extensions and customizations for popular plugins like WooCommerce, Event Calendar, WP Job Manager, FacetWP, etc. - API integrations - Troubleshooting
Amazing talent! Very quick!
Dec 18, 2017
Adrian was incredibly patient and easy to work with on a very technical project, 100% would recommend and look forward to working with him again in the future!
Jul 27, 2017
Very Articulate, flexible and passionate about his work. Will do what it takes to deliver what's intended of the project and sometimes even more! Highly reliable and easy to communicate with. Has been an outstanding experience!
Jun 14, 2022
Adrian is great. I fully recommend working with him. Great communication. Very responsive and he can do it all.
Apr 26, 2022
This is the second time I've worked with Adrian, and he continues to be very knowledgeable and effective. As well as getting projects done as defined, Adrian goes out of his way to resolve the inevitable curve balls, and to keep the process moving forward. Very much appreciated.
Mar 29, 2022
Adrian has gone far and beyond. He has been very responsive and has helped even with some project scope deviations. Highly recommended
Dec 21, 2020
Adrian completed the project in time and within the scope. Good quality coding
Dec 15, 2020
Adrian did a great job to deliver the functionality and aesthetic of my custom design. It was a pretty complex project to make work in the intended way and its a credit to him he has the skills and knowledge to achieve this.
Dec 12, 2019
Great work and very fast turnaround. Will hire again for sure!! ******
May 10, 2019
Adrian is an excellent developer and delivered the development we required.
Apr 08, 2019