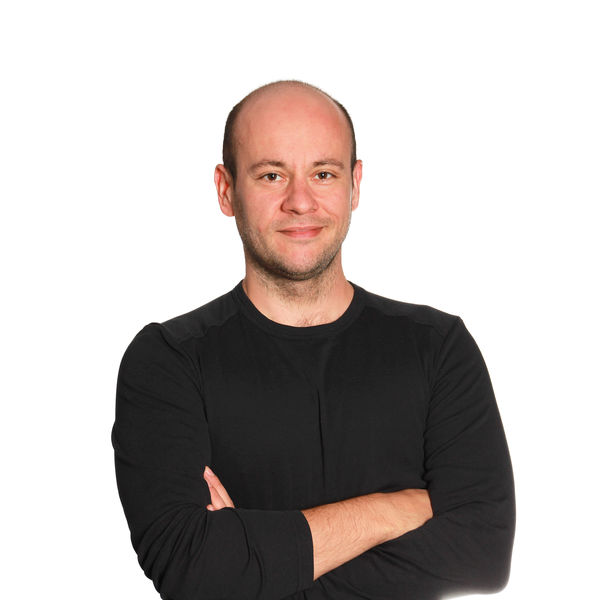 Adrian Emil Tudorache
Full-Stack Developer
I am a Romanian full-stack developer living in Spain, enjoying the sun and speaking code. With more than 12 years of experience under the belt, I specialize in WordPress, particularly in developing custom plugins and themes from scratch. WooCommerce is one of the tools I am proficient in.
Languages
English, Romanian; Moldavian; Moldovan, Spanish; Castilian
Member since
01 Dec, 2020
3 years
Typical projects
Full Website Builds, Plugin Development, Theme Development
Hello and welcome to my profile! I am a Romanian full-stack developer living in Spain, enjoying the sun and speaking code. With more than 12 years of experience under the belt, I specialize in WordPress, particularly in developing custom plugins and themes from scratch. WooCommerce is one of the tools I am proficient in. Along and around WordPress, however not limited to, my expertise is built on many years of hard work in web technologies such as JavaScript (+ frameworks jQuery, React, NodeJs, Express, etc.), Mongo DB, MySQL, PHP (+ frameworks such as Laravel), API integrations and API development which is why I consider myself as being a full-stack developer. I'm here to offer the best quality code on any type of project within the fields of my expertise. I am working as an independent freelancer and I'm not part of any agency, although sometimes I like to share the name of a company I founded in the past – Rail Media. In the below Links section, you can check a few projects I proud myself of having developed and contribute to. Thank you for taking the time to read my description and looking forward to working with you.
Adrian was a pleasure to work with. His communication is top notch and he is very responsive. Always helpful and providing good suggestions and solutions. I have already engaged him for more of my projects and will continue using him for projects in the future. My best experience on Codeable so far.
May 21, 2022
I had a great experience working with Adrian, he is very knowledgeable in WordPress and his custom plugins are extremely user-friendly. I liked the fact that he also provided me with a custom step-by-step video instructing me on how to use it. Going forward he will be my No. 1 pick for all WordPress custom coding needs.
May 13, 2022
Adrian was a great help! He was very quick and effective—a pleasure to work with.
Apr 25, 2022
"Above and beyond" does not begin to describe Adrian's commitment, skill, and work ethic. He is detail-oriented while also keeping the big picture in mind. He listened to all my desires and needs, and he always did what he said he was going to do. He brought keen problem-solving skills and imagination to every aspect of the project, whether it be security, performance, functionality, usability or aesthetics. As his other reviewers have mentioned, Adrian is a terrific communicator. Whenever I had ideas about what I wanted but could not articulate them clearly, he worked hard to understand the underlying needs and requirements. He was patient even with my most naive questions and thorough with explanations and training. The result? Adrian translated my visions into a beautifully functioning, truly gorgeous website. If I could give him 6 stars, I would.
Sep 28, 2021
Amazing developer! A real expert who takes the time to listen and understand what the customer needs. Excellent communicator and a really nice guy. We plan on using him for all our future Wordpress/Woocommerce needs. We would highly recommend him.
Aug 15, 2021
First, the communication of Adrian was perfect and he showed that he understood exactly what I was expecting. My project was quite complex and therefore, I really wanted to be sure that everything made sense. Then, the communication during the whole project was perfect as well. He kept me up to date with the the evolution of each steps. Finally, the result is even better that I expected as some improvements were set to the initial request. I would definelty recommend Adrian.
Jul 22, 2021
We were impressed when Adrian presented both the problem and his proposed solution before we even got started with the actual build. He's concise, responsive and made sure to understand everything we were trying to do the entire process. We absolutely will be hiring him again for additional projects.
Apr 01, 2021
Fantastic work! Better than I could have been envisioned. Fast, great communication.
Feb 26, 2021
Very knowledgeable, excellent communication, and easy to work with.
Feb 25, 2021
Very good professional who provided me with great feedback
Jan 29, 2021