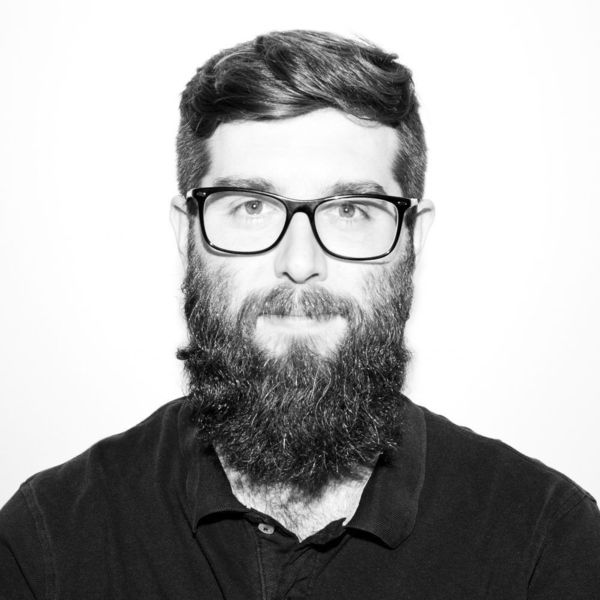 Adrián Cobo
Full-Stack Developer
More than 10 years dedicated to the web. Expert in PHP and Javascript. Expert in WordPress, Woocommerce and Prestashop, I adapt and program the platform that best adapts and scales your needs. I create custom themes and plugins so that they meet the client's needs 100%.
Languages
Catalan; Valencian, English, Spanish; Castilian
Member since
05 Jan, 2021
2 years
Typical projects
Customizations, Plugin Development, Troubleshooting and Fixes
More than 10 years dedicated to the web. Expert in PHP and Javascript. On Codeable, I'm for my own, carry all these experiences on my shoulders to help all the client who chose me. ##But you might know For 8 years, we founded Grafreak to provide a comprehensive solution to companies, where we offer design, web development, online communication and search engine optimization (SEO / SEM). – As a partner and manager, I carry out team coordination tasks, strategic monitoring of the company and account management. – As development director, I am in charge of evaluating and analyzing projects, training the team and carrying out the necessary programming. ##Specialization I never have custom programming problems, but as the website park has some preferred platforms, I have specialized in them. Expert in WordPress, Woocommerce and Prestashop, I adapt and program the platform that best adapts and scales your needs. I create custom themes and plugins so that they meet the client's needs 100%. You can see my WordPress profile and my forum responses. A little bit of background I started doing a lot of frontend with CSS, I continued programming backend in PHP and managed to give a good UI/UX with Javascript. I've learned AngularJS and MeteorJS to make APPs with Cordova, but now I continue with React. … you may also know In my personal life, I am a musician who has had several bands. I have been part of the board of several municipal entities. I like video games, series, manga, comics, science, and everything you can put the geek label. Also, I'm a podcaster on elarroyo.dev, and we have a club with developers to share our experiences elarroyo.club.
Repeat user of Adrián Cobo and came thru with flying colors in customizing our site to my specifications. Gives 120% and more! Went out of his way to make sure we had no glitches, you cannot go wrong with him.
Oct 24, 2022
Adrián is very knowledgeable and able to take on all of the tasks I had. Not only does he have the technical skills, Adrián is also super friendly and communicative. I will 100% work with Adrián in the future.
Oct 12, 2022
Adrian did a great job! He was efficient and built out exactly what we were needing at a very fair rate and in a time frame I wasn't sure was possible - very impressive. Would work with him again when we have another project need and recommend him to others in a heartbeat.
Sep 16, 2022
Great person to work with. He was patient and helpful throughout the project and even helped with things beyond the scope of the project. I highly recommend his services.
Apr 05, 2023
Adrián has been quick, friendly and professional. I would work with him again!
Nov 09, 2022
Great to work with Adrian. He guided me very well through the project and explained each step to me very well. He was very patience and very professional. I would highly recommend
Oct 28, 2022
Solved the problem as described
Sep 28, 2022
It was a tough choice to pick the great Codeable experts but finally Adrian's name tilted in my direction!. Hands down the choice was great based on his pre-meeting and passion for the project once accepted and met all our needs to the tee. You will do no wrong in choosing this genius!
Sep 27, 2022