WordCamp Europe 2018: A Deep Dive Into People's Life (Video Inside)
After WordCamp Europe 2018 in Belgrade (Serbia) life is now fully back to normal mode here at Codeable.
Yet, even if we're already caught up with our inboxes, tickets, and are fighting with our to-do lists day in day out, we're still thinking about #WCEU 2018. It was so much fun and great to meet with all the people (Codeable experts, friends, and business partners) that we hardly can't get it out of our head.
Why? One picture will give you enough reasons to understand how deeply WordCamps affect our lives: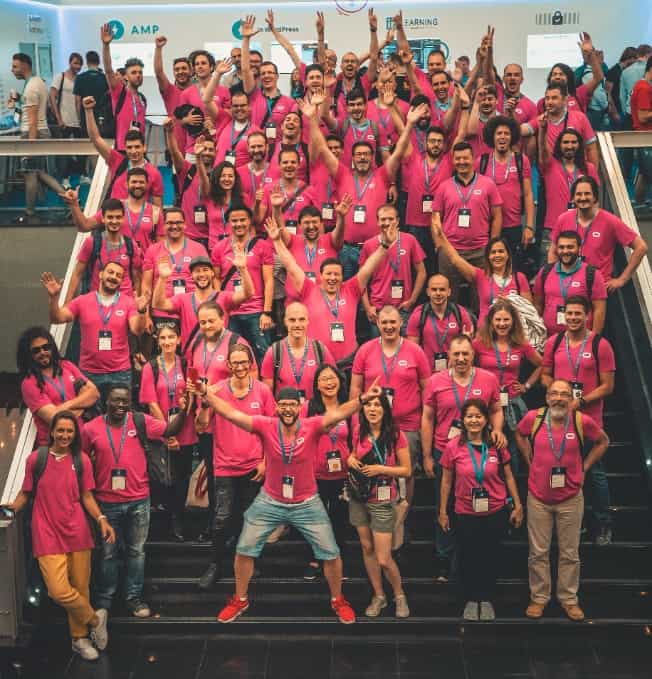 Boom, this is the #pinkarmy!
When we talk about "family", we mean these people and all those who couldn't make it but are an active part of our community.
You can't imagine how this impacts the business side of things. And how thankful we are for this great community we're trying to foster and love so deeply.
Talking about community…
Closing Remark on #WCEU and some stats. So sad it's over! pic.twitter.com/mJfIcKgkjw

— WP1x1 (@WP1x1) June 16, 2018
WordCamps in general, and this one in Belgrade too, are created, managed, and run by the WordPress community. A community made of different people: business owners, bloggers, developers, designers, teachers, kids, college dropouts, those into sports, those into "couching", and many more. I mean, it's incredibly vast and heterogeneous.
That's the strength of it: people.
And this video recap of how the whole Codeable family experienced WordCamp Europe 2018 shows it perfectly:
Codeable goes to WordCamp Europe 2018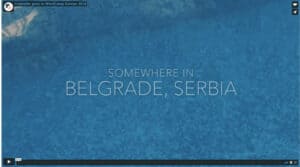 People are what makes everything worth doing.
We need to be more grateful one another.
We need to #HugOn.
See you in Berlin in 2019!