How Australia the Gift's Marketing Manager Gifted His Store With 1100% Improved Speed and A New 133% Conversion Rate
Online shoppers are impatient creatures. For each additional second your site takes to load, you're affecting your bottom line in a negative way. That's what Nicholas Mead, eCommerce and Marketing Manager at Australia the Gift, was challenged with: turning their slow eCommerce store into a higher-conversion business asset by working with developers "from the other side of the world".
---
The scenario

If there's one thing eCommerce owners and managers are always on the lookout for is improving their sales numbers.
A new strategy, a different approach, a more efficient workflow, a shorter or a longer sales cycle.
Whatever it takes, professionals running an eCommerce store are always receptive and scouting for better, tangible results.
That's something Nicholas Mead, eCommerce and Marketing Manager at Australia the Gift, was challenged with. Specifically, he knew their website could perform better and affect their bottom line in a more positive manner if it had been able to serve pages faster:
We knew our site was in need of a major facelift and performance upgrade. Our load times were very slow (12 seconds plus) and our conversion rates were way below the industry average.
There was plenty of room for improvements and Nicholas dug deeper to find an effective solution.
The problem
Faced with a mission-critical challenge, Nicholas started searching for local agencies that could help his company with the web-related issues they were experiencing at that time.
Unfortunately, he had no luck finding an agency able to provide the technical knowledge, experience, and results-driven approach Australia the Gift was looking for. After more research, Codeable became an untapped opportunity worth evaluating:
After researching a number of creative agencies to help Australia the Gift implement some front-end website changes, I stumbled upon Codeable and after reading the various reviews and testimonials, I decided it was a great source of talent for our upcoming development work.
As other first-time clients engaging with remote freelance developers, Nicholas and the management were a bit concerned about whether this was the solution their eCommerce store needed:
The main concern was that we could be at risk of paying a developer on the other side of the world a considerable amount of money and to not receive a quality end product. After completing 10+ of projects on the Codeable platform, our initial safety concerns have now dissipated and we now feel supported by Codeable when embarking on new projects.
Is a concern always a bad thing? Nicholas' story proves it's not.
The leap
Where many might see a hurdle that's hard to overcome, Nicholas saw an opportunity. A huge one that could even set the foundations to more effective internal reporting and building better relationships with freelance developers:
As using a service like Codeable was a new concept for Australia the Gift, it was my task as the eCommerce and Marketing manager to thoroughly research the risks and potential rewards involved and report back internally. This additional 'unknown territory' aspect ensured that no stone was left unturned and that we knew exactly what we were getting ourselves into.
After he had found the right freelance developers through Codeable, Nicholas knew he was paving his company's future path with the right skill set and experience they'd been looking for. On top of that, Nicholas and Australia the Gift leveraged the unmatched quality they received to benchmark their new working relationships with other developers as well:
We love having access to experienced professionals that are willing to get behind a project and go that extra mile, without having to scout the internet to validate their credentials, reliability, and past projects. We have maintained contact with our first expert due to getting such great results. We have also used this relationship as a second tier of 'vetting' when seeking another expert to work on design/UX improvements.
What is Nicholas referring to when he talks about "getting such great results"?
The end result
Thankfully, Nicholas was so kind to share some of the (insane) improvements they saw happening after they've worked with Codeable experts. Please, take a seat you won't believe what you're about to read: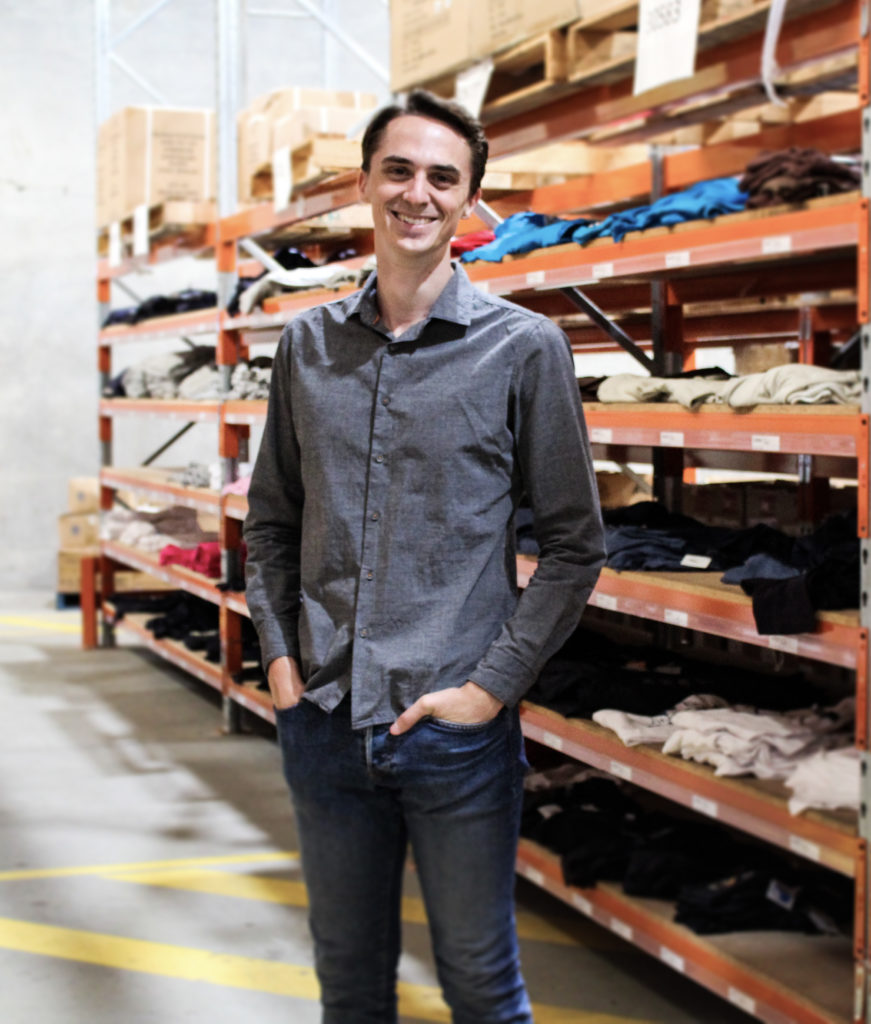 In the first project we saw our site load times get slashed from 12 seconds — sometimes 19 — to under 1 second, which for us was incredible!
From this, we witnessed mobile and tablet conversion rates increasing 1.5% and 2.5% respectively since migrating! Part of the project also involved migrating to our own server which saved us around $400 AUD per month.
Let me recap it here for an easier reading:
From 12 seconds (sometimes more) down to less than 1 second in page load time
Up to 2.5% increase in conversion rates from mobile devices
$4,800 AUD (~$3,500 USD) saved each year thanks to a server migration
But that's not all Nicholas was able to achieve with the technical help provided by our Codeable experts. I left the juiciest ones for last:
Since we started working with Codeable experts, we have completed other UX/design-focused projects and have seen a 350% increase in net revenue and a 133% increase in conversion rates.
350% increase in net revenue, along with a 133% increase in conversion rates. It's no wonder how Nicholas and Australia the Gift happily say:
I see Australia the Gift continuing to offer our customers a reliable, safe and convenient shopping experience whilst delivering high-quality customer service. Codeable will continue to be our 'go-to' service for sourcing talent to help take us to the next level.