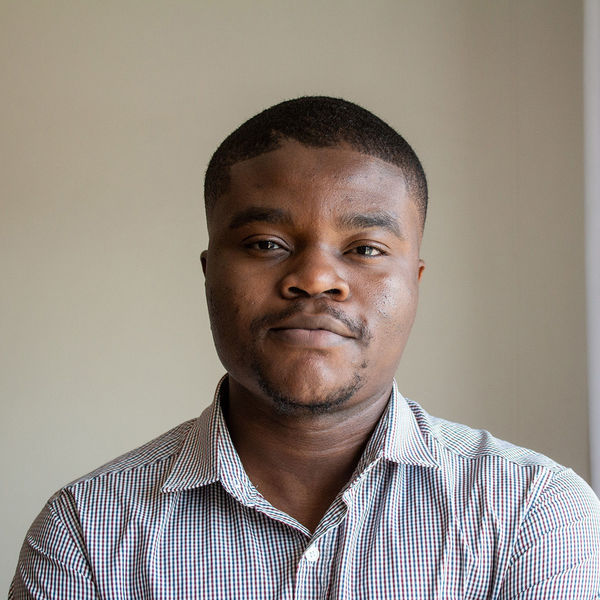 Yakubu Shehu
Full-Stack Developer
Hi, I'm Yak! I'm a full-stack web and mobile app developer with 7+ years of experience, and I love working with clients to bring their ideas to life. Get in touch and let's work on your next project!
Location
Windhoek, Namibia
Member since
10 Aug, 2021
2 years
Typical projects
Customizations, Full Website Builds, Troubleshooting and Fixes
Starting a new project or app from scratch? Let's work together to nail your requirements, timelines, and budget. Looking to just spruce up an existing website or troubleshoot your app's code instead? You've got the right guy! Here's what I can help you with: ✅ Website design and development: - WordPress - Magento - Joomla - Drupal - HTML ✅ Website migration and backup: - Content backups - Media backups ✅ Performance improvements: - Website loading speed - Image compression - Etc. ✅ Website security upgrades: - SSL certificate configuration - reCAPTCHA integration - DDOS protection - Etc. ✅ Mobile app development: - No-code apps - Android ✅ eCommerce integration: - Online shops/web stores - Shopify store setup - Payment gateways - PayPal setup ✅ Google integrations: - Google Analytics - Search Console - Google Ads ✅ Website updates: - New content - Updated plugins - Brand makeovers ✅ UX/UI design: - Ideation and design - Wireframing - Dev handoff ✅ Search engine optimization (SEO): - On & off-page SEO audits - Site link audits --- Get in touch and let's get the ball rolling!
Very good developer! Can't recommend this professional enough! Thanks
May 28, 2023
Excellent developer! What a pleasure working with this guy.
May 20, 2023
Yakubu is very attentive, and knowledgeable in the work he does.
Mar 17, 2023
Yak is easy to work with and thorough.
Feb 24, 2023
Yak has always provided excellent service and expertise, but he bested even himself with this project.
Feb 18, 2023
Very clear and fast. I can recommand Yak!
Feb 04, 2023
I use Yakubu for all my website development projects. 10/10 in everything he does. Awesome developer!
Feb 03, 2023
Yakubu was patient, understanding, and thorough. I would recommend.
Feb 01, 2023
outstanding communication & delivery.
Jan 07, 2023
Yakubu is a great developer! His work is really detail oriented and he's helped me on many projects, developing features and designs on my website. 10 out of 10 stars!
Dec 20, 2022