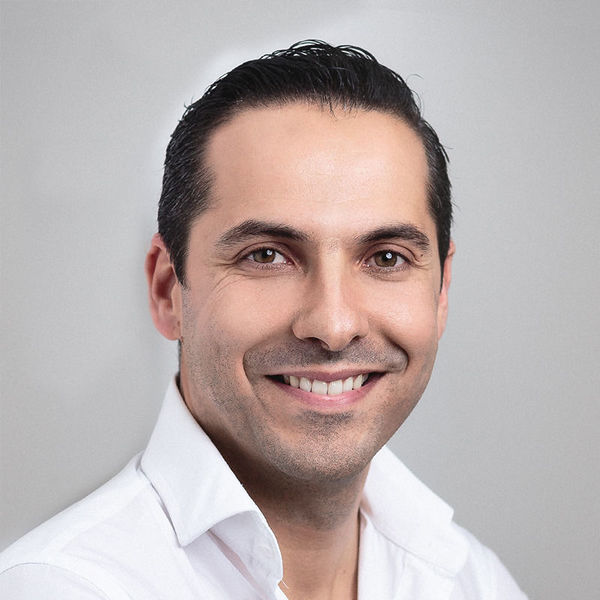 Severo Coutinho
Full-Stack Developer
I started creating websites in 2004 and switched to WordPress in early 2011. This is my full-time job since 2013 and I'm recognized mostly for my expertise and professionalism. I've successfully designed and coded 16 WordPress themes. I'm currently an Elite Author on Themeforest with 14.000+ sales.
Location
Águeda, Portugal
Languages
English, Portuguese
Member since
14 Aug, 2019
4 years
Typical projects
Customizations, Plugin Development, Theme Development
Hello and welcome to my profile page! I'm a full-stack WordPress developer with 10 years of experience. During this period I have designed and coded 16 WordPress Themes from scratch and performed thousands of customizations on Themes and Plugins. What you can expect when working with me ➤ Good communication ➤ Responsibility ➤ Professionalism ➤ Deadline compliance ➤ Problem-solving Services that I can provide ➤ Theme development and customization ➤ Plugin development and customization ➤ Graphic design - website, product, logo, ... ➤ Pretty much everything related to WordPress (back-end and front-end)
"There are not enough positive things I can say about Severo. He is by far my favorite developer on Codeable. His response times are easily the best, bar none. His pricing is fair, he is incredibly knowledgeable, and patient as well. We have worked on ~10 or so projects and he has come through in record time every single time. You can be confident that you will have a professional and friendly experience with Severo every time. Thank you so much Severo."
May 25, 2021
Very professional, courteous and fast. Top notch talent, understands clients pain points and provides good solution and advice. Trusted tech partner. Will definitely work with again
Mar 05, 2021
The more I work with Severo the more I realise how brilliant he is - highly skilled, great communication and a genuinely lovely person. See you on the next project!
Jun 26, 2020
Severo was professional and knowledgeable. He completed tasks in a timely manner. His assistance is appreciated. Excellent service!
Nov 17, 2023
Really understood requirements and achieved same
Oct 18, 2023
Severo understood my website problem quickly and fixed it right away. Many thanks!
Sep 15, 2023
Great Reliable Professional Service. Thank you Severo
Sep 05, 2023
Severo is one of the most responsive and talented developers on Codeble. He is a great asset and I look forward to working with him on additional projects.
Sep 05, 2023
Severo was great to work with: he was responsive and clear in his communication, stuck to the timelines he set out for the project, solved issues quickly and helped me make improvements/fixes to my site that I would otherwise not have the ability or time to address. Would happily work with him again!
Aug 30, 2023
Very professional and very friendly support in our project. The problem was solved quickly and competently. We are very satisfied with the performance of processing our project.
Jul 25, 2023