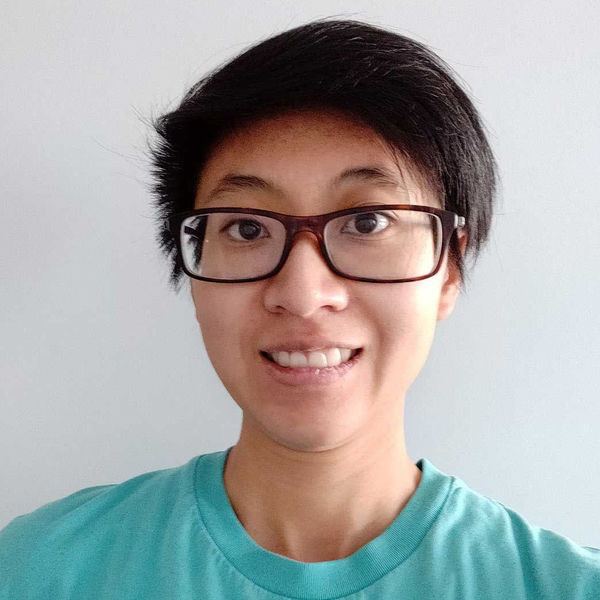 Renee Au
Full-Stack Developer
Code nerd and sports fan, I have been programming for over 10 years with experience in frontend and backend web development. From freelance to an agency, I believe in finding solutions that work best for the client to best suit your needs.
Location
Edmonton, Canada
Member since
18 May, 2015
8 years
Typical projects
Customizations, Full Website Builds, Troubleshooting and Fixes
Code Commitment I have a high standard when it comes to quality code. From proper WordPress standards to security, every aspect is taken into great detail. My solutions are built with the ability to update. This means you can freely update your theme and plugins without worrying about overriding any custom code. How I can Help Custom Solutions Most themes and plugins don't always function out of the box to meet your needs. I can help bridge that gap by creating a solution to fit you and your budget. If you have a project you'd like to discuss, I'd be happy to thoroughly go over your product/service and the new functionality you require. Hire Me! Bug Fixes Getting that dreaded error message? I can help you squash those bugs and get your site running again. Hire Me!
I had a perfect experience working with Renee. She communicates clearly, writes good code, and finished the project ahead of schedule.
Apr 11, 2019
Renee is an excellent communicator, trustworthy and got the project done ahead of schedule to every specification without the need for revision. I will absolutely be using her services again in the future as the need arises. I HIGHLY recommend her--this was almost too easy.
Mar 06, 2019
Renee is an absolute delight to work with. She was knowledgeable, responsive, a clear communicator and did excellent work. Highly recommended!
Jan 25, 2019
Renee is wonderful and ensures she understand your project prior to completing work. She has completed many projects for our business and I highly recommend her.
Oct 29, 2020
Renee is fantastic and very knowledgeable.
Oct 16, 2020
Renee's been a dependable and resourceful development partner. Thanks, Renee!
Jul 24, 2020
Renee provides Excellent work and has a great understanding of Realtypress. I will continue to use Renee's services.
May 06, 2020
Renee is excellent and fast. I will continue to use her services.
Apr 14, 2020
Renee was great to work with, completed job as expected and was upfront in her assessments.
Mar 03, 2020
What Renee delivered works great and she even delivered it ahead of schedule.
Feb 16, 2020