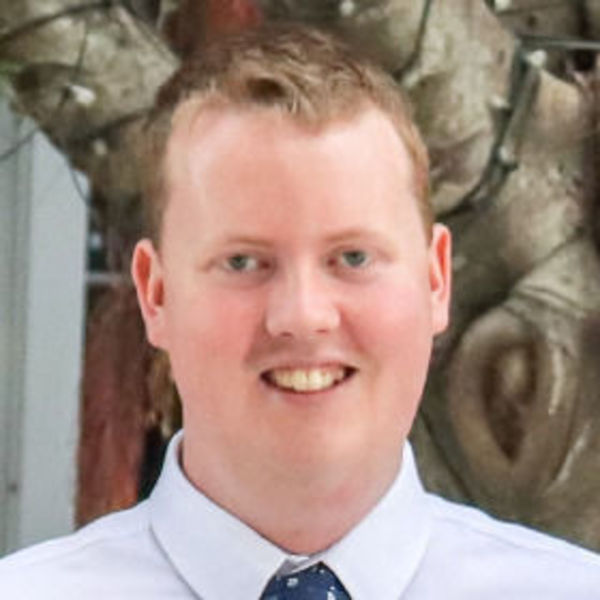 Matthew Rochow
Full-Stack Developer
I've been a full-time freelance developer for the past 15 years, specialising in WordPress for the past 12 years, and have been using WooCommerce since it's launch 10 years ago. I've been involved in thousands of development projects.
Location
Hervey Bay, Australia
Member since
03 Apr, 2015
8 years
Typical projects
Full Website Builds, Plugin Development, Theme Development
DESIGN TO WORDPRESS My speciality is taking designs and building secure, lightweight, easy to edit custom themes. BUG FIXES You know the ones – simple if only you knew where to look! There's very little I haven't seen or done before and I can knock these over quickly and efficiently. CUSTOM PLUGINS From small through to 6 figure projects, I can create a reliable solution for your business. ADDING FUNCTIONALITY AND BRIDGING GAPS These are my favourite! Creating plugins to add functionality to existing themes & plugins; my years of in-depth WP experience makes these tasks only a matter of hours to complete. Common tasks are adding further functionality to existing plugins, intertwining multiple plugins so they'll communicate nicely, adding export and automated systems and all sorts of varied tasks.
All I can say about Matthew is WOW. I have only done a few jobs on Codeable, but he has rapidly become my "go to guy". I have been very impressed with both his quality of work AND his timeliness in accomplishing the job. Thanks again Matthew!!
Apr 17, 2018
Matthew is great!! Nothing but good things to say about him I would highly recommend him again and tell others. Thanks Matthew!!
Oct 31, 2017
Very fast and through. Saved me hours of hunt and peck. Thanks.
Oct 18, 2017
Matt is the best I have worked with by far. Highly recommended.
Apr 19, 2023
Matt is the best.
Feb 07, 2023
Nothing but impressed as always when working with Matthew. Highly recommend for anyone considering hiring Matthew!!! A+ A+ A+
Jan 13, 2023
Because Matt is awesome.
Nov 18, 2022
Matt worked over the weekend early on a Sunday morning to get the job done. I've received consistently excellent service from Matt over the last few years.
Nov 05, 2022
Thanks again Matt, fast and efficient as always.
Sep 27, 2022
Matthew is super responsive, detail oriented and knowledgeable. The work was completed as promised.
Sep 23, 2022