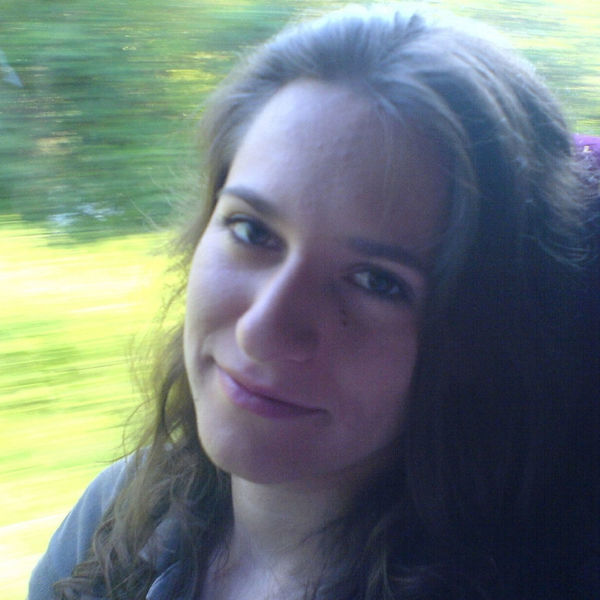 Ana Hanzek
Front-end Developer
I enjoy tweaking sites and getting them those last few steps to perfection. Sometimes that means making layout changes, customizing or extending the theme and plugins, or creating new templates, widgets, shortcodes, and builder elements from scratch.
Languages
Croatian, English
Member since
25 Aug, 2015
8 years
Typical projects
Customizations, Troubleshooting and Fixes
I have completed hundreds of projects and worked with clients from all over the world, each time striving to deliver quality work and an excellent customer experience.
Ana, as usual, was quick and precise in addressing all of the project details and untangling the multiple sets of problems to get the site up and running again.
Mar 08, 2019
Ana is quick, thorough, and talented! This was our 2nd project together. I will be hiring her again no doubt!
Nov 30, 2018
Ana was very prompt, professional, and very knowledgeable. She understood what I wanted done, and completed the project very quickly, and had great communication throughout!
Sep 21, 2018
Ana always does great work!
Jul 31, 2020
She has been easy to work with and quickly responded to all my questions.
Nov 18, 2019
Ana did very well even with changing project requirements. Thanks!
Aug 28, 2019
Ana was fantastic to work with on this DIVI project and turn-around was stellar.
Apr 10, 2019
Great communication, quick, organized ... she is a pleasure to work with!
Feb 06, 2019
Quality work and pleasant to work with, thanks Ana!
Nov 09, 2018
Ana is a lifesaver!
Oct 04, 2018