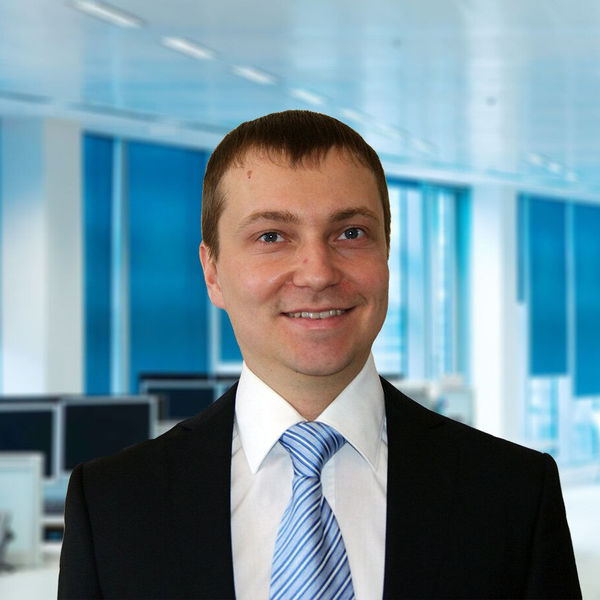 Alex Dashkin
Full-Stack Developer
WordPress custom development, plugins, themes, integrations, bug fixing, speed and SEO optimization, etc. Professional full-stack web developer with 20+ years of experience. Certified Codeable WordPress Expert. Member of the Codeable expert vetting team.
Member since
06 May, 2019
4 years
Typical projects
Customizations, Plugin Development, Theme Development
I can do almost anything with WordPress, and I will be glad to help you with: • WordPress plugins/themes development and customization; • Integrations with 3rd party services, between plugins, etc; • Restore broken WordPress sites, fix errors, notices, etc; • Speeding up slow WordPress websites, SEO improvements, etc; • Any other WordPress-related tasks.
Alex is a WP real pro. He provided clear/concise instructions on how to implement his solution. He also provided excellent consultation and gave us some options to choose from.
Jan 29, 2020
Simply put, Alex D is awesome and makes me very happy to use Codeable. Looking forward to continuing to work with Alex.
Nov 22, 2019
Alex was the most amazing professional to work with. He has a fantastic attitude that's truly committed towards serving the client. His knowledge, patience and results far exceeded my expectations. Thanks again Alex!
Nov 13, 2019
Highly recommend for anyone seeking top-notch WordPress development. Remarkable collaboration from start to finish.
Jun 22, 2023
Outstanding quality and result. Highly recommend.
May 05, 2023
Alex is a very trustworthy partner for our wordpress development. Highly recommend.
Apr 24, 2023
Happy to be able to count on Alex with eye for detail and timing. Highly recommend.
Mar 28, 2023
Five stars all the way. Highly recommend.
Jan 17, 2023
Task exactly done as requested and delivered many days before the deadline. Highly recommend this quality and ethic of work that Alex delivers.
Jan 16, 2023
Highly recommend
Dec 20, 2022