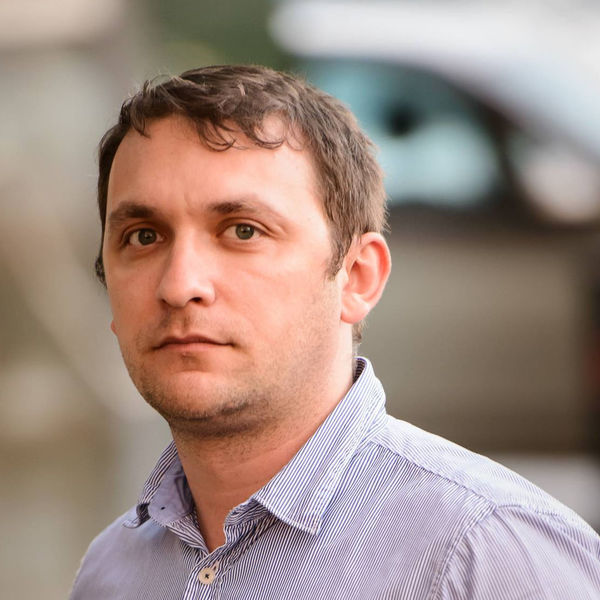 Zsolt Revay
Full-Stack Developer
I build tailor-made websites for various businesses since 2010 using WordPress and custom designs.
Location
Leiden, Netherlands
Languages
English, Hungarian, Romanian; Moldavian; Moldovan
Member since
29 Nov, 2015
8 years
Typical projects
Full Website Builds, Plugin Development, Theme Development
My experience creating websites that generate business for my clients formed my development skills. I put a lot of energy into creating clean, usable and fast websites so the visitors can have a nice experience while learning about the business services and get in touch as easy/fast as possible.
Another great jib from my collaborator Zsolt. The genius of Wordpress!
Aug 02, 2017
As always Zsolt was super-available and showed his experience with Wordpress and with web development. He met all of my requirements, including all the technical SEO details.
Jun 19, 2017
It has been a fantastic collaboration. Zsolt is a great professional and he is especially good at thinking about his clients' needs and objectives. He is not the usual closed-minded developer that mechanically does what he is supposed to do but immediately stop thinking as soon as you ask something slightly outside the project or outside his rigid schedule... Instead Zsolt is able to evaluate all the possible scenarios and give you all the suggestions in order to help you getting your goals. Morover he is really a nice person to chat with about any professional or also extra-professional topic!
May 17, 2017
Zsolts approach to web design is far more than just putting your content onto the web or into a pretty template. With your help he will research not only your business but that of your competitors too. He is great at seeing the site from your users perspective. He is easy to talk to, he has a sense of humour, great attention to detail, insightful and knowledgable. Put simply he understands what you want and what you need and goes the extra mile. I would happily recommend him to anyone! Feel free to check out my website (by Zsolt) www.arcbooster.com Thank you Zsolt.
Mar 31, 2016
Nice guy with good knowledge. Worked to my specifications and provided detailed feedback and instruction. Great!
Feb 24, 2016