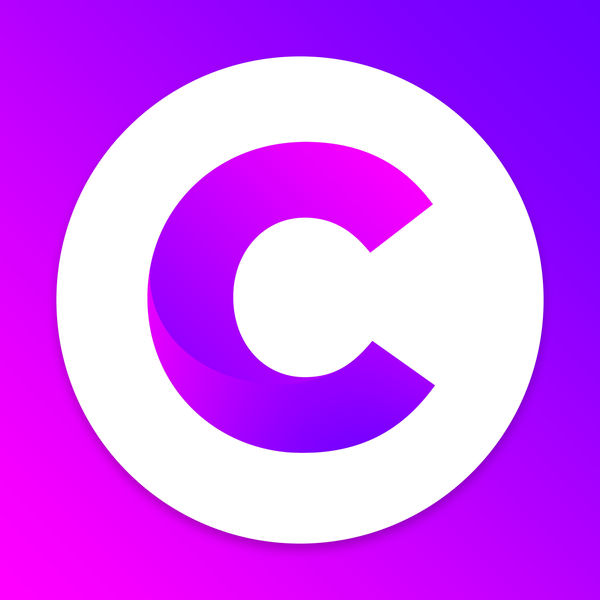 Zach Wills | Codivated LLC
Full-Stack Developer
Top notch web design and development specializing in bespoke WordPress.
Location
Port St. Lucie, United States
Member since
01 May, 2017
6 years
Typical projects
Customizations, Plugin Development
Custom plugins, themes, troubleshooting, high traffic, and more!
Zach is professional and guides a project along in a timely manner. I highly recommend him.
Sep 14, 2020
Zach was very helpful to speak to. He's very knowledgeable and friendly.
Aug 22, 2018
Zach and the whole Codivated team went above and beyond what we needed and were always happy to go the extra mile. look forward to working on future projects with him and the team
Apr 12, 2018
Perfect as usual!
Aug 10, 2019
Guy is rock solid. My plan is to continue to use him.
Jan 31, 2018