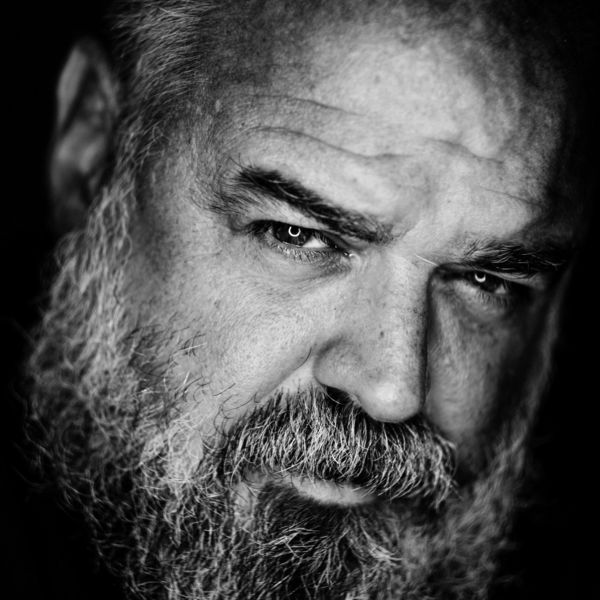 William Bay
Full-Stack Developer
What makes me tick is getting Oooh's and Ahhh's from people visiting my client's websites. Making custom themes with unique interactive elements and Animations is what I do best. But, I also have a love for working on large Multisite networks.
Location
San Diego, United States
Member since
22 Sep, 2021
2 years
Typical projects
Customizations, Full Website Builds, Theme Development
Custom WordPress theme work: WTS Events - https://wtsevents.net/ Global event production company required a fresh website that reflected the nature of the events they produce. This was done with video, and subtle interactions and animations throughout the site. The Bird & The Bear - https://thebirdthebear.com Popular Wedding Photographer and Videographer couple in Austin, TX. Customer wanted a quirky and fun design to match their unique style and vibe. This was accomplished with a highly custom overall design, and tons of animation and effects. Nearly every item on the site has some form of interactivity. Advanced Custom Fields Foundation For Women Warriors - https://foundationforwomenwarriors.org/ This non-profit organization has been empowering women veterans for 100 years! The website team required a very simple approach for adding rich content to the site. The choice to use ACF Flexible Content Fields allows them to chose a module, and merely drop in their content. Multisite Flaunt Sites - https://flauntsites.com Flaunt Sites is a website service for Professional Photographers. It's entirely built on WordPress Multisite, and uses WP Ultimo to manage subscriptions, and domain mapping for the individual sites. Multisite Sites List - https://github.com/bahia0019/multisite-sites-list This is a plugin built as a replacement to the My Sites list built into Multisite. It fixes a number of shortcomings in the one that ships in Core.
William was great to work with, super talented, understood the nuances of my project, and was flexible learning new tech that pertained to my business. Highly recommend him! Thanks William, I'm so proud of the site we built!
Aug 04, 2022
William went great lengths to find solutions to unexpected aspects / issues that came up along the way. Glad he was able to create a custom wordpress theme for the sought-after casual-looking video layout that I wanted. It turned out to be fully responsive to any size of browser window. Happy it all worked out within wordpress, staying therefore within the framework I am used to. Great job, well done.
May 27, 2022
William went above and beyond to achieve what I needed on my website. He got it to a point where it worked the way I needed it to, implementing some quite complex changes along the way. It was also a pleasure working with William - he is a gentleman. Thoroughly recommended.
Dec 21, 2021
ABOVE AND BEYOND
Nov 26, 2021
Really good experience, did the work without issue, in a friendly authoritative, competent way. I'll use again on future projects.
Sep 29, 2021