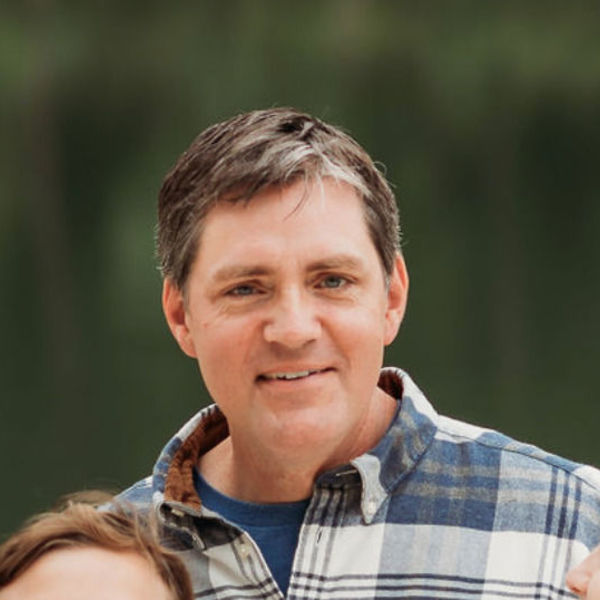 William Alexander
Full-Stack Developer
Hello! I'm a WordPress developer and Digital Marketing Consultant in Roanoke, Va.
Location
Roanoke, United States
Member since
28 Jan, 2019
4 years
Typical projects
Full Website Builds, Plugin Development, Theme Development
I live in Southwest Virginia in the USA with my wife and two kids. I've lived in this area for my whole life and don't really plan to move anywhere anytime soon – I really love it here. I play guitar (25 years!), piano, and drums, and I like to camp, kayak, go fishing, and go rock climbing. I am also a college professor, where I teach Photography, Graphic Design and Web Development. I have a huge collection of vintage cameras, and love to work in the darkroom as well as with digital photography tools. One of my favorite Codeable Clients is a National Geographic Photographer – Robbie George – check him out! Oh, yeah, and I build websites too…
Impeccable communication, timely, knowledgeable and diligent.
Mar 04, 2019
Very helpful and communicated all possible solutions in a way I would understand!
Mar 01, 2019
William is a true professional. Fast and friendly Would definitely recommend.
Feb 12, 2019