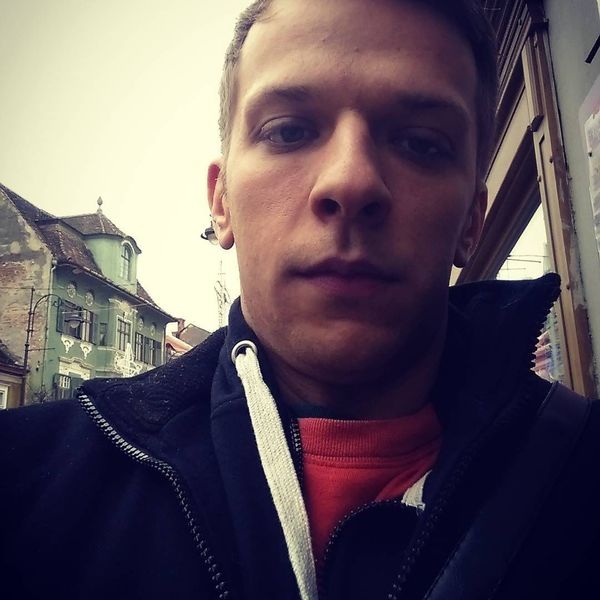 Vlad Bozdog
Full-Stack Developer
I never back down from a challenge and give my best for every new project i am involved in.
Languages
English, Romanian; Moldavian; Moldovan
Member since
29 Jul, 2016
7 years
Typical projects
Full Website Builds, Plugin Development, Theme Development
"In love with WordPress" developer. Have started about 8 years ago in my journey with WordPress and never looked back. I have created websites, from small to big, from simple presentation websites to e-commerce solutions, from simple plugin extensions ( as a plugin to extend another plugin ) to more complex plugins that help a website create users ( registration, login, forgot password ) and manage their own custom profiles. React fanatic ( guthenberg mostly ) and Node JS enthusiast, worked with the newest tech to get the best results for my clients.
Vlad is just awesome. He is super dedicated to my project and always reachable from 7am to midnight. I appreciated all the work Vlad has done, not only because of the fast speed, on time completion, and also the scrutiny for user experience and pixel perfect detail. I will be a return customer for sure. Thanks Vlad!
Jan 12, 2017
Brilliant and invaluable as always
Sep 22, 2023
Vlad was excellent as usual
May 09, 2023
Fast, honest and professional, as always!
Jan 19, 2022
Vlad went above and beyond in completing this project and we are very happy with his excellent and reliable work.
May 26, 2021
Vlad helped this non profit during a difficult time with a project that ultimately will save them money. Thanks again for your help with this.
Apr 29, 2021
Excellent as usual :)
Mar 30, 2021
Vlad went above and beyond to customize a plugin to our needs. Thanks again, excellent work.
Nov 17, 2020
very good. thanks
Oct 28, 2020
helped us fix a number of js errors on our site. Thanks Vlad for going the extra mile to fix everything.
May 11, 2020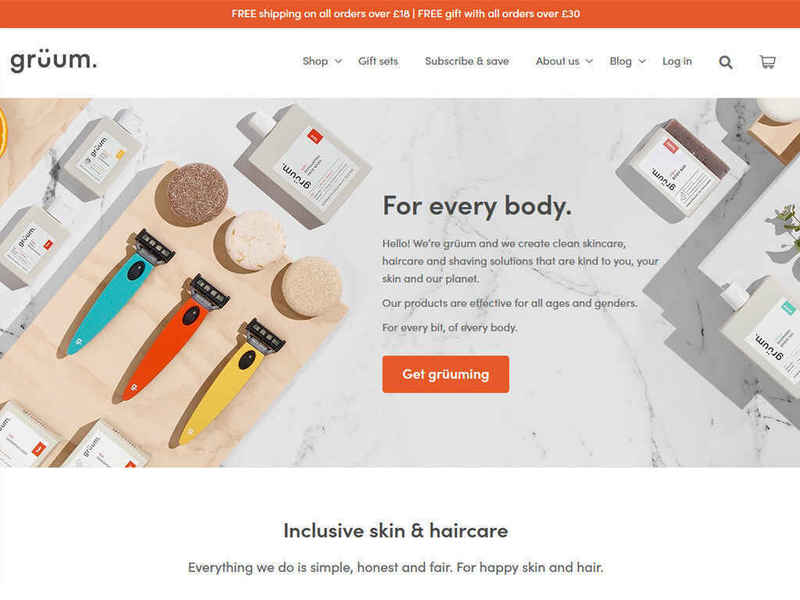 Gruum
Worked in customizing a very specific design for a woocommerce page, with specific added functionality and implementation of Composited Products.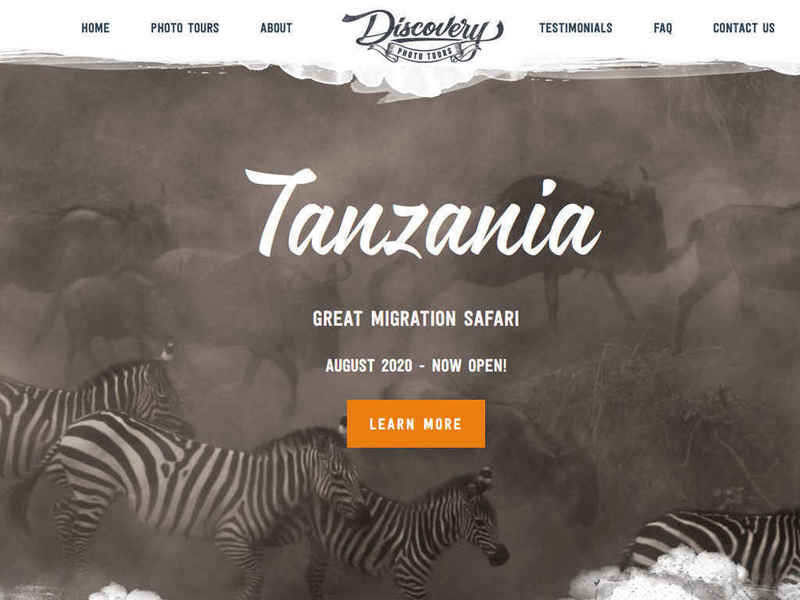 Discovery Photo Tours
Discovery Photo Tours custom website design, following a supplied design, with custom workflows and functionalities developed.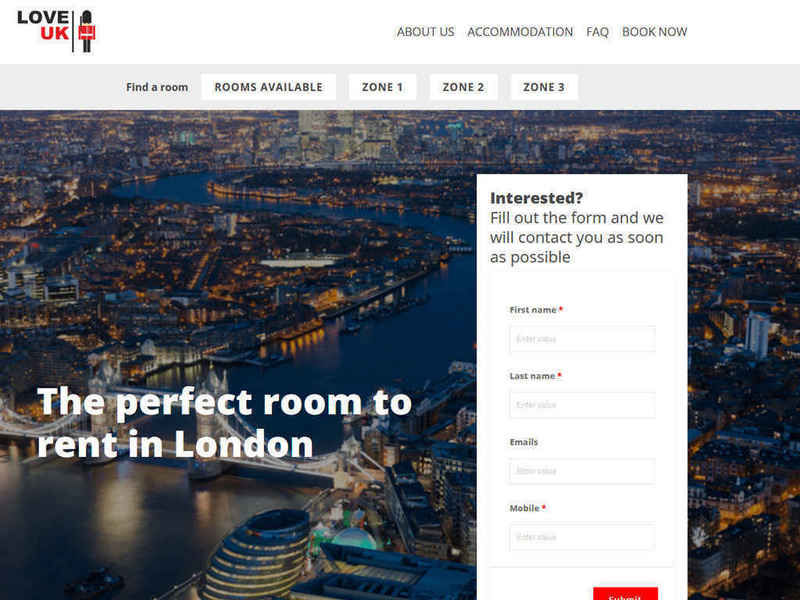 Love UK
Love UK full site build with a custom design, custom functionalities and client feedback.
Load more