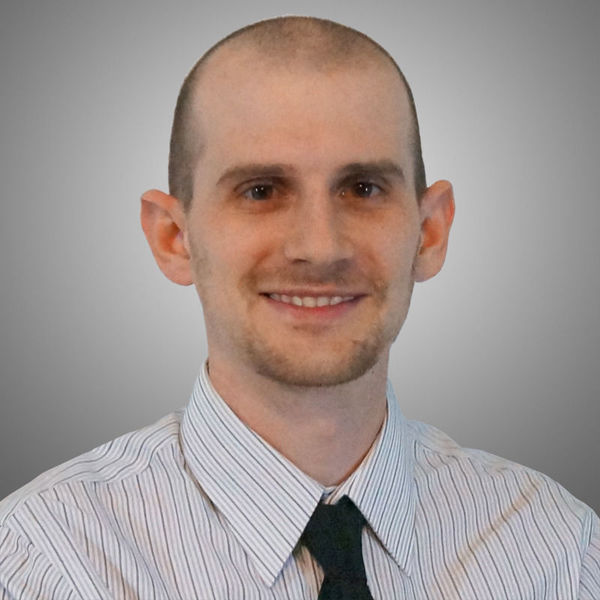 Vincent Stout
Full-Stack Developer
Hi I'm Vincent and I'm excited to be your personal WordPress Expert. I've been a Web Developer since 2007 and have specialized in WordPress since 2014. I spent the majority of my career at digital agencies and I have now brought all of that experience with me to Codeable.
Location
Philadelphia, United States
Member since
30 Oct, 2019
4 years
Typical projects
Customizations, Full Website Builds, Migrations
My Specialties THEME / TEMPLATE DEVELOPMENT Building new responsive themes from the ground up to match provided designs to spec is the most exciting thing to do. It uses all my skills so that I can deliver and SEO-friendly, fast-loading, responsive, and pixel perfect site that is built to succeed on the modern web. SPEED OPTIMIZATION Speed is more important than ever and has implications that affect search engine rankings, sales conversions, user retention, and more. Many sites can be overloaded with code bloat, oversized images, script overload and more that drag down the load times. I can help you fix these issues to make your WordPress site faster. ONGOING MAINTENANCE It's easy to fall behind on your updates and maintenance, but there are significant drawbacks to letting this fall behind. Security and speed are what suffer most. I'll keep you on a regular maintenance schedule to stay up-to-date on everything to maintain that security and speed. SEO I worked at an agency where SEO was the bread and butter of the company. I learned A LOT about SEO during my time there and I can make sure the best practices and optimizations are all in place on your site. SITE MIGRATION I've relocated many sites to new hosting providers in my time and it's always for good reason. If you need any help with your migration or need some recommendations of good hosting companies to use, then I can help you with that. I can also let you know which hosting providers to avoid. BUG SQUASHING Eliminating bugs will help your site run smoothly. I will be your detective to solve the issues and make sure everything is running smoothly. AND MORE... This list is not all-inclusive as there are always random other tasks that look interesting to me or are things that I know I can do well. You can learn even more fun facts about me on my personal site at: https://vincentstout.com/ Now Let's Get Started With Your Site!
Vincent is the exact professional you want to help with your development needs. He is extremely knowledgeable, with years of Wordpress, speed optimization and SEO expertise. He also is very responsive, a great communicator and truly wants to see your project through. Several times Vincent went above and beyond to ensure my site was performing optimally, and happily answered all my follow up questions even after development was done. Hire Vincent and you won't regret it.
Nov 20, 2019
Vincent is an absolute pleasure to work with! He is honest, professional, and very timely. He sent me updates throughout the project, and even finished the project early. I highly recommend hiring him for your next project.
Nov 10, 2019
Excellent response and explanation of what is possible with my theme change. Vincent was very flexible with the time regardless of a difference in time zone and he explained some of the issues to make it easy for me to understand and now I feel ready to take the next step with my project. I highly recommend Vincent for your web projects.
Apr 22, 2021
The work was top notch and will definitely hire again once I am ready for more work. I hired Vincent for a migration and he migrated several websites and was very responsive throughout the process.
May 05, 2020
Vincent is a very knowledgable developer who was very professional and easy to communicate with. He did a very good job in a timely manner and was very accommodating with my project. Five star overall and in each category for quality to work with.
Dec 21, 2019
Superb to work with. Extremely talented and knowledgable. Thank you, Rich
Nov 21, 2019
He was incredibly knowledgable about all aspects of web development and what needed to be done with my websites in order to improve all aspects of the websites. I would definitely recommend Vincent for anyone.
Nov 12, 2019