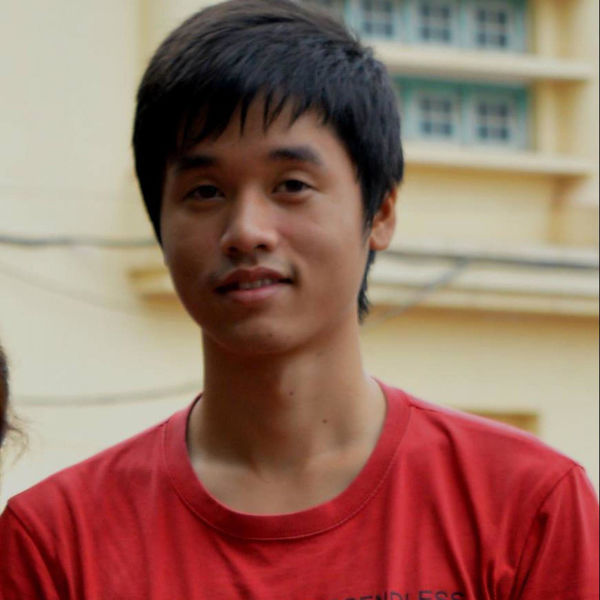 Truong Giang
Back-end Developer
I'm Truong, a full-time WordPress developer from Hanoi, Vietnam. I have been building websites since 2013 working with WordPress since 2014.
Languages
English, Vietnamese
Member since
16 Sep, 2019
4 years
Typical projects
Customizations, Plugin Development, Theme Development
My main focus is on delivering the best quality to the clients. I pride myself on writing clean code that is easily readable for any future modifications. All my codes follow the WordPress Coding Standards. I prefer using modern tools/libraries/frameworks like ReactJS, VueJS in my projects.
I have hired Truong three times now, and everytime I have been super happy with the work he has done. He is always patience, friendly, and doing his best to make sure you're pleased.
Aug 08, 2020
Second time I hire Truong. Excellent programmer and very helpful and responsible service. Couldn't be more happy :)
Jul 05, 2020
Truong is not just a skilled programmer, but he is also kind, patient and very service minded. I would not hesitate to hire him again!
Jun 15, 2020
Truong was great to work with. He produced great work, was very responsive and very respectful.
Mar 17, 2020
Truong was very responsive and quickly implemented the features we wanted!
Jan 14, 2020
Truong has been very dedicated to the project. He figured some problems I didn't imagine and he made all he can to always respect the deadline. The way he works is very clear and efficiency.
Nov 11, 2019
Truong did an excellent job of fixing a complicated plugin. His analysis of the problems was thorough, and he worked hard to find solutions. He asked me probing questions and followed up my comments promptly and effectively. I appreciated his clear explanations and his patience in dealing with difficult details. Highly recommended!
Oct 04, 2019
Truong is a wonderful person to talk to. He's super helpful and went above and beyond to help me out with the Wordpress issues I face at the moment. He listened to my problems and gave me actionable solutions! If I need further assistance in the future, I will definitely come back to his account and hire him!
Sep 18, 2019