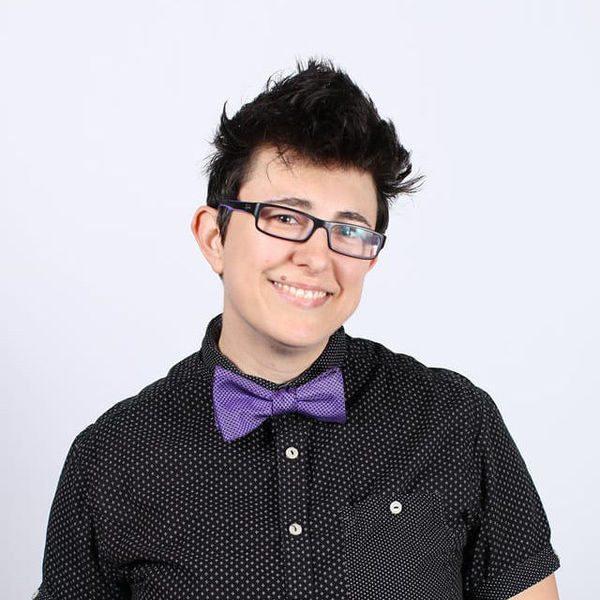 tracy apps
UI/UX Designer
Over two decades of web development & UX design experience with expertise in ADA (accessibility) compliance, marketing, business strategy, complex product design, research, usability testing, and WordPress dev, to provide the most robust, creative, and successful answer to your project.
Location
Milwaukee, United States
Member since
10 Jan, 2022
1 year
Typical projects
Full Website Builds, Theme Development
One night in 1996 while browsing this new "world wide web" thing, on a whim, I signed up for a free Angelfire account and stayed up all night to create my first website. I got in trouble with my parents because I tied up the only phone line in the house the entire night, but this ended up sparking my passion for studying, understanding, creating for, and improving the intersection between humans and technology to make ✨positive✨ change in the world. I bought an HTML book the next day and never looked back. Now I'm over 20 years into a career with a skill set that doesn't fit very well on paper. Let me explain... Sure, I have an art degree that taught me how to be creative, but my background in engineering taught me about complex systems and testing. Twenty-six years of programming shapes everything I design so development is as streamlined and cost-efficient as possible. Running a successful business and getting a few startups off the ground makes me constantly aware of business goals, stakeholder relations, and growth-minded future thinking. Teaching at the university level and mentoring peers helps me grow just as much as I train them. Speaking internationally has allowed me to encourage, inspire and help hundreds enact better, more accessible, and ethical design practices in their own lives. Continuous study of technology, psychology, human behavior, social justice, cognitive bias, technology ethics, cross-cultural, cross-generational, and cross-ableness awareness drives everything I do. In two decades I have led UX design for multi-million dollar big-data platforms for fortune 500 companies like Johnson Controls and Kohl's, but put that same effort into every one of my 100+ clients, no matter the project size or budget. I guarantee it.
Tracy was very accommodating with the consult. Thank you
Feb 28, 2022