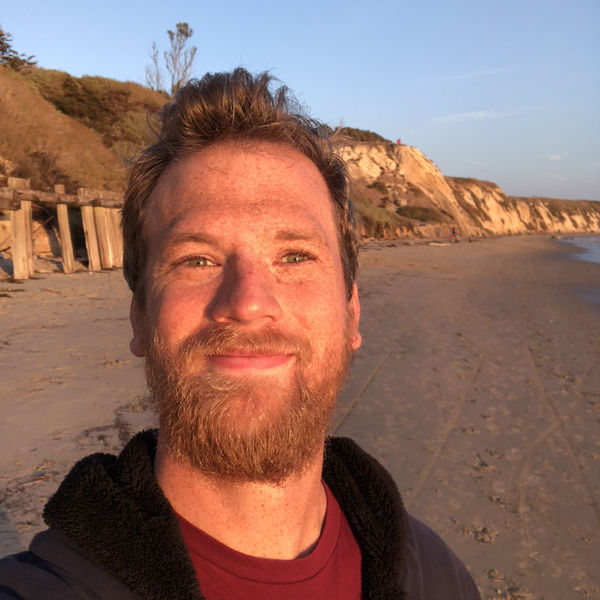 Tom Rhodes
Front-end Developer
Front-end developer focusing on pixel perfect builds alongside functionality extensions for major plugins like WooCommerce.
Location
York, United Kingdom
Member since
09 Mar, 2018
5 years
Typical projects
Customizations, Plugin Development, Theme Development
I am the Lead Developer and CEO of TommusRhodus WordPress Themes, a leading theme brand with over 50,000+ customers on ThemeForest and very positive product ratings. I have been working with WordPress since 2011 and in that time have released over 80+ premium WordPress products ranging from MultiPurpose Themes to full Page Builder Plugins. I love all things WordPress and I love your project! Since 2011 I have been helping small and large business' alike get their ideas online with my WordPress themes. I've completed over 20,000 support tickets from happy customers, so rest assured I know WordPress inside out, and I know how to deliver customisation work correctly and quickly.
Tom Delivered beyond expectation as usual.
Jan 05, 2022
Very happy with the results, great communication.
Nov 10, 2021
It was great to work with Tom. He resolved an issue that appeared with site transfer promptly. Also, he resolved issues that appeared afterwards with clear guidance which steps have to be to done put the site in its full function.
Aug 27, 2021
Brilliant Developer. Great com, pro rapport.
Nov 30, 2020
Tom, I appreciate your wiliness to help with smaller endeavors. It means so much to me that your expertise is available. Have a great weekend. Many Thanks :) Cheers, Yvonne
Nov 13, 2020
Tom's the best.
Oct 19, 2020
Tom was quick to respond, clear and concise, easy to work with, and he completed the work as expected and on time.
Sep 01, 2020