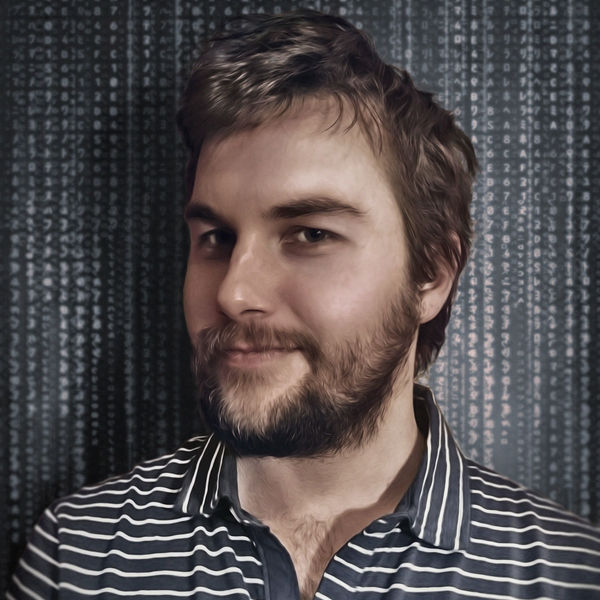 Tamas SZILASSI
Full-Stack Developer
A humble software developer from the heart of Europe.
Location
Štúrovo, Slovakia
Languages
Czech, English, Hungarian, Slovak
Member since
29 Nov, 2016
7 years
Typical projects
Plugin Development, Theme Development, Troubleshooting and Fixes
Hi, I'm Tamas. I develop websites for living. That's what I love to do, that's what I'm good at. I believe to be good expert in an industry, the one needs to be passionate about it. Having up-to-date and broad range of knowledge in almost every aspect of the web industry, backed up with years of hands-on web development experience brings great value to the table. Contacting me you will find out I'm a polite and honest man, always competent and well-informed. I have 15+ years of software development experience with various technologies but building bespoke plugins for various business and ecommerce needs is what I enjoy the most these days. And in the free time? I like reading industry news :)
As always, it was a pleasure working with Tamas!
Dec 04, 2023
Thorough and in depth explanations
Oct 17, 2023
An absolute pleasure to work with. Nailed the brief, code and support adjust to client edits. Would highly recommend.
Sep 01, 2023
Tamas is great to work with. He is responsive, detail-oriented, solution focused—and creates solid code.
Jun 21, 2023
Tamas is thoughtful, efficient, and very good
Oct 27, 2022
Tamas is the man. Very thorough and detailed.
Aug 19, 2022
It was a bit of a puzzle as to how to make some of the requested features work. But as usual, Tamas was able to find the most efficient resolution and the final product looks and works great!
Aug 18, 2022
Really great service and exactly what I briefed in including some great suggestions. thank you!
Jul 28, 2022
Thanks again Tamas!
Jul 14, 2022
Tamas did great job
May 30, 2022