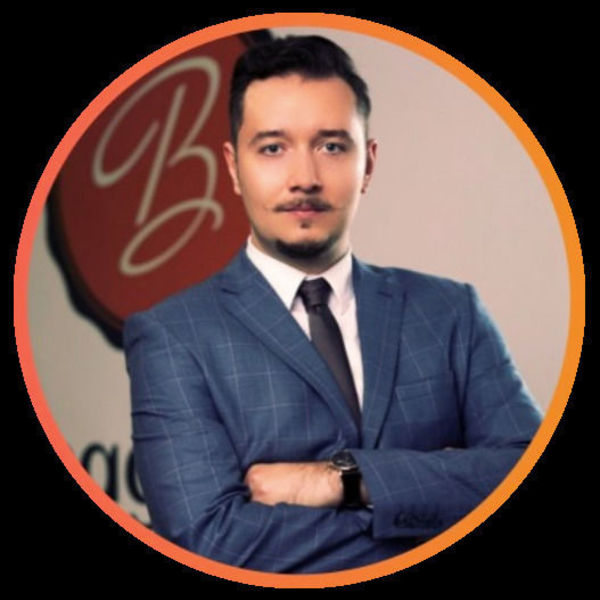 Stefan Marogel
Full-Stack Developer
Passionate about making things happen. As a results focused professional, I want to empower my clients, so that their business reaches the next step in their journey. I strive to provide the best solutions, while maintaining a great relationship with the client, whom I consider my business partner.
Location
Bucharest, Romania
Languages
English, French, Romanian; Moldavian; Moldovan, Spanish; Castilian
Member since
30 Nov, 2015
8 years
Typical projects
Full Website Builds, Plugin Development, Troubleshooting and Fixes
I've worn many hats through my technical journeys - from being a full-stack developer, to being a trainer and a technology consultant. In each of these, I delighted my clients with the best possible experience. I can understand fairly well your business needs, since I am involved in different business projects myself. Having witty communication skills, I can deliver the results that are needed in order for your business to reach its goals. My humor is sometimes binary - but you'd expect that from someone with a tech background.
Stefan is smart, thorough and hard working. Thanks for helping us!!
Nov 10, 2017
just Awesome!
Nov 21, 2016
He is an excellent communicator, developer and overall fun guy :)
Sep 23, 2016
He is amazing!
Jul 11, 2016
Stefan was a joy to work with and quick, friendly with precise communication. Clean and proficient code, along with well thought out execution. Already planning future projects with him! :)
May 03, 2016
Stefan Did a great job for me, he was very professional and accomplished exactly what I need in a very timely manner.
Jan 31, 2016
Amazing work. Clear communication A+
Jan 11, 2016
Stefan did a great job building a new custom widget and uploading content for one of our premier clients. He is very detailed oriented, communicates well, and I would definitely considering hiring him again. Thanks Stefan!
Dec 14, 2015