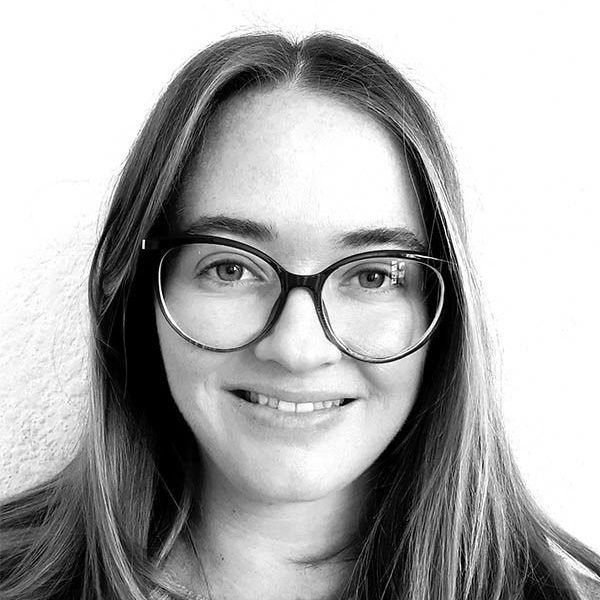 Simone Adonis
Full-Stack Developer
Hi! I'm Simone Adonis, a full-stack developer with over 7 years experience. I have worked with various aspects of web projects from design direction, design, project management, front-end development, back-end development, testing and deployment.
Location
Cape Town, South Africa
Member since
17 Aug, 2020
3 years
Typical projects
Customizations, Full Website Builds, Theme Development
Hi! I'm Simone Adonis, a full-stack developer with over 7 years experience from sunny (but mostly windy) Cape Town. I have worked with various aspects of web projects from design direction, design, project management, front-end development, back-end development, testing, and deployment. My skills include HTML5, CSS3, Sass, PHP, WordPress, MySQL, Command Line, Git, AWS, Google Cloud, Google Analytics, Google Tag Manager, Adobe Photoshop, and Sketch. Being a self-taught developer takes commitment to continuously improve on my skill set. My current focus for the future is JavaScript ES6, Typescript, React, React Native, and Redux. Services I provide: Custom Theme Development UI Design & Improvement Website Maintenance Site Migration HTTP to HTTPS Conversion Custom API Integration Troubleshooting
Simone was so transparent, friendly, and easy to work with. Quality of work was 100%. She was also very fast with an urgent matter. Highly recommend!
Aug 28, 2023
I was very happy with Simone. She was patient, created excellent code, and didn't pressure me to say it was done. I wanted to ensure I was ready to 'Mark Complete' at the appropriate time when I felt comfortable after doing some testing. She communicates very well, has excellent English skills and was a pleasure to work with. Here code was great. I fully endorse her work!
Dec 30, 2020
Simone was absolutely amazing and talked us through the whole process, helping us every step of the way. We have a number of other projects that we will be asking her to help with! Thank you Simone you have been fab and loving working with you :)
Oct 22, 2020
Simone was great to work with. She was able to implement all the items I had thought of and had some good suggestions of some formatting items. I would happily work with her again.
Mar 23, 2022
Amazing communication and super efficient, will definitely continue to work with Simone
Aug 19, 2021
This difficult hack job with woo subscriptions took some time and explanations, but now it works. Thank you Simone.
Jan 14, 2021
Simone is totally awesome. I love working with her :)
Nov 19, 2020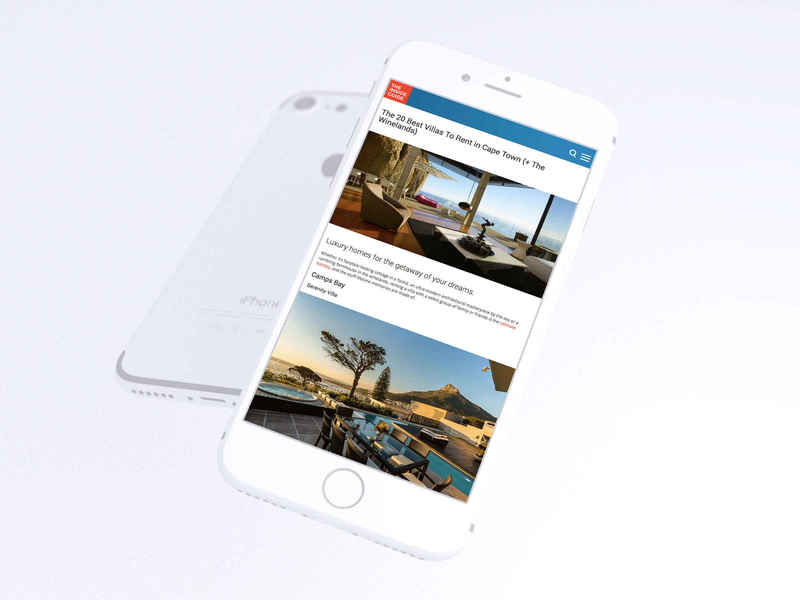 The Inside Guide
I have been involved in every aspect of the project, from wireframe concepts to design overhauls.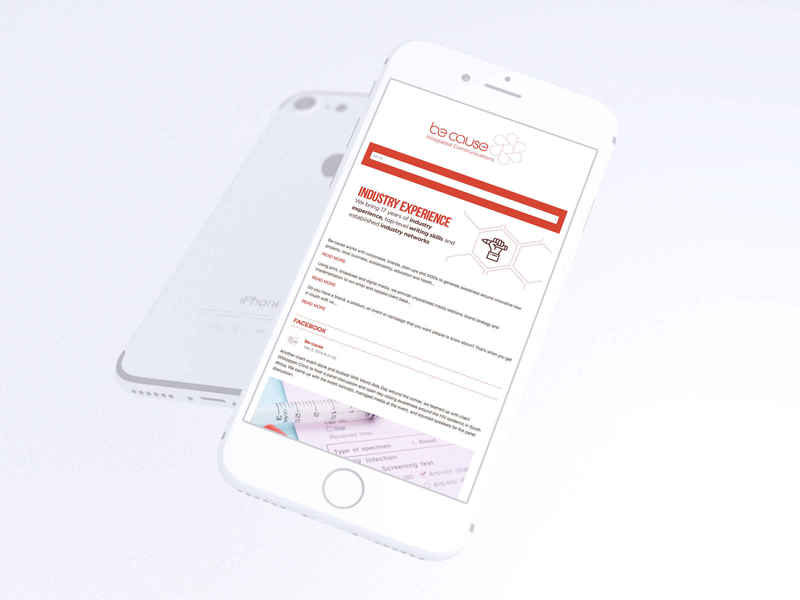 Be Cause Website
I have assisted Be-cause with creating new features and maintaining the core software as well as plugin and theme files.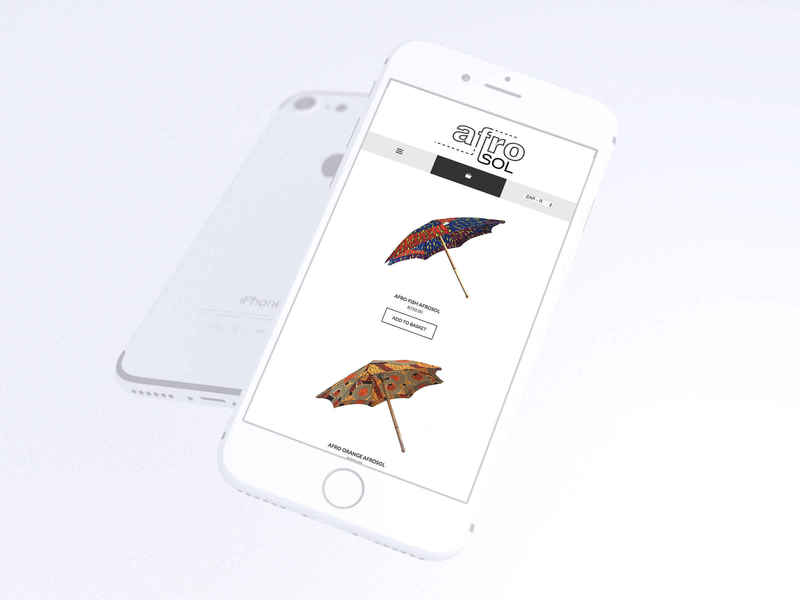 Afrosol Online Store
I lead development and design and have created a online shop using WooCommerce as the provider. The entire codebase is managed using BitBucket and Git.
Load more