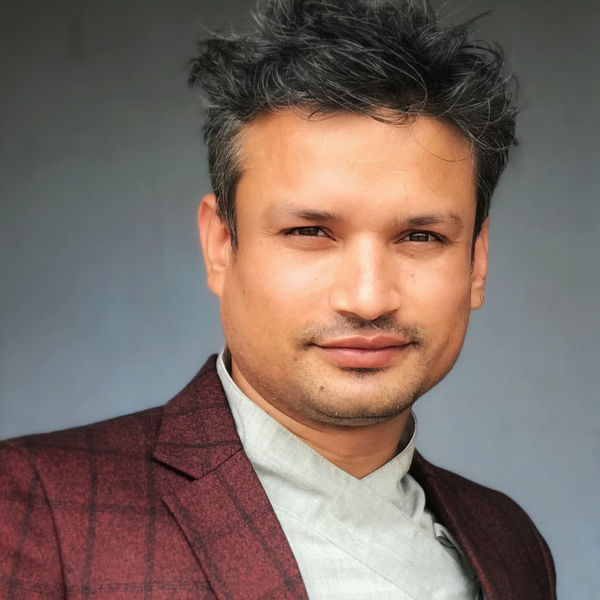 Shesh Ghimire
Full-Stack Developer
Namaste! I have been working as a Full-Stack WordPress Developer for more than five years with experience in custom plugin development and theme customization as per the client's requirement.
Location
Bhaktapur, Nepal
Languages
English, Hindi, Nepali
Member since
16 Sep, 2021
2 years
Typical projects
Customizations, Full Website Builds, Plugin Development
Hello! I'm Shesh Ghimire, a full-stack developer, and I have been working around the WordPress ecosystem. I have been designing and developing websites using WordPress for over five years now which includes introducing custom features as well as integration between various plugins with the WordPress core. I have worked with companies/individuals/start-ups of various sectors and sizes. Some of my skills include: - Plugin and Theme development - Designing a responsive website - HTML, CSS, JavaScript (jQuery, React), PHP - Block Editor (Gutenberg) - ACF (Advanced Custom Fields) - WooCommerce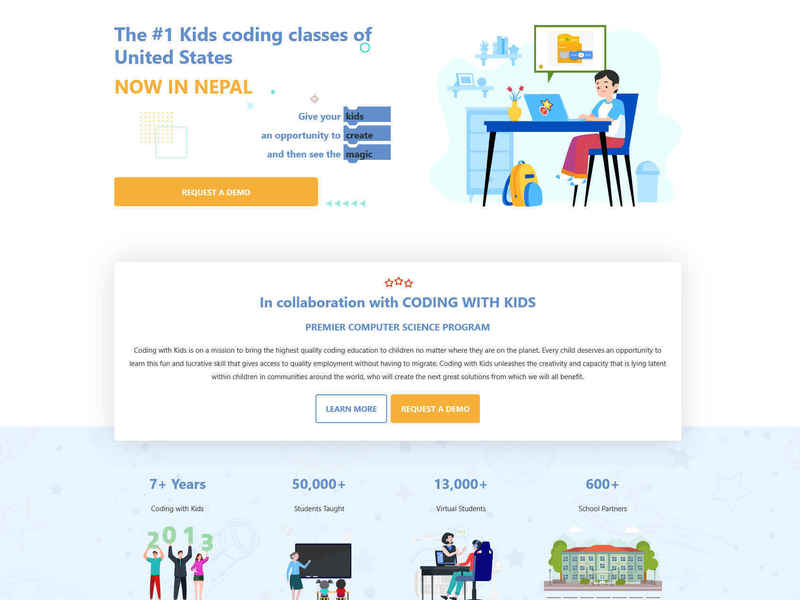 Mero Coding Class
Mero Coding Class is a franchisee of Coding with Kids which is on a mission to bring the highest quality coding education to children no matter where they are on the planet.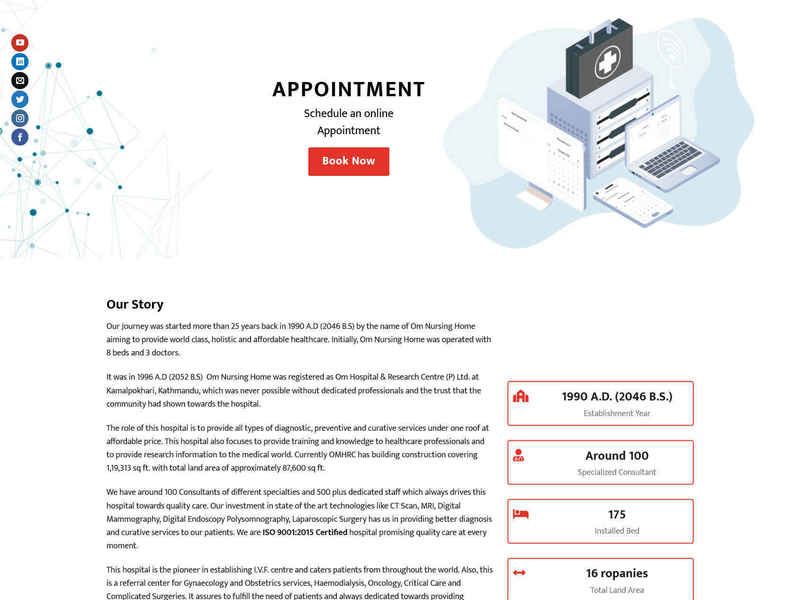 OM Hospital
Om Hospital is one of the oldest and largest Hospitals in Nepal pioneer in establishing I.V.F. centre and caters patients.
Load more