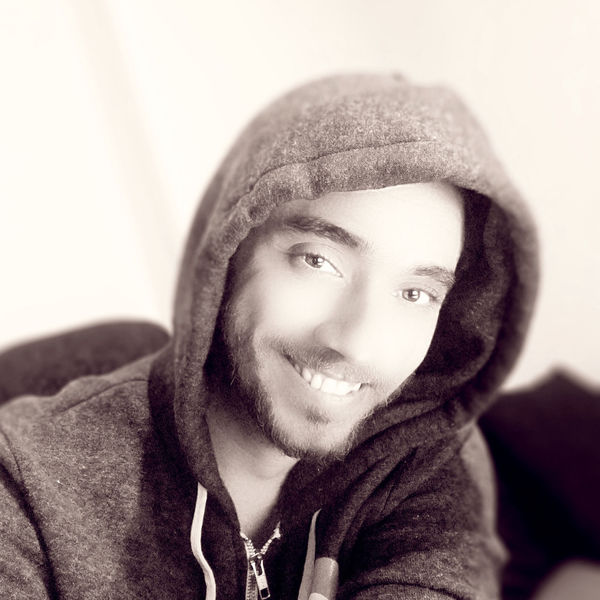 Sherif Mesallam
Full-Stack Developer
Hi, I'm Sherif, a full-stack web developer, If you are looking for a simple showcase website or a complete web-based ERP system, I will be able to help you reach the solution you were dreaming of.
Languages
Arabic, English
Member since
17 Jan, 2018
5 years
Typical projects
Customizations, Full Website Builds, Plugin Development
For more than 12 years, web development has been my passion before being my job, through these 10 years I was able to work on different projects and different challenges, I worked with many tools and technologies and delivered scalable applications to international and governmental organizations as well as Individual customers and companies worldwide, currently, I work as a full-time software engineer at Rocketgenius the creators of Gravity Forms, but every once in a while I like to jump into the adventure of a new custom project.
Skills
Sherif is the best developer I worked with here on codeable. Very professional, great communication. Very organized and amazing approach for the project, presenting solutions beyond expectations . Deserve six stars! For sure will contact him for next projects. I highly recommend him!
Mar 10, 2018
Sherif was great. He put up with my grumpiness and went above and beyond the work that we were paying him for, fixing our website in record time (and probably missing a lot of sleep too). Thanks Sherif, you are a legend!
Mar 07, 2018
Sherif is excellent; he is exceptionally knowledgeable and thorough. He was very responsive and was able to troubleshoot my issue very quickly. I would highly recommend him for his professionalism, expertise, and thoroughness. I am hopeful that he and I will work again in the future. I got stuck on a WP issue and could not get to to the root cause of it quickly; Sherif looked at it and very quickly was able to tell me what was wrong and how to address it.
Mar 06, 2018
We had some startup issues but Sherif responded professionally and promptly. Good job!
Feb 21, 2020
Really prompt and good work, thanks so much!
Jan 29, 2020
I found him to be very attentive and seem to have understood everything I explained. I am very hopeful I can work with him to the completion of my project and the delivery on time, which is the most important aspect for me.
Nov 08, 2019
Sherif never disappoints. Thank you!!
Oct 23, 2019
Sherif gets the job done!
Oct 22, 2019
Another great project for Sherif. As promised, on time and per specs, Always quick to respond to any bugs. Thank you!!
Jul 07, 2019
Sherif is prompt, professional, and dependable. Every project we've given him has been executed as promised and he has helped to troubleshoot any bugs with no problem.
Jun 04, 2019