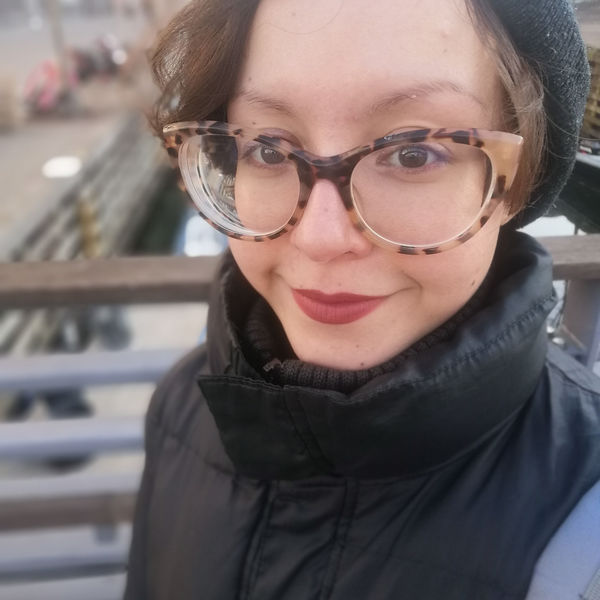 Sara Volf
UI/UX Designer
I'm a UI designer and developer. I specialize in digital marketing strategy, UX/UI design, and front-end WordPress development. I'm here to help you bring out your best to the world-wide-web through content-driven websites and clean code.
Location
Copenhagen, Denmark
Member since
23 Mar, 2021
2 years
Typical projects
Customizations, Theme Development
I first became fascinated with interface design and interactivity during my time at KEA (Københavns Erhvervsakademi), where I graduated with an Academy Profession Degree in Multimedia Design and Communication (2016), and a Bachelor in Web Development (2018). Since 2016, I've worked with companies ranging from startups to web bureaus. When it comes to building WordPress sites with a custom design--I primarily work with Oxygen Builder, a powerful page builder that drastically improves work-flow for both developers and site managers. It boasts CSS controls for rapid frontend development, Gutenberg Integration for abstracted content management, and tells WordPress to only load the required assets for each page (resulting in quicker page load speeds). I am also capable of making tweaks to an existing WordPress theme, so your identity shines through. If this is what you'll need, I'll quickly get up and running with your theme of choice, and figure out how to best optimize it for both you and your site visitors. So, if you're ever in need of a UI designer and developer with digital marketing insight, feel free to say hi.
We had a design-intensive and very unusual WordPress site redesign project; our goal was to create a site that looks something like a storybook and invokes heavy fantasy themes - almost a medieval tavern. Sara embraced the challenge and produced an outstanding result that exceeded our expectations; she put in extra effort towards researching our themes and utilized drawings and fonts that blend together to create a cohesive and beautiful design. We would absolutely use her services again in the future, and I would recommend her for any types of web design projects due to her professionalism, her capabilities as a designer, and the enormous amount of care she put into the project.
Jul 19, 2021